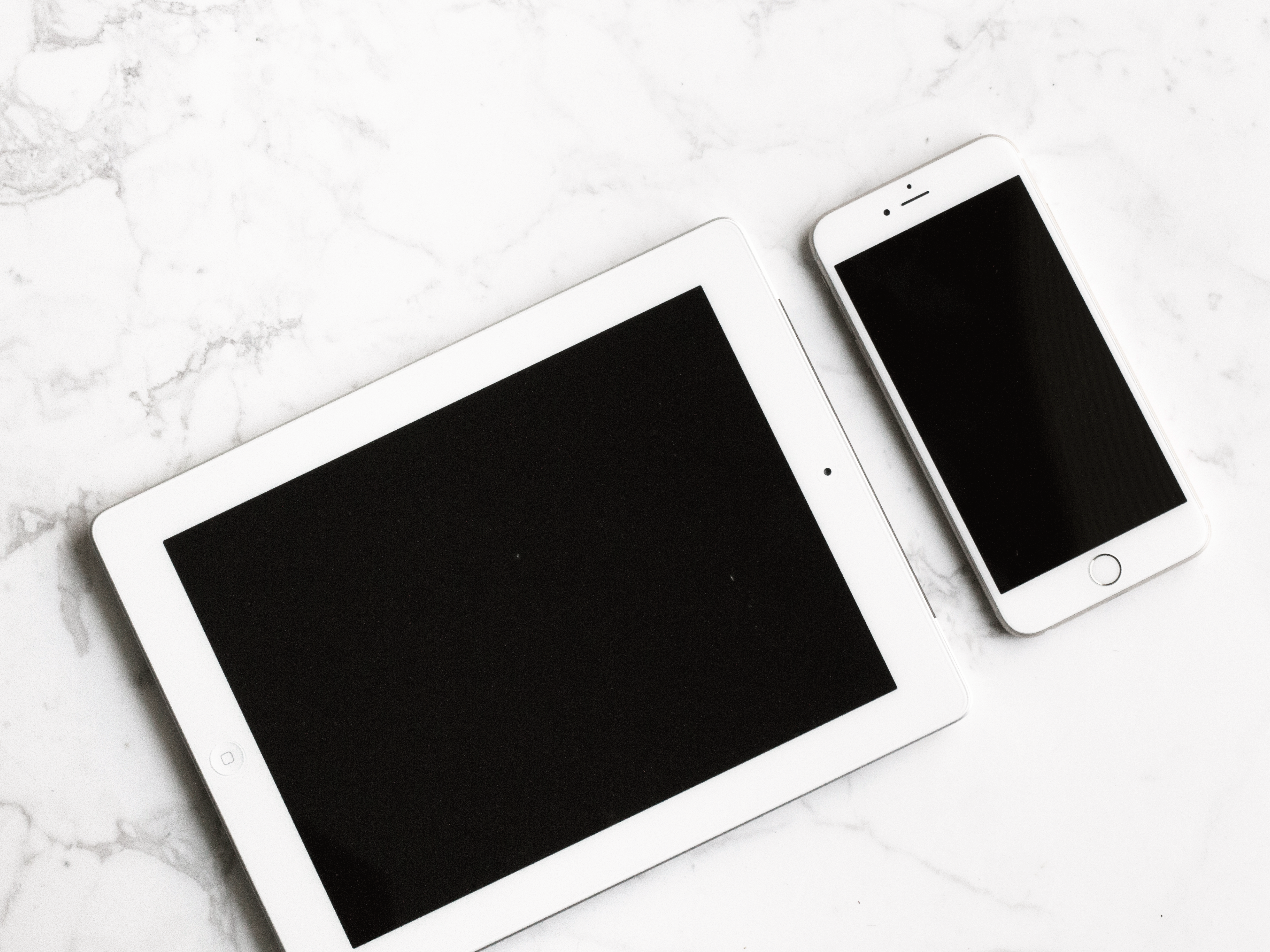 A quick run down of my most used apps, plugins and websites when designing. This is by no means a complete list, but rather a selection of highlights. So without further ado, and in no particular order, here they are:
AFFINITY DESIGNER & AFFINITY PHOTO
Over half a decade in the making, and still growing, the Affinity apps (Designer, Photo and now Publisher) are seriously challenging the status of Adobe creative suite as the only option for designers. They've made sophisticated tools, which are still familiar, even more intuitive. However, what's even more impressive than their stellar UX design is the fact that they're one off payment programs – that's right no more monthly subscription. They're saved me money, time and frustration. I love Affinity Designer so much I've written an in-depth review of it, which you can read here.
Although not technically an app, Bonsai is an absolute life saver, and I don't hear enough people talking about it. Sorting out contracts and invoices, and all of that other business admin stuff, is one of the most intimidating bits of starting out as a freelancer. But Bonsai makes the whole process a lot less intimidating. You can create contracts and invoices that are professional (and work) really simply by selecting what it is you want them to do.
If you use gmail, you need Gorgias in your life. I can't tell you how much time it has saved me. It's kind of a predictive text function for email, but you can set up short keys for your most used phrases, which means that you don't have to type out the same 7 phrases you always use or write out your terms every single time you need to send an email. The tool itself is clean and unobtrusive, and all of the little time saves it gives you really add up.
I'm not someone who really buys into the life gasification apps. I just don't have the required competitiveness or inclination to really get into them. The only exception to this is Forest, probably because its just really nicely designed. Forest encourages you to put your phone down. When you open the app a little sapling begins to sprout, if you leave the app open for half an hour the sapling turns into a tree and gets added to your forest. Some people have complained that you can't grow multiple trees if you work for longer than half an hour, but the system works quite well if you work to a pomodoro type schedule where you work intensely for half an hour then take a short break. As well as working I also like using forest if I'm out at dinner or with friends to encourage me to be more present.
Freedom is just your typical time sink website blocker. It doesn't have bells or whistles it just does what it says on the tin. I like that its a multi-device app, so you can be blocked on your phone as well as your laptop. It stops me wasting my life scrolling through tumblr when I should be working and it doesn't get in the way when it's my designated procrastination time. Freedom works on both Macs and Windows computers and you can even try it out for free before your commit to subscribing.
Which apps have helped you increase your productivity or made your life easier?