I've been thinking a lot about comparison recently, mainly because I've been comparing myself to people on social media way more than is healthy. I know that what I see on social media isn't the whole story, and I know that everyone is on their own path, but I still compare myself (99.9999% of the time negatively) to the images I see in an even more extreme way than I do irl. And it's making me sad.
But comparison isn't really something you can quit in the way you can quit eating coco pops for breakfast. We all compare ourselves to other people. We might compare ourselves more or less. We might compare different things. But we all do it. We all also know that comparing ourselves to others isn't the most beneficial habit too. So, I don't quite get the shaming that's starting to come with comparing yourself. It's like the shaming that comes from not "choosing" to be happy, or loving your body. Sure, I'd love to be happy, decide I look great, and never look at someone else's Instagram and go damn I wish I'd made that. But I'm human. You can't just turn off those feelings all of the time.
Instead of trying to stop comparing myself to others, I am recognising the fact that other people are quite often my frame of reference and I am never going to be comparison free. So, I'm trying out some techniques to mean that comparing myself to someone else doesn't always have to be a negative experience.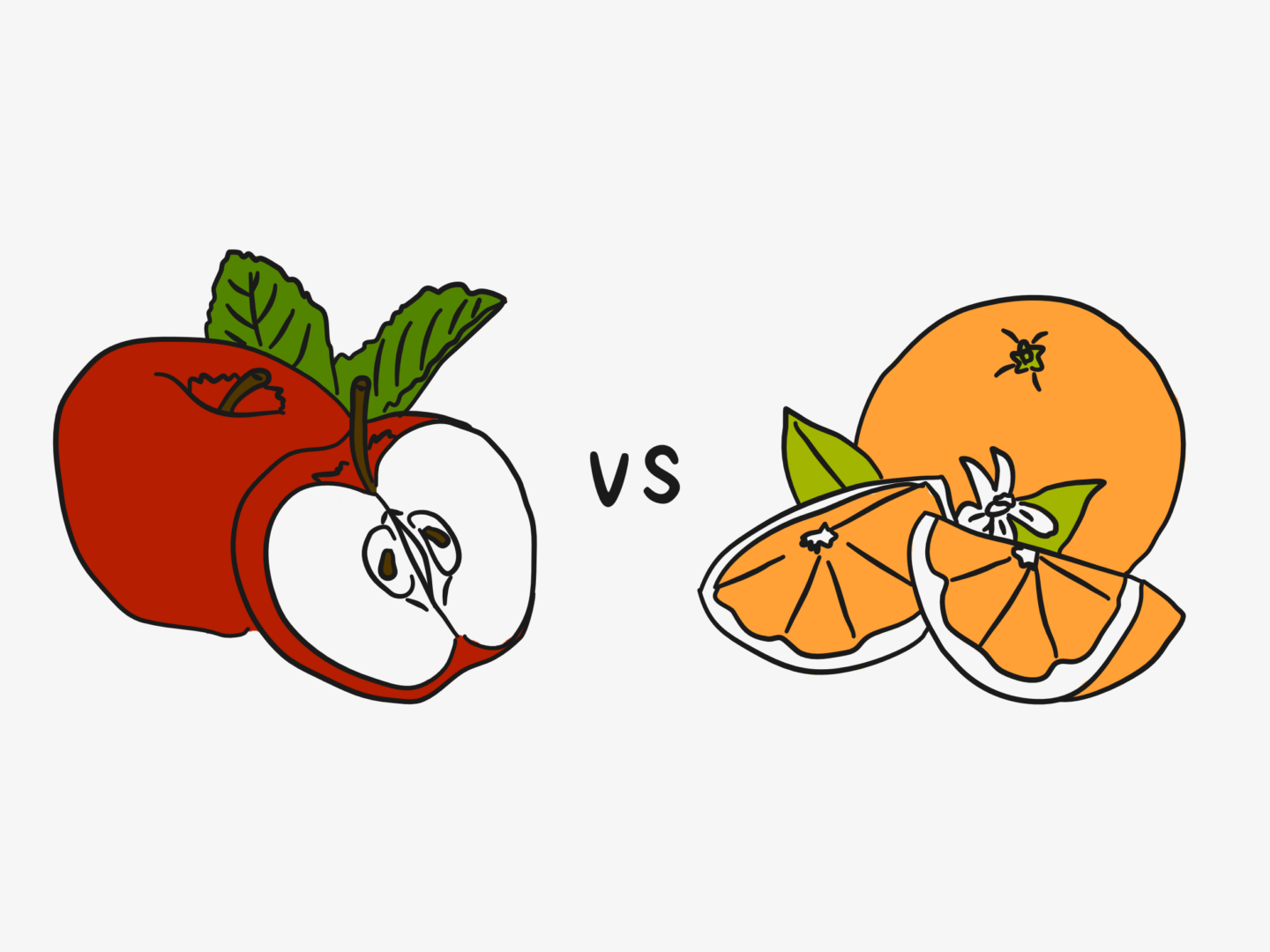 COMPARE WITH YOURSELF
I'm trying this thing where whenever I compare myself to someone else, I also try and compare myself to my past self. It's been a good way of reminding me I'm growing no matter where I am compared to someone else, and how the difference in life stage/experience/opportunity can make such a big difference to where you're at. If you've just finished your A-level in biology you're not going to have as much knowledge as someone who's just finished their PHD, but that doesn't mean you won't or can't or don't know way more about something else. The only person who's at exactly the same stage as you, who's had the same opportunities, is you so you're the main person you should be comparing yourself to.
REACH OUT
Every time you see someone do something so good and you compare yourself and feel a little bad, tell them. Well, don't tell them you feel awful but do tell them you like what they're doing and it's impressed you. Pick out what in particular it is that's caught your eye and let them know. That way you're turning your negative feeling into a positive and sharing it. As well as just sharing compliments, reach out to start a conversation where appropriate (don't ask anyone to share their trade secrets etc. etc. etc.). Befriend that person, become their supporter. You'll feel good. They'll feel good. And perhaps, you'll even be able to inspire and learn from each other.
PUSH YOURSELF INSTEAD
This is the "don't get mad, get even" approach. If you're consistently comparing yourself to someone who's making something awesome – don't feel bad that you're not doing something, make something flipping awesome yourself. Channel that negative energy into creating and use it to drive you to make the best things you can.
FIND MEASURES YOU CAN CONTROL
I spoke about this a while ago in my goals post but it is so important to measure your success by metrics that you can control. So, while it makes perfect sense to care about and check your Instagram followers for example, measuring how successful you are by how many followers you have isn't healthy. As much as what you post and what hashtags you use etc. can have an effect you are relying on the algorithm shining on you favourably and, ultimately, someone else performing an action. Other people shouldn't be in charge of your success, you should be. Instead make your goals about creating content consistently or improving what you make.
DON'T FORGET THERE IS NO WINNING
When we compare ourselves we're ultimately making life a competition, and it's often presented that way so it makes sense that's how we think. But life's not a competition. We don't all start at the same point, we don't all stop at the same point, there is no points based system. There's just however much fun you're having right now. You don't get a trophy you just get memories. So try not to forget that even if someone is "ahead" of you in some aspect, whatever that may be, you're not competing (unless you're in a literal race in which case ignore all of this)
Do you have any top tips for getting over comparison? I'd love to know what they are/please help me!