I changed jobs a month or so ago, so I thought I'd share a bit about what it is that I actually do when I'm not writing and drawing on here. Finding a day job that works for me as much as I work for it has been a bit of a tricky search, but I think I'm just about there and I'm really enjoying what I'm doing and learning now.
For those of you who don't know, here's a quick bit of background. In September, I completed a yearlong grad scheme with The Engine Group. The scheme included rotations in a number of marketing and communications disciplines including consultancy, PR (corporate and brand), advertising, customer relationship management, and data, as well as options to work in events, sports sponsorship, media creation and media buying. All of these rotations gave me the chance to try out lots of different jobs and to work out which industry, and which kinds of environments, suit me best. If you're just starting out in a grad scheme, I've written a load of posts about my experience and getting the most out of them.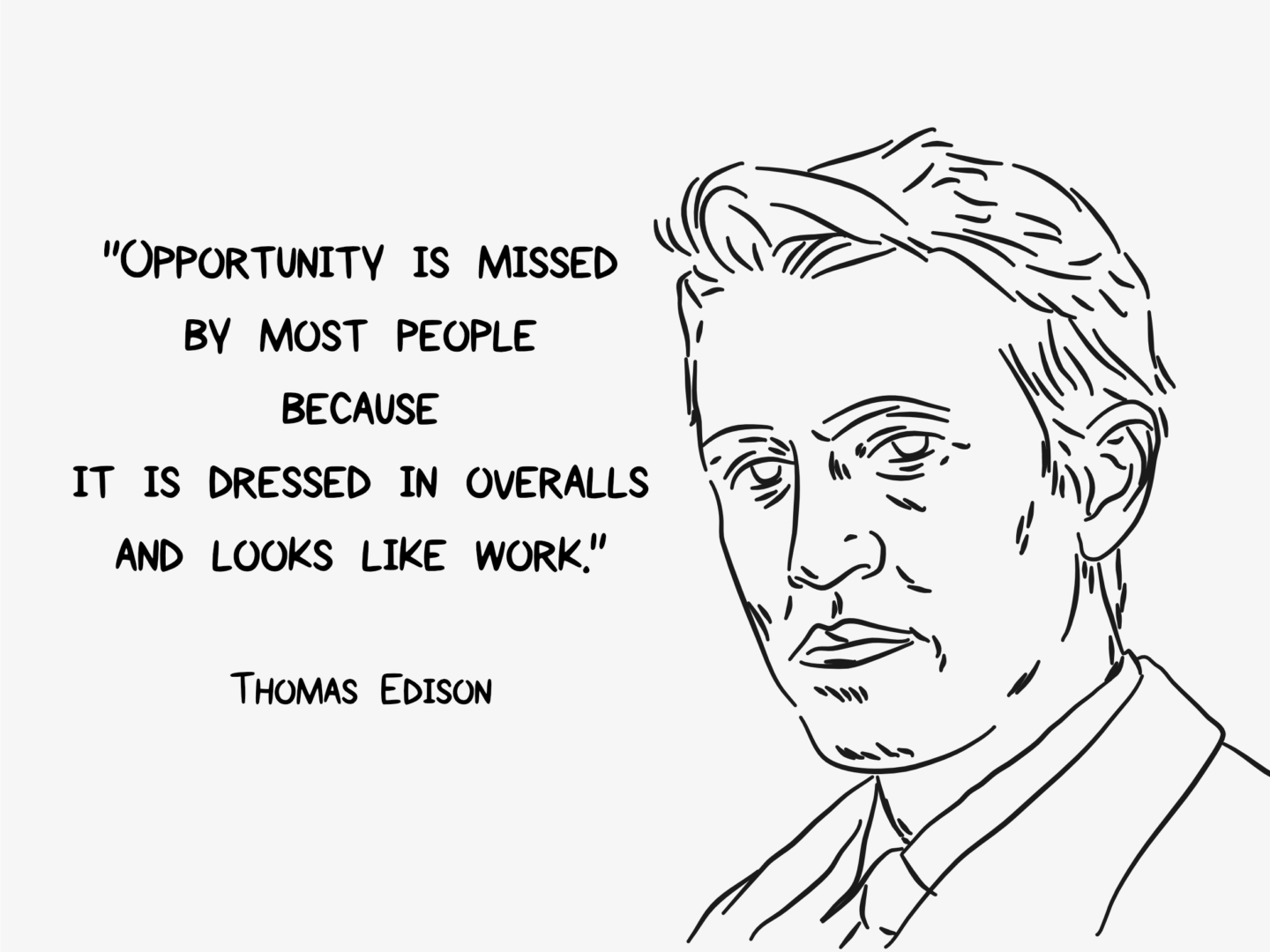 Eventually, I came to the decision that the place I felt most at home, and the place I felt I could get the most out of was digital consultancy. Thankfully, the consultancy I worked for agreed, and so I'm now a part of the Transform team.
Transform focus on putting digital at the heart of a business, meaning they help their clients make sure they have the right services and skills to make their work actually work for real people in 2017. Their work is anchored around strategy, service design and technology working together. So, they're not really your typical consultancy. They actually build a lot of the services they come up with the strategy for and design.
You know how you can renew your passport online now? That was us! You know how easy it is to do click and collect with Argos? Yeah, we helped make that happen.
They're also a small tight-knit team of super smart people, which always helps.
My role in all of this is kind of a business analyst/user researcher hybrid, depending on the project, with a focus on service design. But what does all of that actually mean? 
Essentially, I do a lot of research and testing to find out what people want. I spend a lot of time either in businesses, government departments, or out and about interviewing people to find out how they work and then turning that insight into solutions. Then we prototype those solutions, which is something I'm learning to be able to do and test them to make sure they work for the people who are actually going to use them. Seems like common sense, right? That's the crux of what I do – taking in lots of information and then coming out with the best, common sense solution to the problem, then making sure it works. Outside of those key elements, I also do a fair bit of analysis, workshopping, presentation building, and pitch prepping. No two days are the same, or even in the same seat, which definitely keeps me on my toes.
So that's what I'm up to now. I know I normally write more about design and work more generally, but would you want me to share more about my day job specifically and working in marketing as a junior? Is Service Design something it would be interesting to learn more about?
Let me know, I want to make sure I'm making content that's relevant and useful to you guys.