I feel like we're fully into the swing of soup season. It's chilly outside and all I want to do is curl up with a bowl of something comforting and warm. I only started making soup about a year ago, the hand-held blender was much too intimidating I had images of being drenched in red like I was in a Tarantino film. But I'm so glad I got over that fear because these days I always have a tub of homemade soup to hand either on the stove or saving for later in the fridge. So, in what has now become a bit of a quarterly tradition, I thought I'd share a few recipes of my favourites with you.
All of the soups here are vegetarian, and they can all be made vegan with some very simple substitutions so there should be something for everyone. All of these recipes make around 4 portions for lunch or dinner.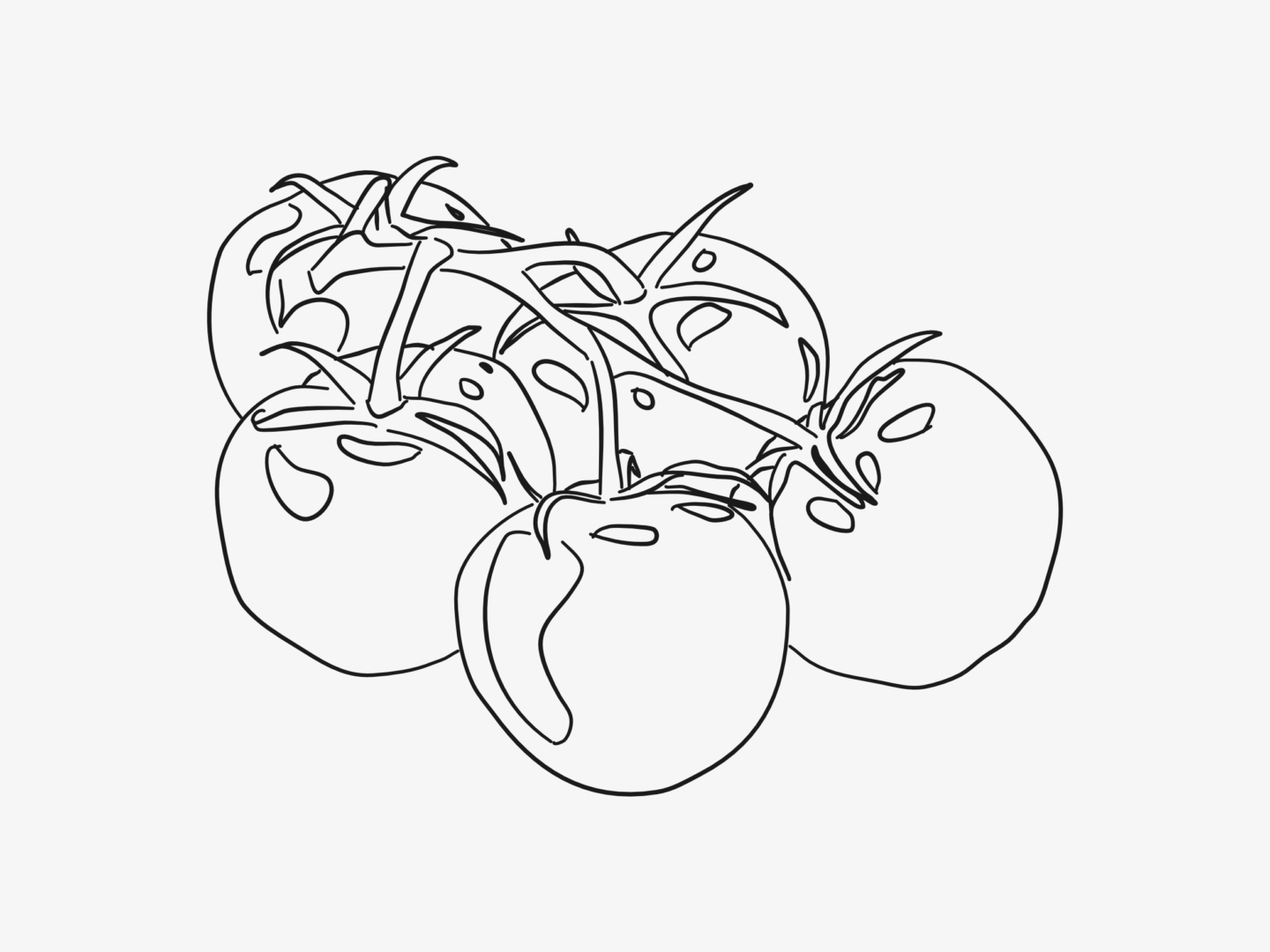 CREAMY (VEGAN) TOMATO
So, this tomato soup uses coconut milk rather than cream. Initially I was a bit apprehensive about using the coconut, but you can't really taste it at all and it's a healthy throwback to my childhood favourite (still a favourite if I'm honest) canned tomato soup. This is also the simplest soup to make.
1 Red onion – diced

2 Cloves of garlic – minced

1 Red pepper – diced

2 Cans of tinned tomatoes

Handful of cherry tomatoes – halved or quartered

500ml Stock of your choice (add more if needed at the end)

4 TBSP Tomato puree

1 TBSP mixed herbs

1 TSP Smoked paprika

1 TSP Chilli flakes (optional)
METHOD
Put the pepper and cherry tomatoes on a baking tray and roast in the oven at 200C for 15-20mins

Fry the onion for 5 minutes or until soft in a large saucepan

Fry the garlic for 2 minutes or so, and add in the herbs and spices

Stir in the tomato puree

Add the tinned tomatoes and coconut milk, leave to simmer for 10 minutes

Add the stock, and the roasted pepper and tomatoes

Blend!

Season well

Serve alone, with a cashew cream or grilled cheese.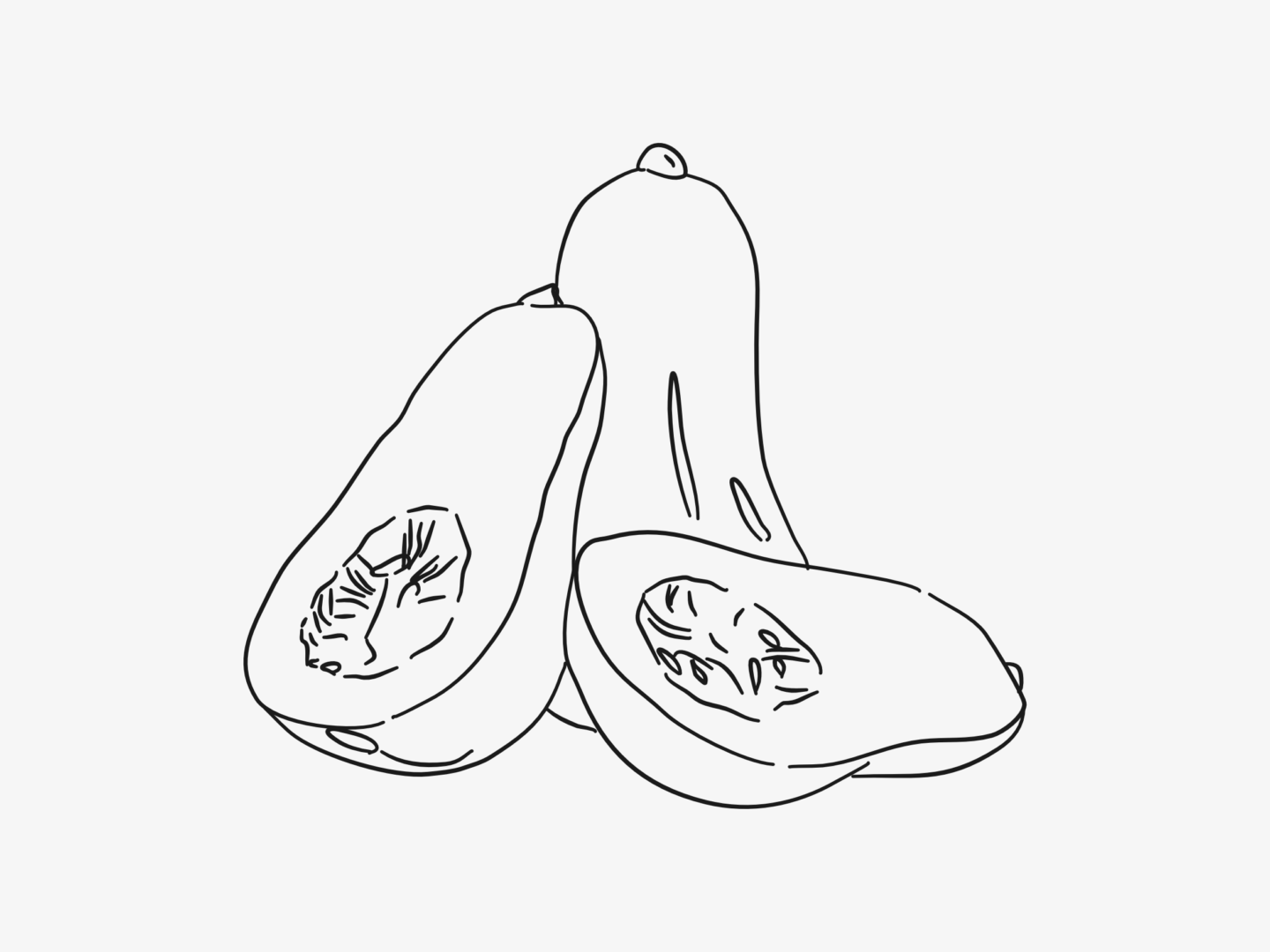 BUTTERNUT SQUASH
This recipe was inspired by my holiday to Portugal in the summer. Every restaurant we ate at seemed to have some variation of this soup on the menu and it was so tasty that I wanted to recreate it as soon as I got home.
1 White onion – diced

2 Cloves of garlic – minced

1 Butternut squash – diced

1 Courgette – diced

1 Large carrot – diced

500ml Stock of your choice (add more if needed at the end)

2 TSP Mixed herbs

1 TSP Chilli flakes (optional)

Handful of watercress for serving
METHOD
Fry the onion for 5 minutes in a big saucepan

Add the garlic and fry for an additional 2 minutes, and add in the herbs and spices

Add the courgette and fry for 4-5 minutes

Add the squash and carrot (you can also add in a stick or so of celery but I can never get through the leftovers), then cover with the stock

Leave to boil for 20 minutes or until everything is very soft

Blend!

Season well

Stir in the watercress when serving so it's just wilted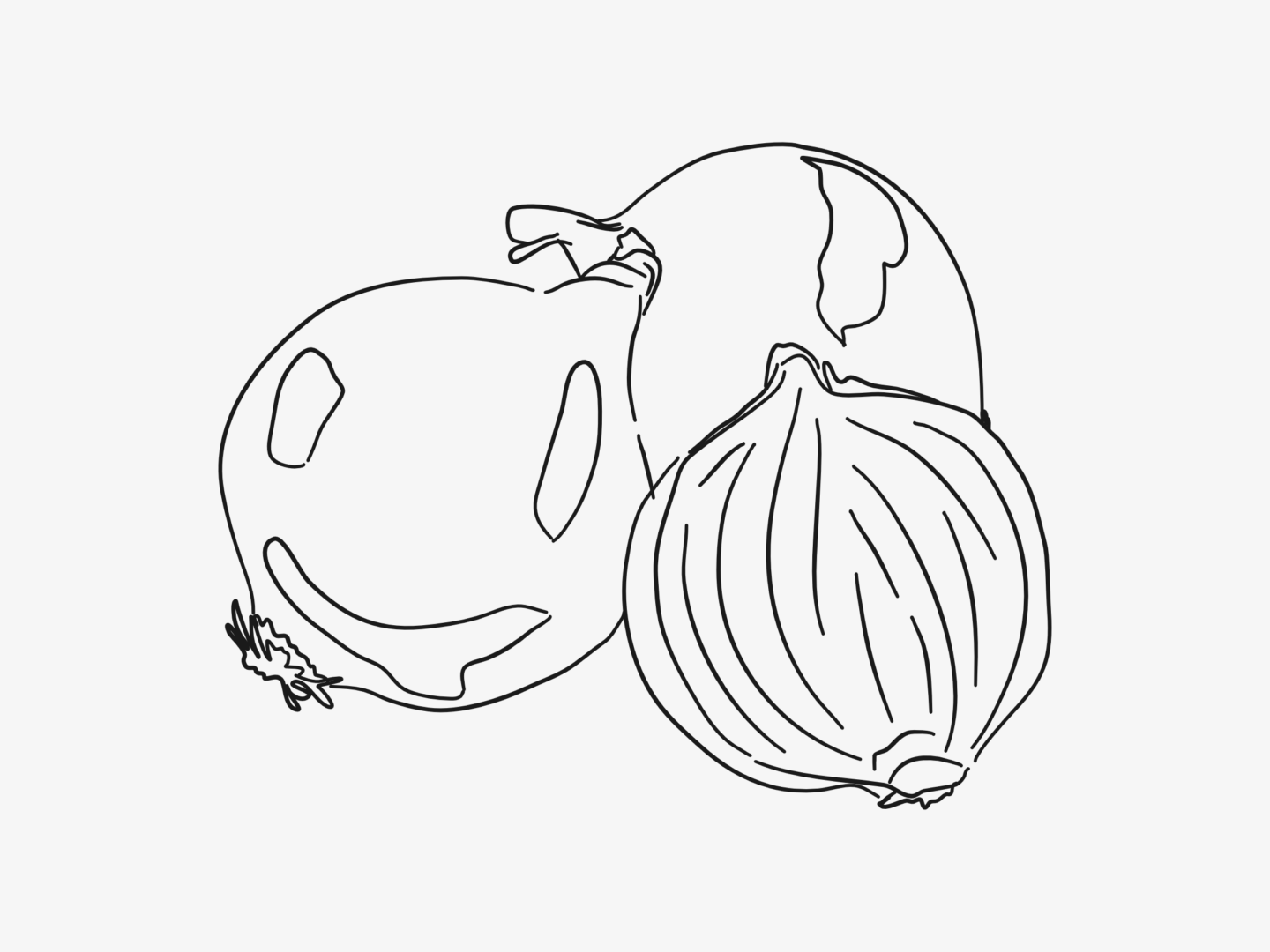 FRENCH ONION
The first time I ate French Onion soup a dear friend cooked enough to feed a small army of our loved ones. It was delicious. Now this recipe takes quite a bit longer than the others so that you can get the most flavour out of the onions, so I tend to see it as a bit of a treat and let me tell you it is so worth it. I tend to set this one going at the start of a big Sunday meal prep session and just let it do its thing while I cook everything. FYI – this one is pretty much Mary Berry's recipe.
50g Butter

1 TBSP Olive oil

6-7 Large onions – halved and sliced

1 TSP Sugar

4 Cloves of garlic – minced

2 TBSP plain flour

1 TBSP Mixed herbs

250ml White wine (if you'd prefer not to use wine, just add additional stock)

1L Stock of your choice

4 slices of bread (optional for serving)

140g grated cheese (optional for serving)
METHOD
Melt the butter in a large saucepan

Fry the onions over a low heat for at least half an hour or until fully caramelised, adding in the sugar about halfway through (keep stirring!)

Add the garlic and herbs and fry for an additional 2-3 minutes

Sprinkle in the flour

Gradually add in the wine and stock, stirring as you go

Simmer for 15-20 minutes

Serve by putting the soup in heatproof bowls, the topping with the bread and cheese and putting under the grill – or if you're lazy like me, you can just top the soup with the grilled cheese on toast