As I mentioned in my look at the year ahead, I'm starting a monthly roundup filled with great links and new favourites who are worth a look. This is that roundup.
For this week's roundup, I've tried to avoid the January trap of yearly summaries and resolution reflections. Instead, I've focused in on some inspiring design stories as well as a few pieces that really made me think, in the hopes they'll motivate you for different reasons.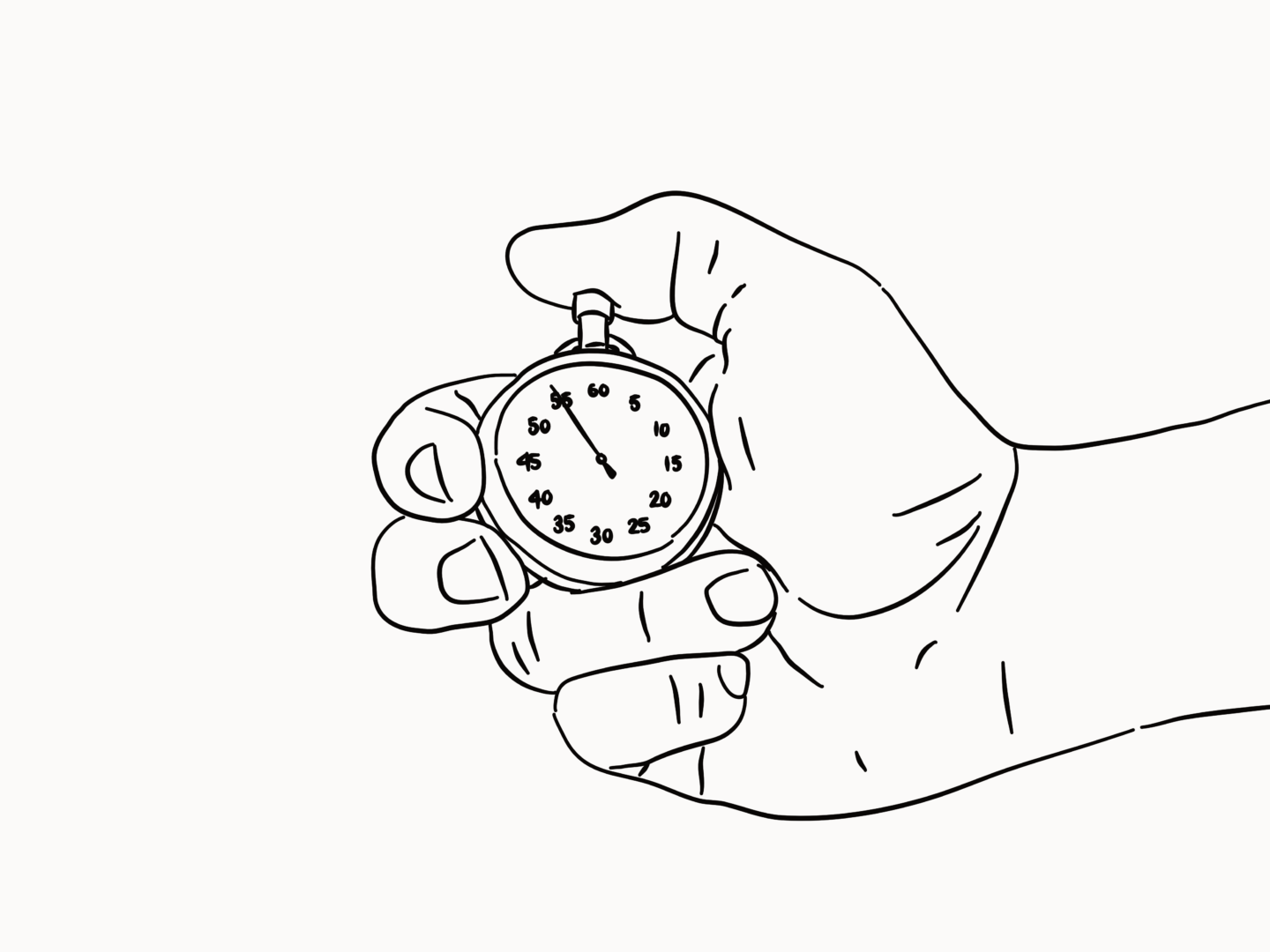 Short Reads, if you've only got a few minutes:
1. The best 'design' books that aren't explicitly about design.
Daniel Burka asked a whole bunch of designers what books, which weren't specifically about digital or graphic design, inspired them, and he got some great responses
2. The Hospital Gown Gets a Modest Redesign
In partnership with students from Parsons School of Design, Care and Wear has created a hospital gown in a kimono-inspired style, so, at long last, it actually works.
3. Watch: How To Watercolor x Palms | Botanical Illustration
Watch Jess Engle, of Studio Jess, create a simple a palm leaf painting. It's so soothing and if you're looking for an easy, but lovely, creative project this would be perfect.
 
Long Reads, if you want something to get your teeth stuck into:
1. How Don Bluth changed the face of feature animation
From his studio in Dublin, the American animator rivalled Disney during the 1980s and early '90s.
Joel Califa talks about the power of small changes when improving how users interact with your designs.
3. Here's My Problem With the Google Arts & Culture Face-Matching App
Kim Sajet, the director of the National Portrait Gallery, offers ideas to make the Google's now wildly popular face-matching app better.
4. Björk on creativity as an ongoing experiment
Björk talks to The Creative Independent about what makes a good collaboration, why she doesn't get creative blocks, the value of being grateful in your work, and why she likes projects that aren't overcooked.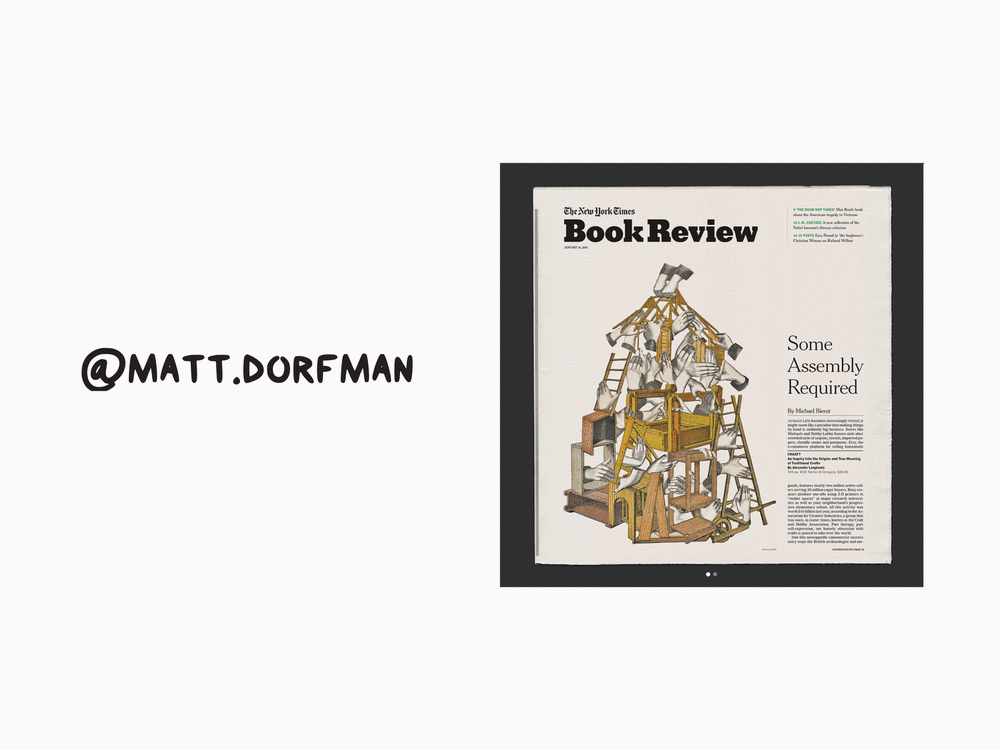 Who to follow, if you want to spruce up your Instagram feed:
If you want to get more links like these in your inbox every Sunday, along with insights into my work and a few freebies then you might want to sign up to my newsletter.
Sign up for more updates