It's the middle of February. It's still cold and dark outside. If you're in London it feels like you haven't seen any sunlight in years. The new year (and your resolutions) has just about lost its shine.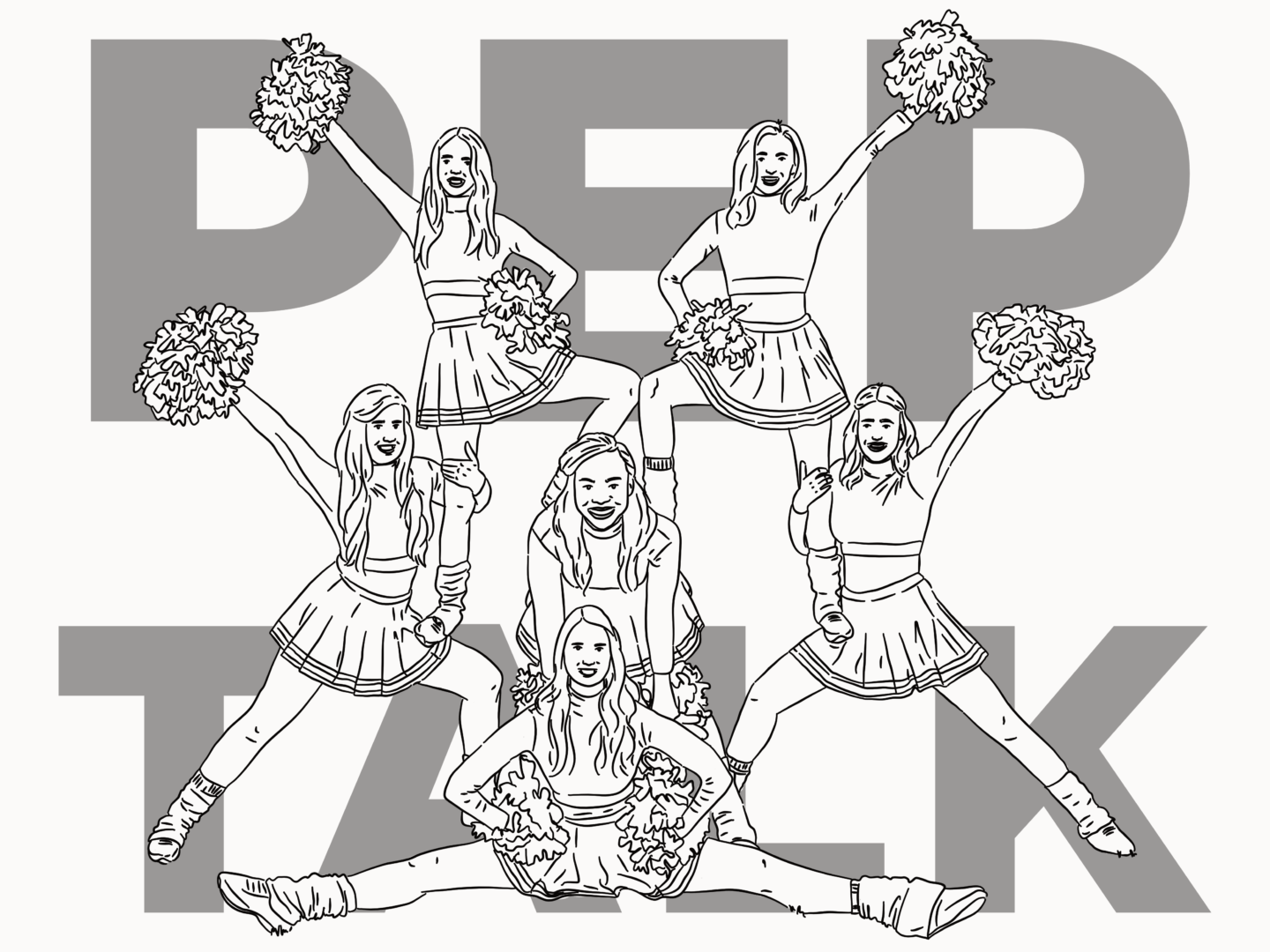 It's time for a pep talk.
It's time for you to remember you to just trust yourself.
You are an expert in what it is you want and need, and you can trust in that.
Take a moment to evaluate where you're at, what you want, and then just go for it. That might mean taking some time off, or it might mean prioritising work. That might mean trying something new, or focusing in on creating depth. That might mean lying low. That might just mean you want spaghetti Bolognese for dinner.
There are so many, wonderful, people offering advice on how to progress your business, your mindfulness, your lifestyle journey, your creative work…But you have the choice whether or not you listen to them. If you're not ready to hear it, or you have your own thing that's working for you, have a little faith in it.
That means you don't have to buy the latest ecourse or workshop. You don't have to read that book that's been recommended to you. There's a whole army of people out there who are going to try and sell you something by making you feel like you desperately need it, like you're not whole without it. You don't have to play into the version of yourself they've created. By all means reach out and get help when you want to, expand your horizons, learn, but just make sure it's because you want to.
The only thing you do have to do is more of whatever it is that feels right*.
It's the middle of February and now's the perfect time to double down on yourself.
* Or in my case eat more of what you like, that spaghetti Bolognese thing was totally about me.