It's rare I do any kind of shopping guide, except for my Christmas gift guide, even though they seem to be something of a staple in the blogging world. But today I'm changing things up, because I've been bulking up my art supply cupboard so I've been doing a little bit more shopping over the past few months.
So, these are some of my favourite places to get supplies, or just to look lovingly at supplies. They're all based in London, but where they have online stores I've linked those as well in case you have the good fortune of having escaped the capital.
Without further ado, and in no particular order, here we go…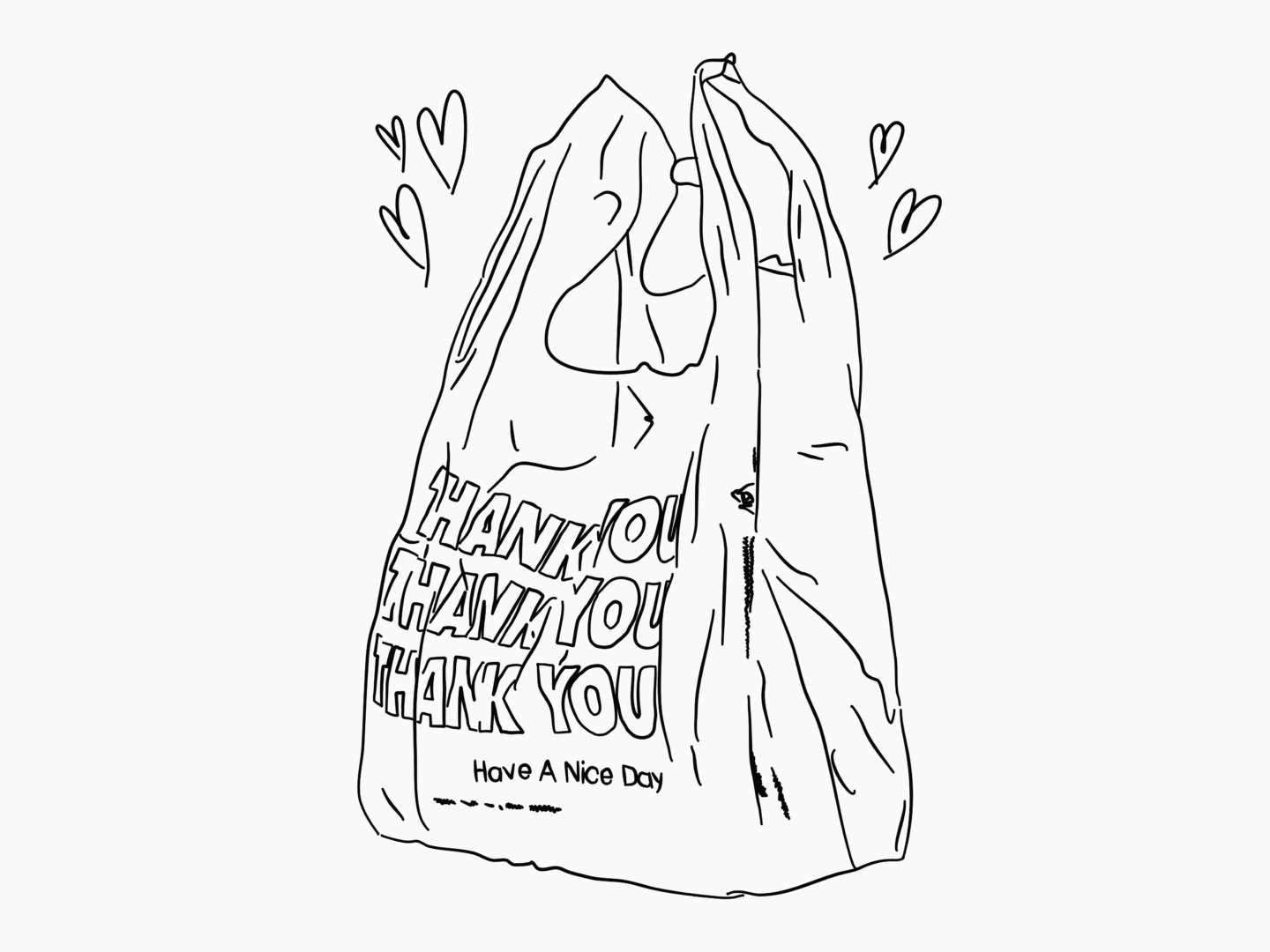 Cass Art is probably the place to go if you're looking for supplies in London. They've got stores across the city – Islington and Soho are my most frequented – and they have a huge range covering all price points and styles.
The London Art Shop does exactly what it says on the tin. It sells a little bit of everything at a fair price, in a lovely store in northwest London.
If you're after a bit of London history with your shopping, L Cornelissen & Son has been selling high-end, hard-to-find artist's equipment since 1855. It's a bit pricier and more niche than the other stores on this list, but it is stunning, and who doesn't have a treat yo self ***link*** moment every once in a while?
GF Smith is the go to place for everything and anything paper related. If you're looking for a soothing afternoon activity, they have a gorgeous and perfectly colour co-ordinated showroom just off Oxford street.
So, this is probably my most visited art supply store in all of London. There was definitely a period when I worked closer to Covent Garden when I popped in every other week just to touch the paper. They've got pretty much anything you could ever want, especially if your work has a more graphic rather than fine arts (they have you guys covered too don't worry) as their name might suggest. Plus, if you ever find yourself with a Ryman's voucher you can spend it at LGC as well! Just as an FYI, it's not open on bank holidays – I've been caught out by that a few times.
Calling all letter lovers and calligraphy cats, you need to visit Quill. They have everything you could ever need in order to write a beautiful letter, and a whole load of gorgeous stationery besides. Plus, they run calligraphy workshops if you're looking to brush up on your skills to help you make good use of all of the correspondence cards you will undoubtedly leave with.
It took me a little while to visit Present and Correct, as it's not on my normal routes, but it was well worth the trip out. Their store is the stationery heaven you would expect if you've ever had the good fortune of stumbling onto their Instagram feed. The only problem is that it's very hard not to walk away with 15 kinds of paperclip that you definitely don't need.
Based on Columbia road, Choosing Keeping is just as beautiful as the flower market its based next to. The next time you're in need of a stationery fix, or you just want to ogle some stunning "desk objects" I would highly recommend you give them a visit.
If you have any hidden (or not so hidden) shopping gems I'd love to hear about them!