I just created my first ever mood board for a personal project. That's right. I'd never created an inspiration or mood board for one of my own projects. I'd always thought they were a bit pointless. But I think I'm a convert. Inspired by that revelation and my excitement about having some inspiration back in my personal projects, I wanted to write a post all about finding inspiration, which I think goes hand in hand with my other piece on creative thinking.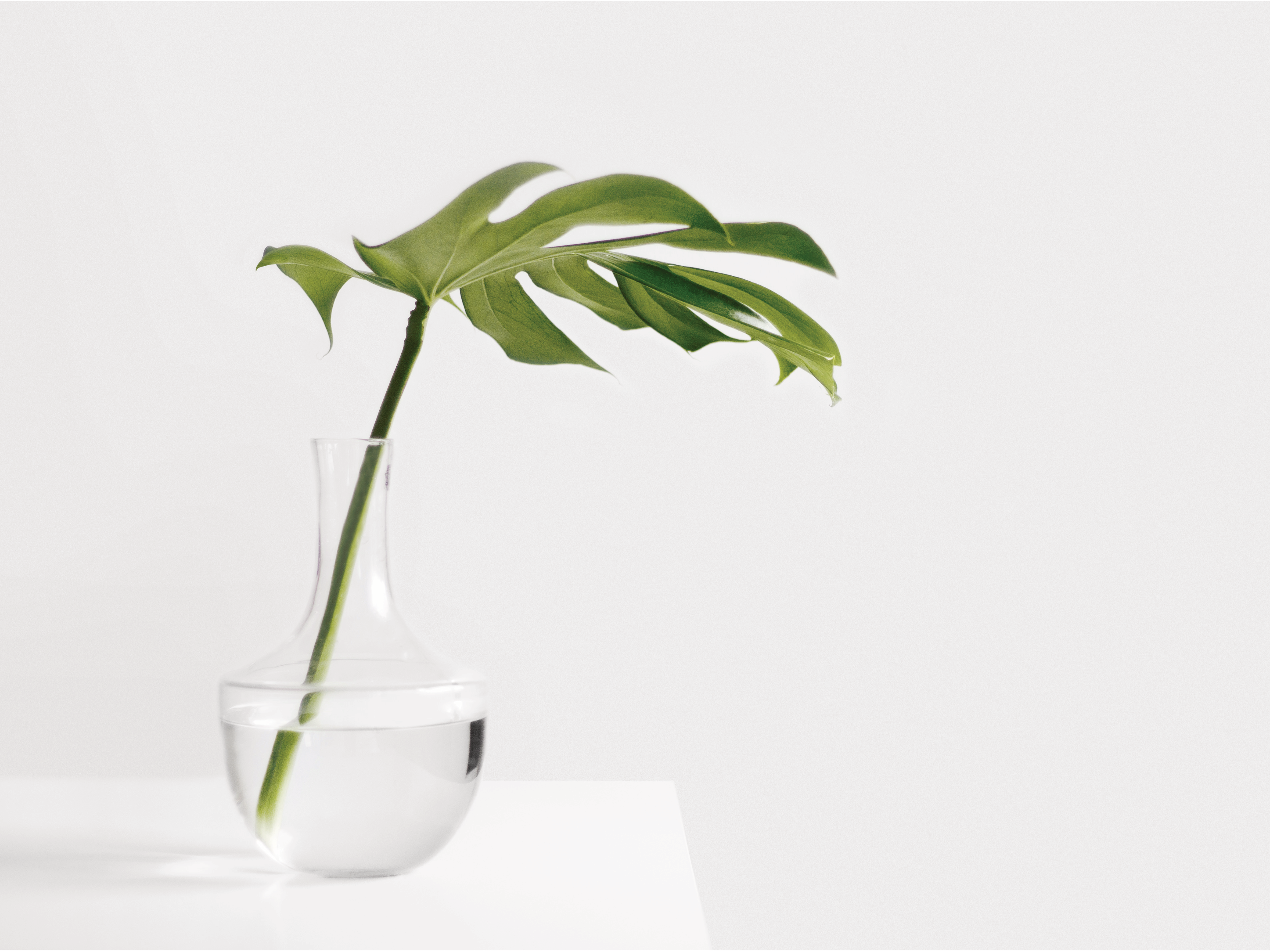 MOOD/INSPIRATION BOARDS
As I just said, I've just put together my first inspiration board for a personal project and I'm kind of in love with it. I've not shared a picture of it here, so I can keep what I'm working on as something that's just mine for a while. Creating an inspiration board can be a great way of drawing together a lot of ideas so you can synthesise them and find links, it has also served as a great way to remind me of the concept I was striving for to keep me on course. My board includes some reference images, colour palettes, a couple of quotes, images of objects and scenes I really love, and some fragments of work I love. I've only used fragments of artists' work because I don't want to be taking too much from them, rather I've taken sections for the inspiration of quality of line, or textures and materials, or I've drawn over them to highlight composition. That distinction was really important to me in terms of finding inspiration, I didn't want to steal ideas and I also didn't want to be overwhelmed by work that I liked because I know that my own won't be the same, because it's mine, and that's not a bad thing.
GET OUTSIDE
When I say get outside I don't just mean going for a walk, although that can be a great way to come find inspiration. I love just walking and looking and listening and absorbing. Make sure you look up when you're walking around, you'll see so much more. When I say get outside, I mean get out and try new things or go new places. If you can, travel somewhere new and let a new culture or location inspire you. If you can't, just visit somewhere new in your city, or look at it from a new vantage point. You could also try out a new class or go to a museum about something you've never thought about before (if you're in London I love the Wellcome Collection for that kind of inspiration). Get out, experience something new, and let the world around inspire you.
LOOK AT MORE THAN ONE SOURCE
This kind of goes hand in hand with what I just said but don't just look to one source for inspiration, and in particular don't just look to one artist. That's how you end up in a dangerous place. If you're working in design why not look to architecture, or classical artworks, or nature, or fashion? Looking outside of your field for inspiration will help you come up with new ideas and help you find your own style. I love using my Pinterest to gather up lots of images that have caught my eye and varying where I get my inspiration from.
ENGAGE YOUR OTHER SENSES
If I'm looking for a bit of a quick fix for inspiration I put some music on. There's just something about engaging with a different sense that makes my brain work differently, whether I'm inspired by a feeling or a lyric I normally come away more productive and engaged with whatever I'm doing. I also love using smells to evoke memories or to inspire me. Try engaging with your senses (yes this is an excuse for a snack) to see which bits of your brain they will switch on and inspire.
TRY A NEW STYLE OR TECHNIQUE
Back in January, I started a painting everyday journal, to encourage me to just play with paint again. Pretty much everything I've created in there has been an abstract watercolour, and I've found a style I like that's really different from anything else I make. It's so easy to become comfortable in doing things a certain way or with a certain medium, but challenging yourself to try something new or present your ideas in a different way can be really inspiring. Using watercolours more hasn't just been fun it's made me want to incorporate them into my work more and it's inspired me to try some more abstract pieces of work. Finding that style on my own through experimentation has also given me the confidence to try more new things, which I think has been just as inspiring as the work itself.
FIND GOOD PEOPLE
Surround yourself with people who inspire you. That doesn't mean you need to be in an artist's collective, but it does mean you need to find good people. I constantly find myself being inspired by my friends, by the things they say, by their bravery or intelligence or just their drive to be good people. I think that's really important. Find people who can inspire you to approach the world in a different way or just to be better, and make sure those people are people who support you in your creativity. If you're struggling to find people in the real world, reaching out and starting conversations on social media, especially twitter, can be a great way to get involved in a new community and speak to new creative people.
DON'T WAIT, JUST MAKE SOMETHING
I've started carrying around a little idea notepad with me in my planner so that I can jot down anything that comes to me and have all of those ideas stored in one place. Having a catalogue of ideas, however small or frankly rubbish, is really useful to come back to, either to remember what you wanted to do or for some inspiration from your past self. Once you have an idea, don't wait to work on it. You don't need to have the perfect idea to have a go at something. Sometimes just starting and working gets you thinking as you go, and sometimes you need to work through 5 bad ideas before you find your real inspiration and a good idea.
GIVE YOURSELF TIME
Quite often having a deadline can be a good thing, and sometimes we work best under pressure. But coming up with an idea when all you're thinking of is coming up with an idea can be the hardest thing in the world. You are not going to be inspired all of the time. It's just a fact. If you are, please share your secrets with me. Give yourself some space and time to think, and perhaps try out some of these creative thinking exercises, and let inspiration come to you as you go without overthinking it (this comes from the world's biggest overthinker).