I have found myself gravitating towards the illustrated books on recent, and quite frequent trips to bookshops. For as long as I can remember I've loved illustrated books; one of my final GCSE projects was an illustrated book about a llama who got lost. They're not just works of art, and they're not just stories, they're a magical melding of the two that elevates each element to something more.
So, I thought I'd share 10 of my favourite illustrated books at the minute after having so much fun doing my list of the best book covers. Without further ado, and in no particular order, here are 10 of my favourite illustrated books (that aren't just for children):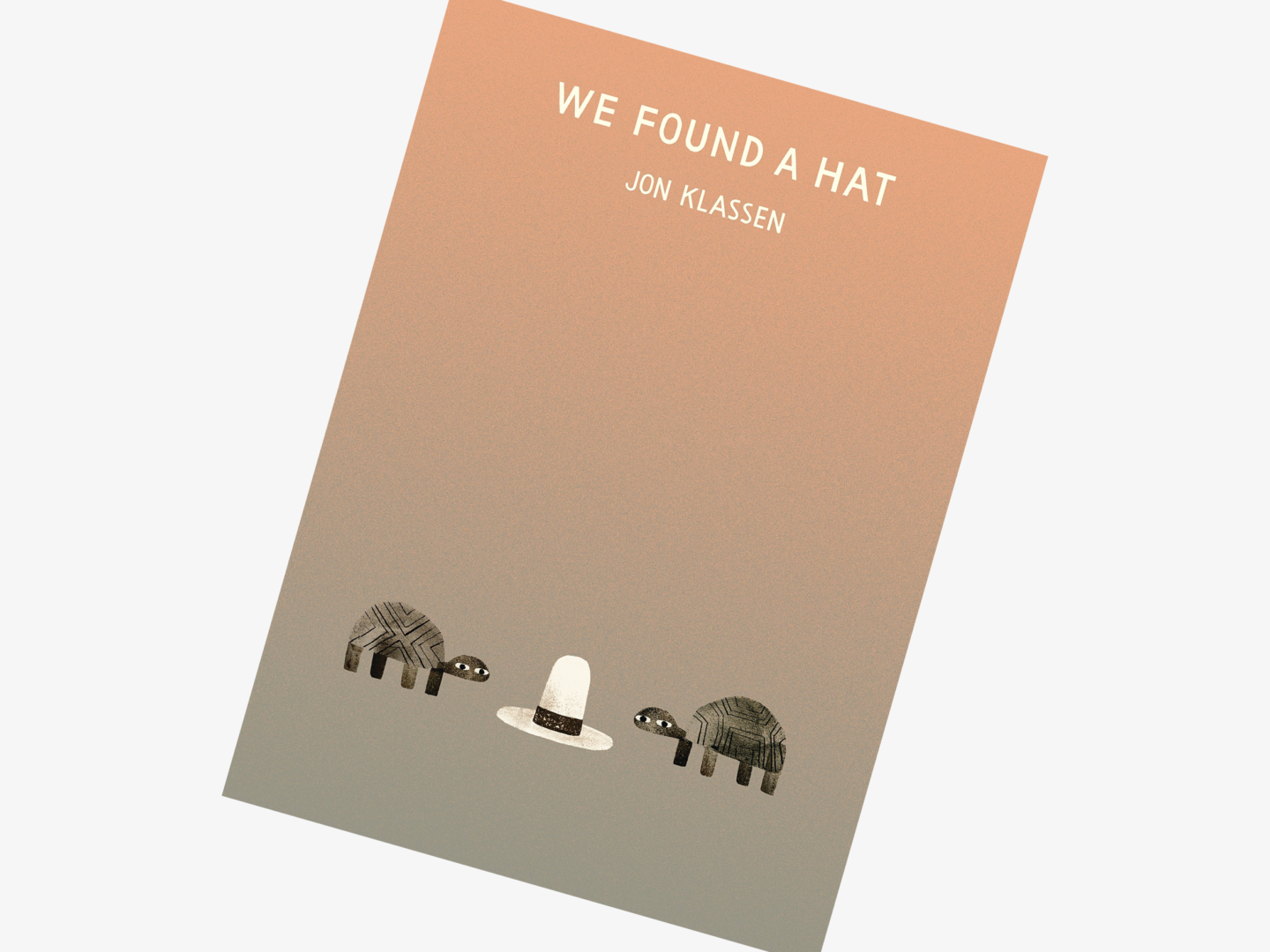 We Found a Hat, Jon Klassen
Illustrator: Jon Klassen
We Found a Hat is one of the most aesthetically pleasing books on this list with its graded backgrounds and pastel shades. It's a simple story of two turtles who find a hat, which is paired perfectly with Klassen's minimal illustrations that leave plenty of breathing room on the page for you to think. It's a quiet book, but it's filled with heart and a subtle humour. If you have a friend you need to buy a gift for, I can't recommend this tale of friendship and hats enough.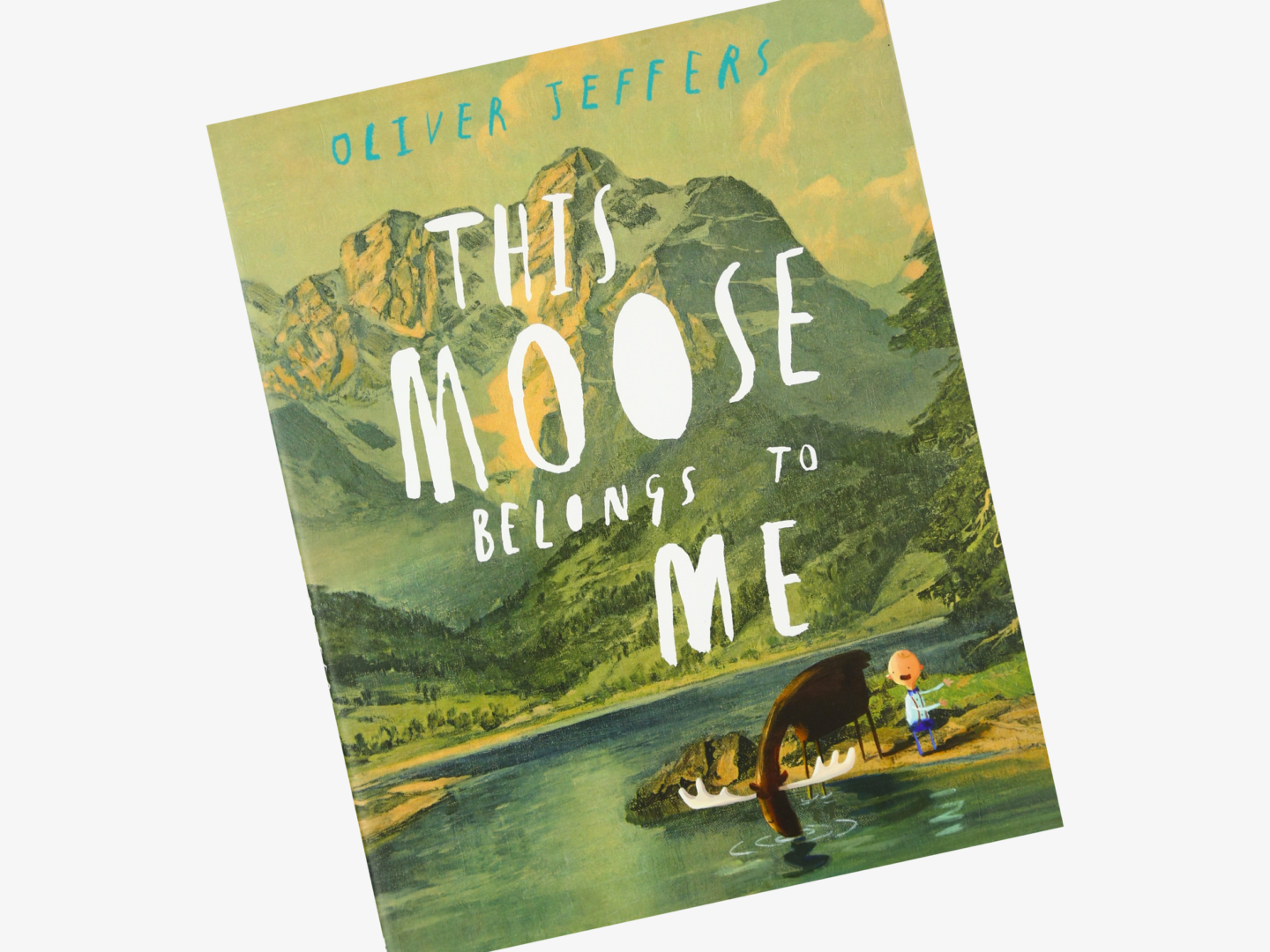 This Moose Belongs to Me, Oliver Jeffers
Illustrator: Oliver Jeffers
I could have included every single one of Oliver Jeffers' books on this list, but I thought I should restrain myself. I love how This Moose Belongs to Me really showcases Jeffers' gorgeous landscape paintings without detracting from his characters. Their sense of scale within the vast world he has painted only serves to amplify their story. Also, it features a moose, what more do you need?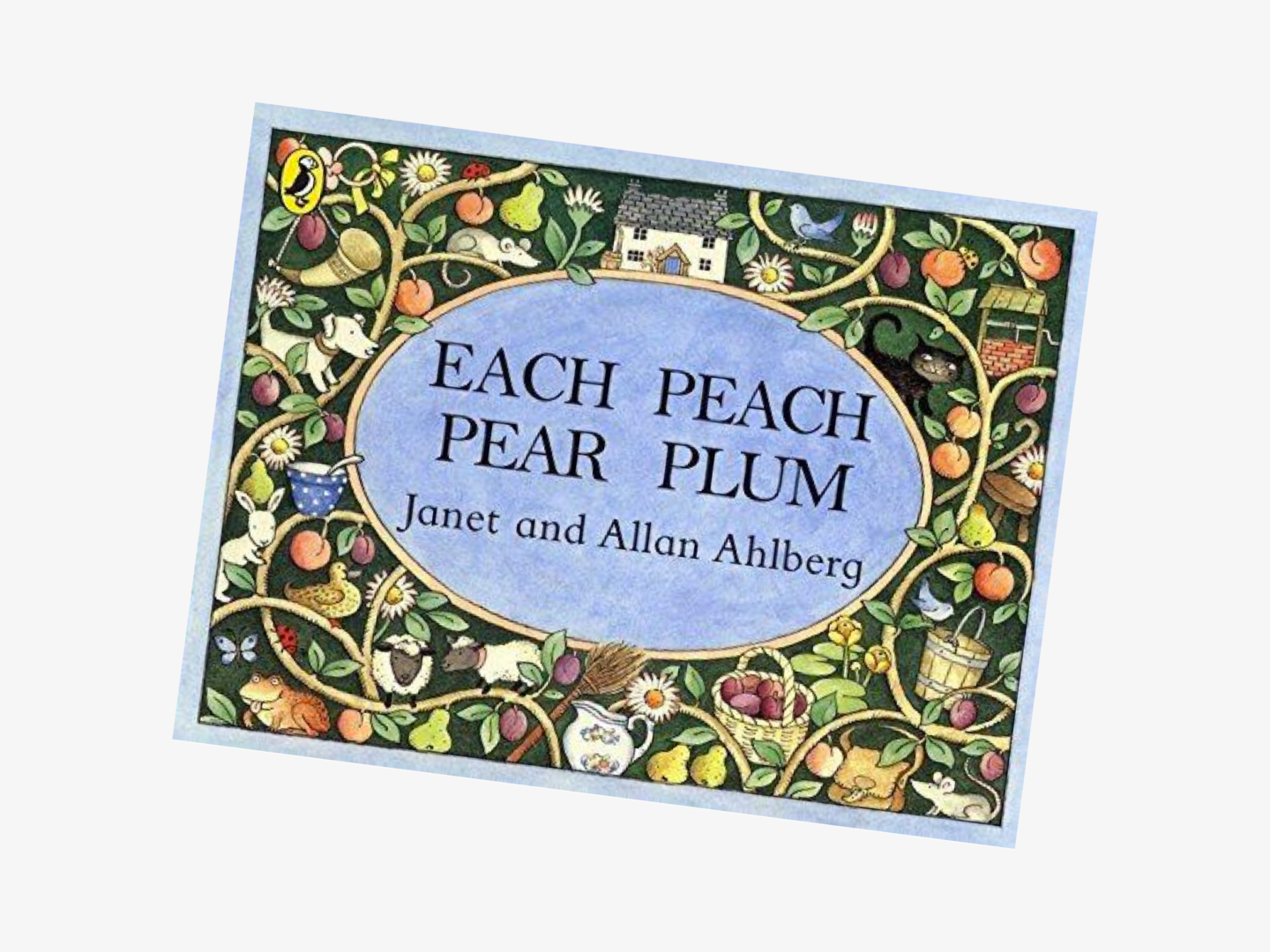 Each Peach Pear Plum, Allan Ahlberg
Illustrator: Janet Ahlberg
I know the story to Each Peach Pear Plum off by heart, much to many of my friends' great distress when I recite it. Its illustrations remind me of a very specific part of my childhood in the most wonderful way. But my favourite images will always be the front and back covers and the way they take what is quite a grown up almost Morris-eque pattern and fill it with nursery rhyme imagery – they're just perfect!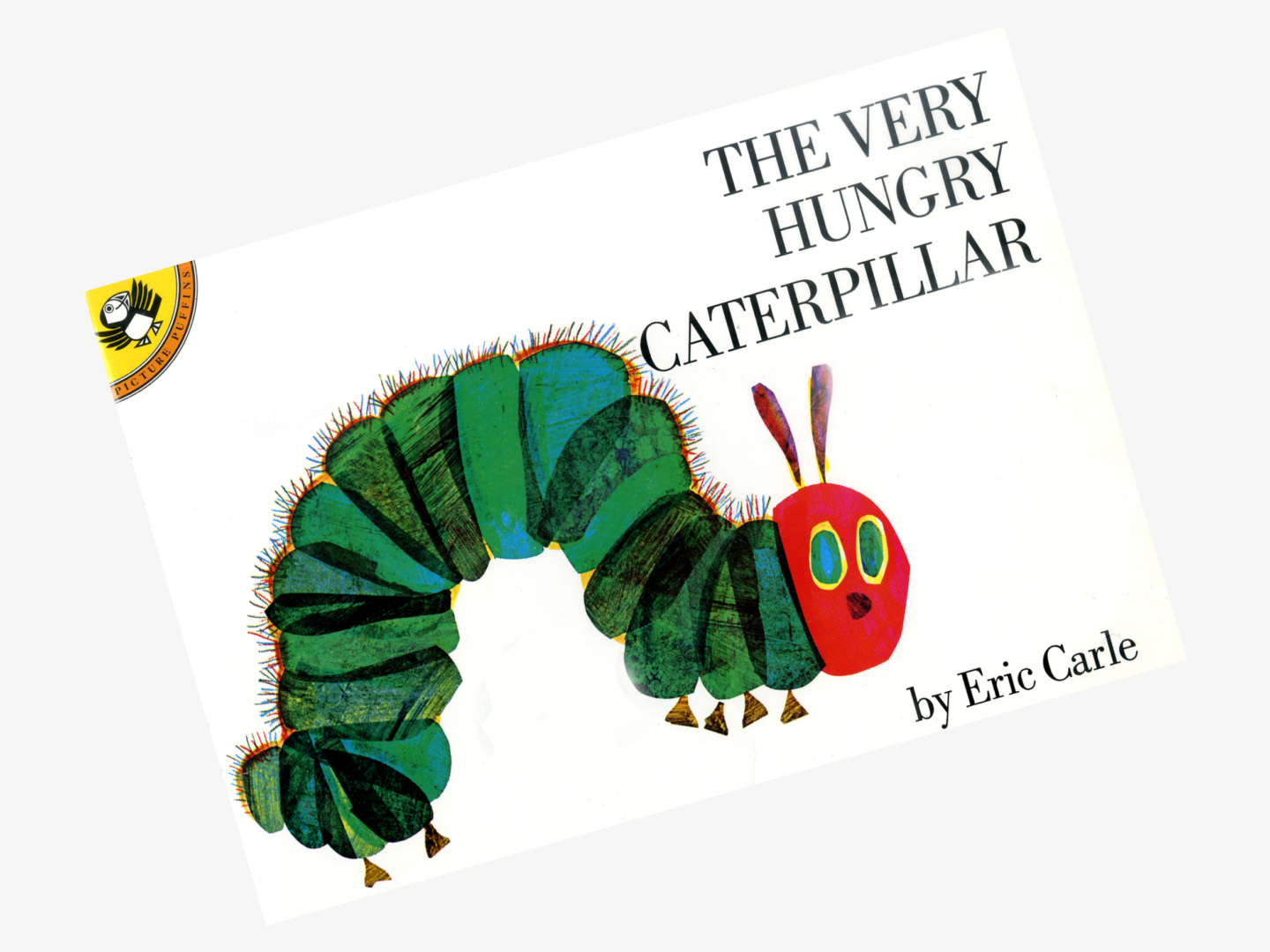 The Very Hungry Caterpillar, Eric Carle
Illustrator: Eric Carle
The Very Hungry Caterpillar is another unescapable classic. There is nothing more I can say about it. It's the Very Hungry Caterpillar. It's amazing. If I have kids they will read it to their kids and so and so forth ad infinitum.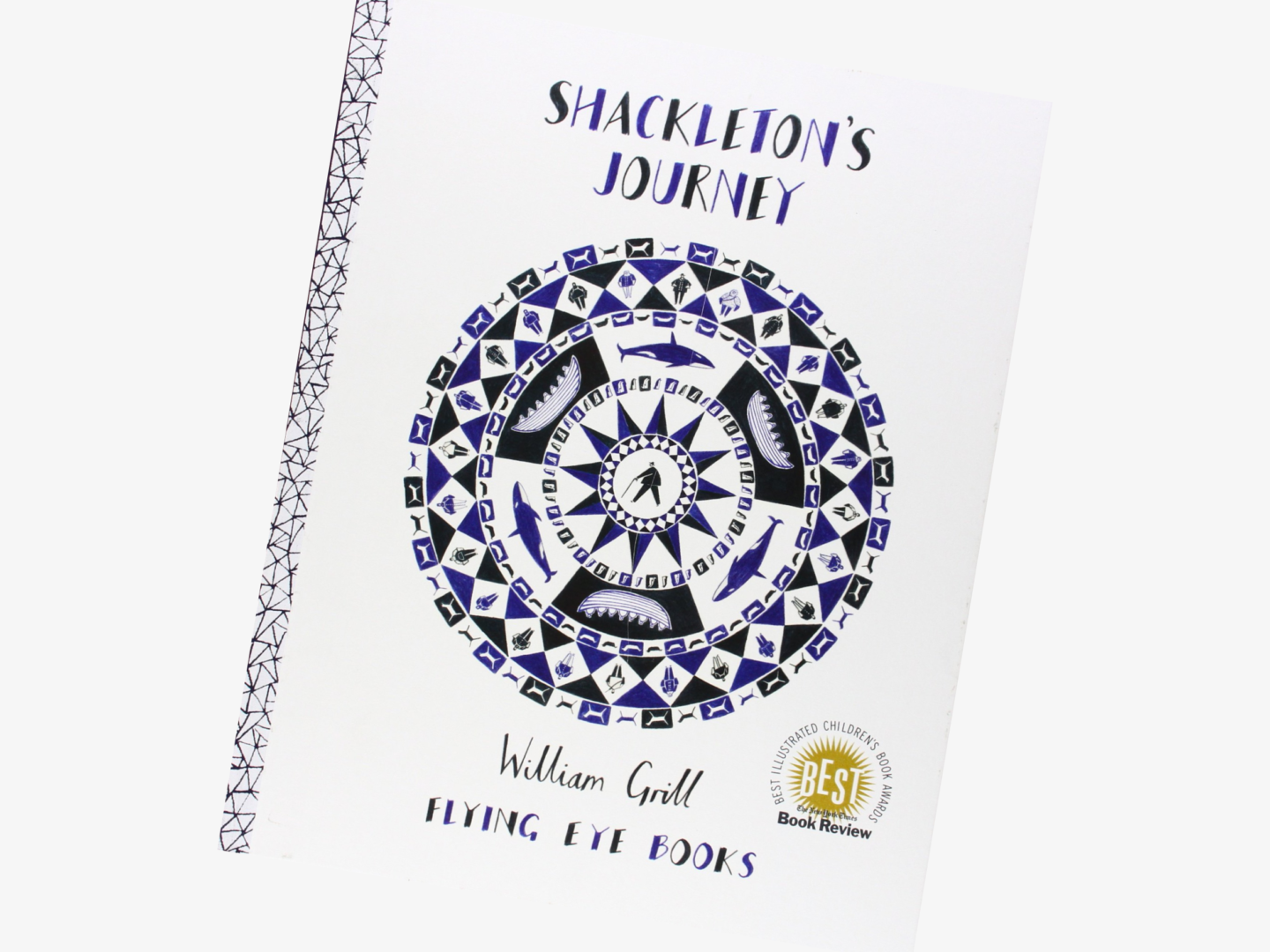 Shackleton's Journey, William Grill
Illustrator: William Grill
William Grill's illustrated guide to the true story of Ernest Shackleton's journey to the heart of Antarctica might just be the most charming book I have ever had the pleasure of reading. I love his coloured pencil drawings, for some reason they remind me of school geography projects, but the school geography project you wish you could have made. There's just something about the softness of it. I also learned so much when I was reading it, I had no idea they took so many dogs with them!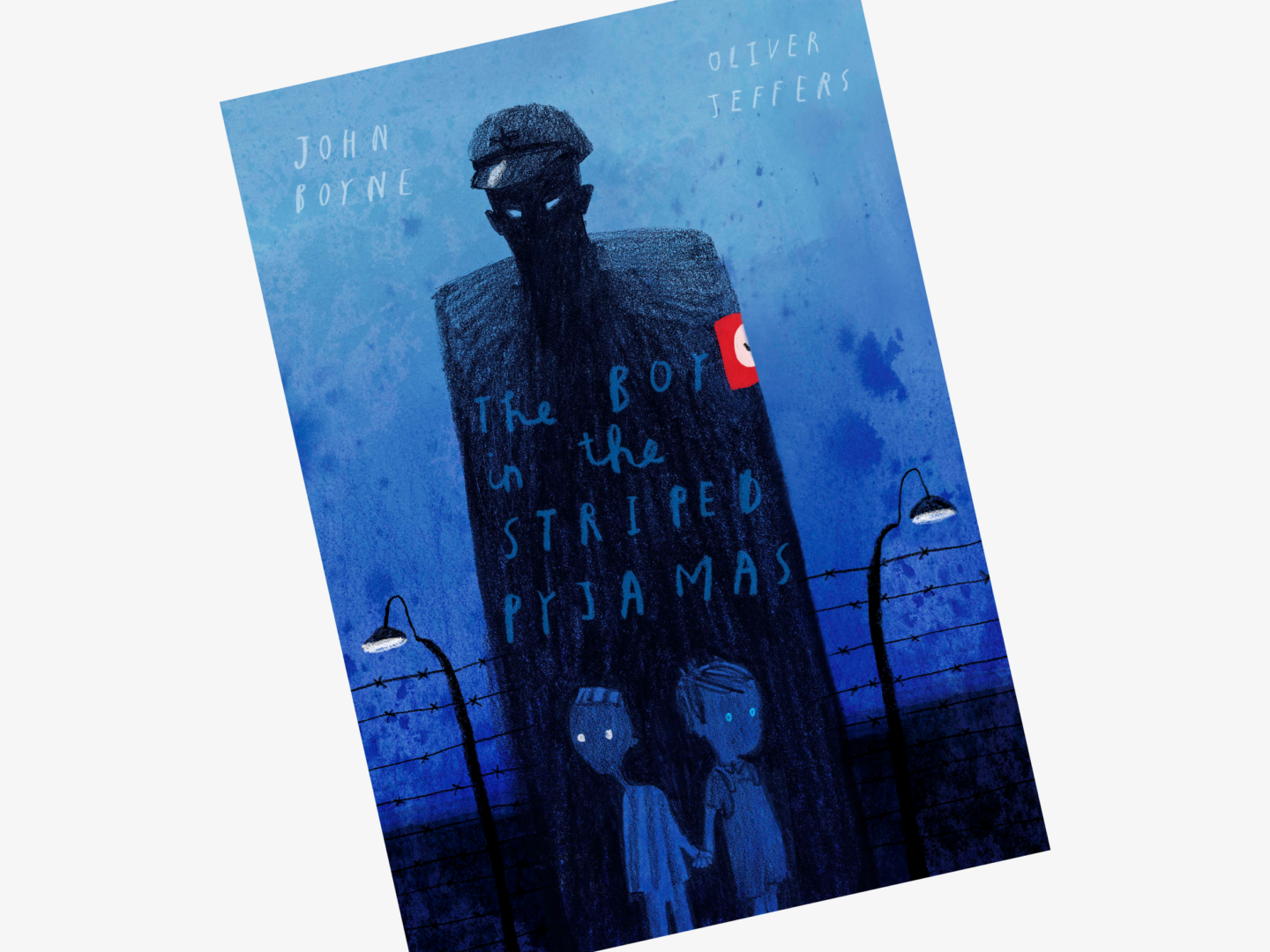 The Boy in the Striped Pyjamas, John Boyne
Illustrator: Oliver Jeffers
Okay so I know that I said that this list wasn't going to be all Oliver Jeffers, but you know what it's my list and I couldn't just pick one, and I felt like this illustrated version of The Boy in the Striped Pyjamas brings something a little different to this run down. The Boy in the Striped Pyjamas is an incredible novel in its own right, but Jeffers' illustrations really add something extra to the story and bring it to life. I'm not normally a huge fan of novels with sporadic illustrations, but here it just seems to work and the images are perfectly placed and designed to make you reflect more and understand the story.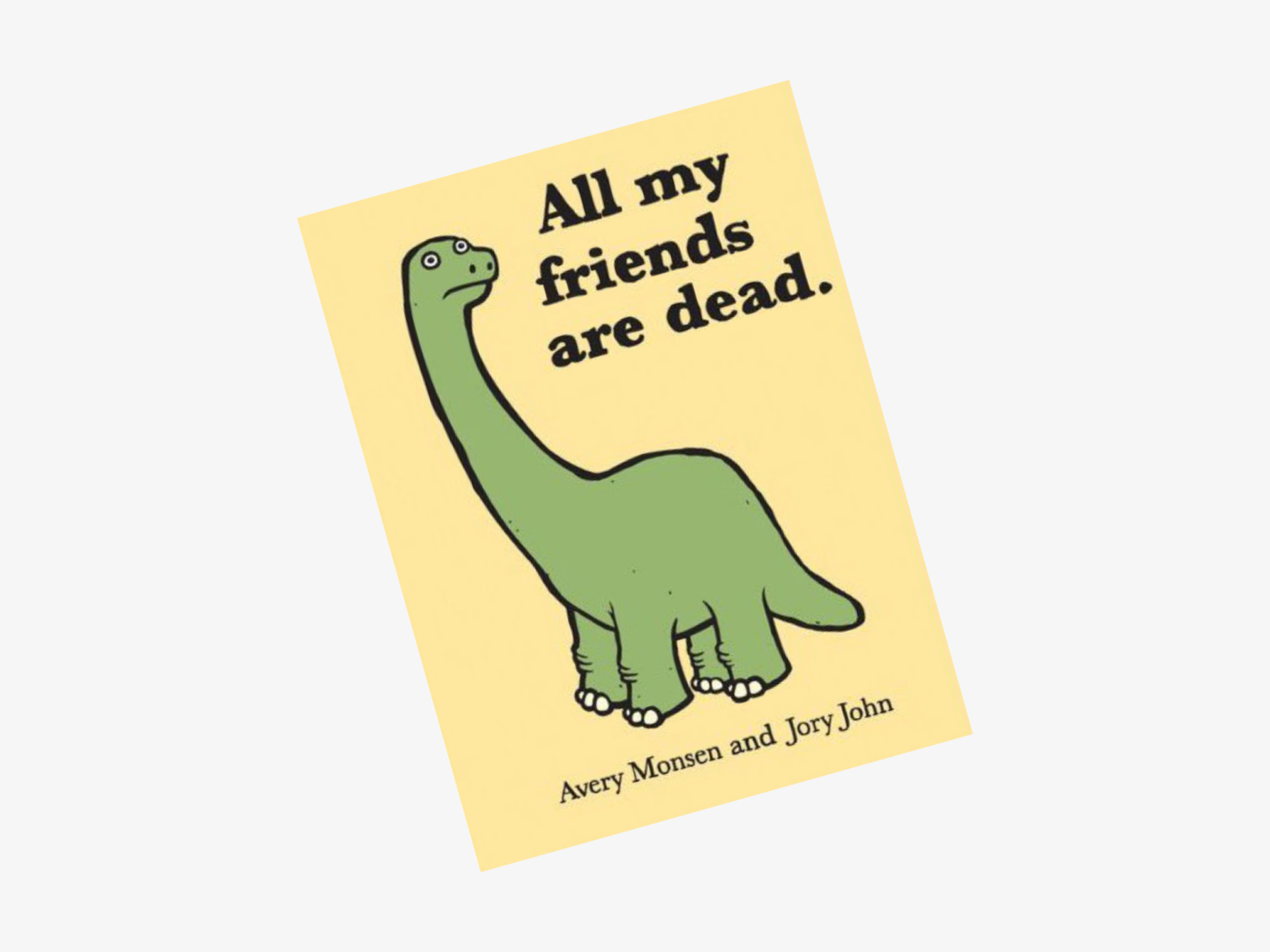 All My Friends Are Dead, Jory John & Avery Monsen
Illustrator: Avery Monsen
All My Friends Are Dead is at once wickedly dark and funny, and just a little bit too cute. I feel like everyone already owns a copy so I don't need to spend too long singing its praises, but what I will say that whenever I've felt down and picked up this book I have always felt better afterwards.
The Tale of Kitty in Boots, Beatrix Potter
Illustrator: Quentin Blake
I went to an exhibition at The House of Illustration all about Quentin Blake's illustrations for this recently discovered Beatrix Potter story of a cat with a double life. The partnership of Potter's humour and rebellious feline hero and Blake's lively and energetic style is just perfect. Even though his distinctive illustrations are quite different to Potter's they fit perfectly and it's easy to see why he was the first choice of illustrator when Penguin Random House decided to publish it. I think this quote from Blake really captures some of that playful partnership: "I liked the story immediately – it's full of incident and mischief and character –and I was fascinated to think that I was being asked to draw pictures for it. I have a strange feeling that it might have been waiting for me."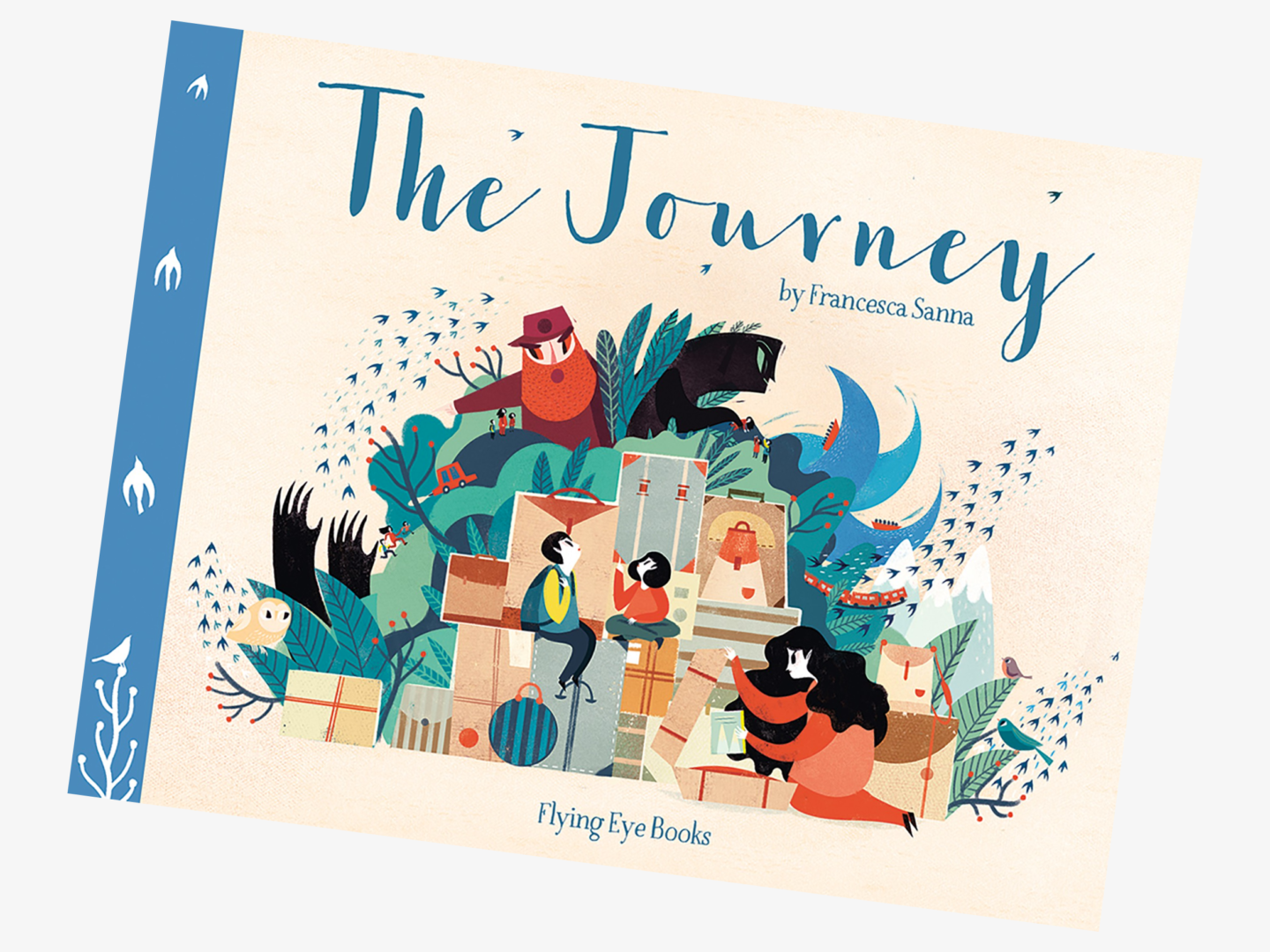 The Journey, Francesca Sanna
Illustrator: Francesca Sanna
The Journey is so beautiful, haunting, and emotionally compelling that it's hard to believe it's Francesca Sanna's first book. Inspired by stories she had heard of the current refugee crisis Sanna's stunning illustrated book follows the heartbreakingly unimaginable decisions made a family have to make leave their home and everything they know to escape war. This is very much a book you just need to have a quiet moment with before showing everyone you know so they can experience it too.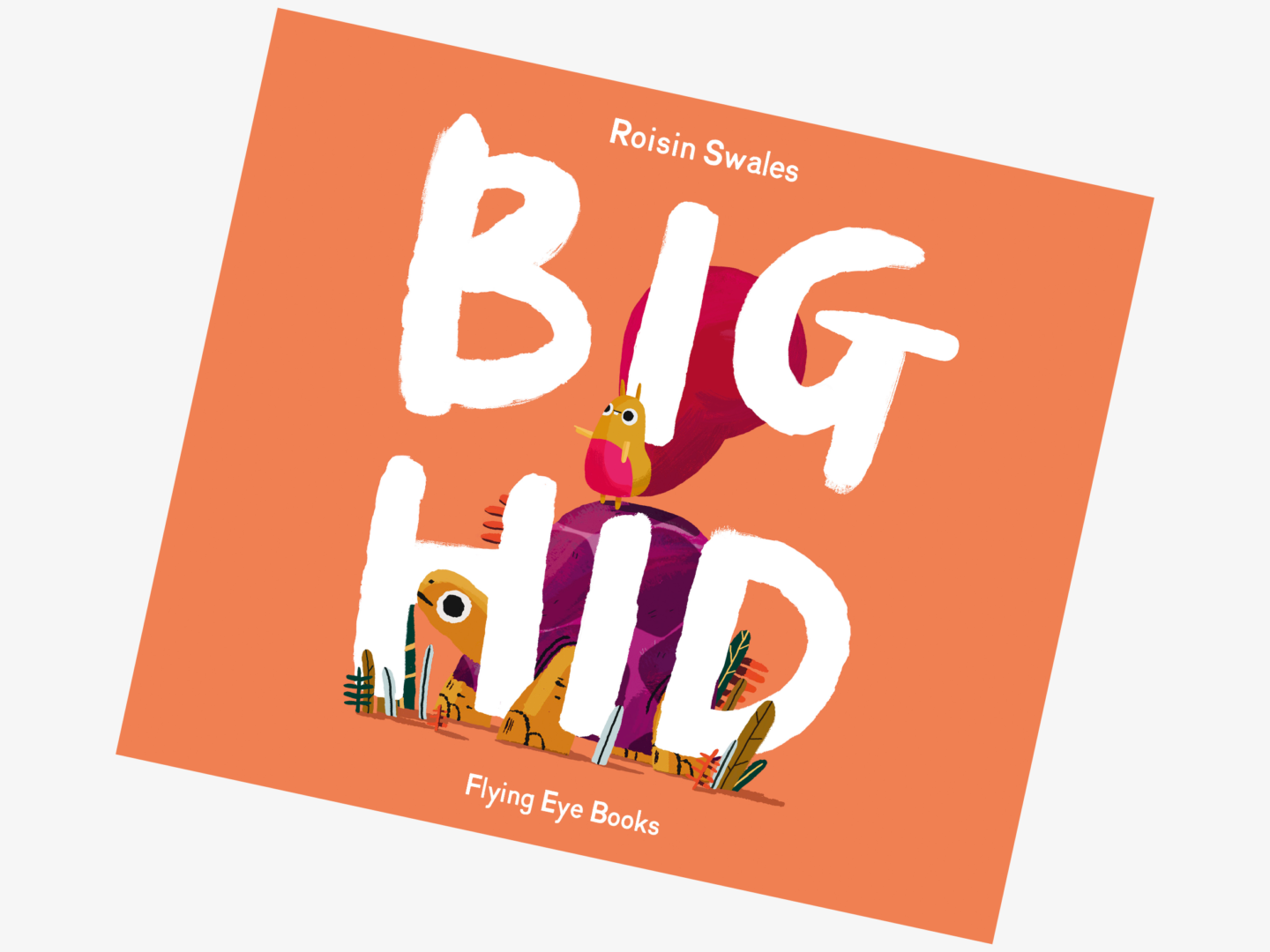 Big Hid, Roisin Swales
Illustrator, Roisin Swales
After reading this article on Creative Review about Roisin Swales and Big Hid I knew I had to get my hands on a copy, and I'm so glad I did. Big Hid discusses mental health, and in particular depression, in a really accessible way. Swales' charming colourful illustrations make sense of what it means to have a friend with depression so beautifully that it should be required reading for everyone big and little.
What are your favourite picture books? Who are your favourite artists making illustrated stories?