One of the many criticisms levelled at millennials (a term I'm not a huge fan of but will continue to use despite my disdain) is that we're massively impatient. We grew up in a world that moved faster than any other before it and in an age where everything from information to food, to dates has, in part due to technology, been easier to access. To an extent, I think that's true.
But some things take time, and I'm trying to learn to have patience with those things.
There are two categories of impatience. There's the impatience that comes from slow wifi, which can make you feel angry and frustrated. Then there's the impatience that comes from not feeling like you have the big things in life which are actually processes rather than things you can possess e.g. job satisfaction which can make you feel, or at least it makes me feel, dejected and without purpose.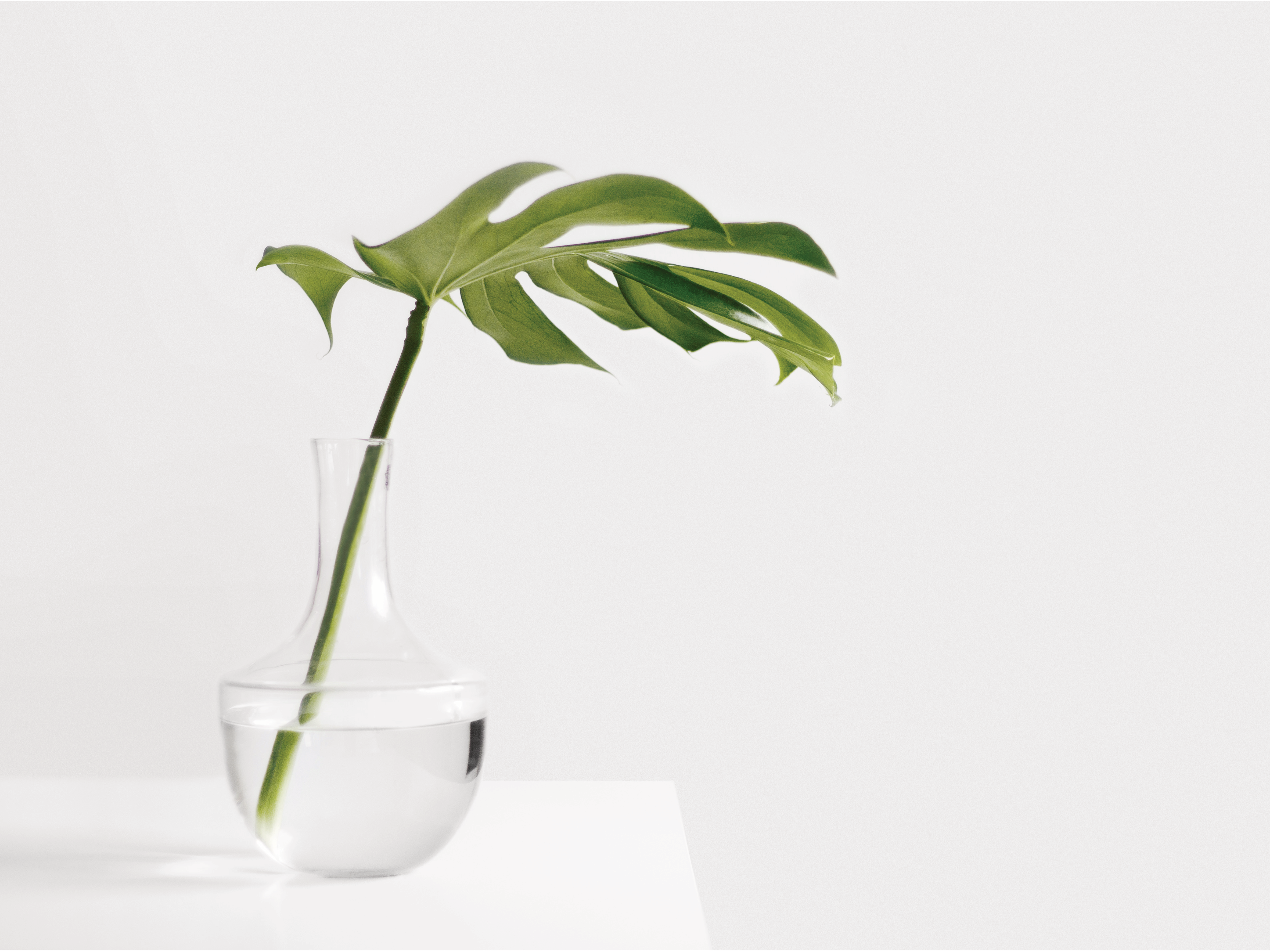 ARGH, WHY DO PEOPLE WALK SO SLOW?
I think we all experience some kind of short-term impatience, for me one little impatience that always get my goat is feeling trapped behind a slow walker even if I'm only walking the 200m to the tube and I know it's going to be slow. This kind of impatience seems to be written about quite a lot, and people seem to have a whole series of "solutions" for these short-term frustrations. A few of my favourites have included:
ASK HOW MUCH OF A DIFFERENCE IT WILL MAKE
If you're stuck in a queue, or behind a slow walker, how long are you actually "stuck" there? How much of a difference is that going to make to your day? Is waiting an extra 3 minutes for the bus actually going to set you back that much if you're going to procrastinate for 20 minutes on the other side?
HAVE EMPATHY
When you're impatient for someone else to do something try and put yourself in their shoes. Think about how they might be feeling, what might be holding them up, how you breathing down their neck might affect them and then treat them with the grace and kindness you would want in that situation.
MAKE YOURSELF WAIT MORE
Practice being patient. Make yourself wait to buy that pair of shoes you want or that incredible looking cookie until you get home. It will taste all the sweeter for being saved and you'll get better at waiting for things you want.
BE THANKFUL
An article published in the Journal of Psychological Science claimed that you can "reduce impatience with a simple gratitude exercise". So, work on being thankful for what you have when you're impatient, or just generally. Whether that's realising what you have, or reaching out to thank someone for their work or support in a bigger way.
RECOGNISE THAT IT'S OKAY TO BE UNCOMFORTABLE
We don't like to be bored or frustrated or uncomfortable, but they're necessary feelings. If you're always comfortable you don't appreciate it and you don't get anywhere. Being uncomfortable isn't intolerable and it will pass, learn to love it a little bit.
You will notice that taking a deep breath has been actively not included on this list.
OH WHEN WILL I GET THERE?
For me, this is the impatience that actually bothers me, and I'm really working on. I quite often feel frustrated or impatient that I either don't know what I want to do with my life or my career yet or that I'm not in a better imaginary position. I'm constantly looking for a magic switch to turn on my life satisfaction, which isn't ever going to work. I want to feel fulfilled in my work. I want to have confidence in my choices. I want to be someone 15-year-old me would have been impressed by. I would also very much like my own space, but that's less of a satisfaction and more of an I have to just persevere through being young and unable to afford rent.
I'm slowly realising the things that will really fulfil and sustain me take time to develop and I have to engage with that process, rather than checking out because it didn't work immediately and looking for something new, something better.
If I'm honest I'm not sure that being on a grad scheme, where I move jobs every 3 months helped with that. Every quarter I change environments and hope that my underlying issues will be solved by some external factor, surprise surprise it didn't happen.
But I'm not using that as an excuse. These are the four things I'm working on to deal with my life impatience.
REALISE THERE IS NO END GOAL
This is a big one to remember for me. There is no end career. There is not yes I have happiness I have won. Whenever I feel like I'm trying to race to a finish line I like to go back to this Adam JK print. There is no end, there's only trying so you need to learn to enjoy and get the most out of the trying rather than looking past it to something you won't get.
WORK ON WHAT YOU CAN DO WHERE YOU ARE RIGHT NOW
Think about what you actually want. By that, I don't mean a job title, or a salary, or a house, but the things that you want from those things: creativity, purpose, freedom, independence etc. Then work out how you can work those things into what you have now. You might not be able to get all of them or get them in the form you want but you can always incorporate them more into what you have now, even if that's just realising you've already got them.
RECOGNISE HOW FAR YOU'VE COME
I'm always looking ahead to the next thing, or to the skills I will need and don't have yet. Taking some time to look back on where you've come from and what you've learned is so important. Wherever you are, you've come from somewhere. Recognising that you've already gone some of the way can make you realise that you're moving forward, and there's not as much need to be impatient.
KNOW IT'S NORMAL
I think I end loads of these feelings-y posts on, you're not the only one. But you know what I don't care because it's true. We're all impatient and we all want to be better and everyone who starts anywhere is probably a bit uncomfortable with it. It's easy to see the people in the positions you want and not think about how long it took to get there, or to see other people in your position as projecting that they're happy and loving the process (no one loves it 100% of the time). You're not the only one, and waiting is normal. You're not behind. You're not going too slow. You're going at your own pace, and you're going* which is all that matters.
*Even if you're not obviously going where you want you're still going, promise.
PS – sorry if you were eager to get to the end of this one, I know it was long, but just see it as an exercise in patience