Spending your day typing or drawing all day can be hard on your hands. They get tired. The muscles get sore. They stop performing as well. Just like athletes we need to take care of the muscles that we need to be able to perform well. That's where giving yourself a little hand massage comes in*. As well as being a great remedy for aching hands, it's also the best way to relax, wind down, and work a little bit of self-care into your day.
It's something I like to do at the end of my working day before I settle down and get cosy, and it helps signal to my body it's time to relax and it leaves my hands and wrists feeling soooo happy.
Before I get started, the most important thing to do is to get comfy. In my opinion, all good things start with pyjamas. Then I take off all of my jewellery and slather on some hand lotion to make my skin feel nice and soft and to make it easier to massage my hands. At the minute, I'm loving the Aesop Resurrection Hand Balm It works really well and smells gorgeous, but you can pretty much use any moisturiser or body oil you have to hand.
The first thing I do is I give my hands a bit of a shake out. I let them fall loosely then give them a quick wiggle. I wave my fingers about, as if I'm doing some really over dramatic fake typing. Then I stretch my fingers out as wide as they will go and then ball them into a fist a few times.
I generally work all the way through one hand, then do the other from here on. But if you prefer you can do each stage on both hands then move on. As with anything I ever recommend, do it in whatever way works best for you.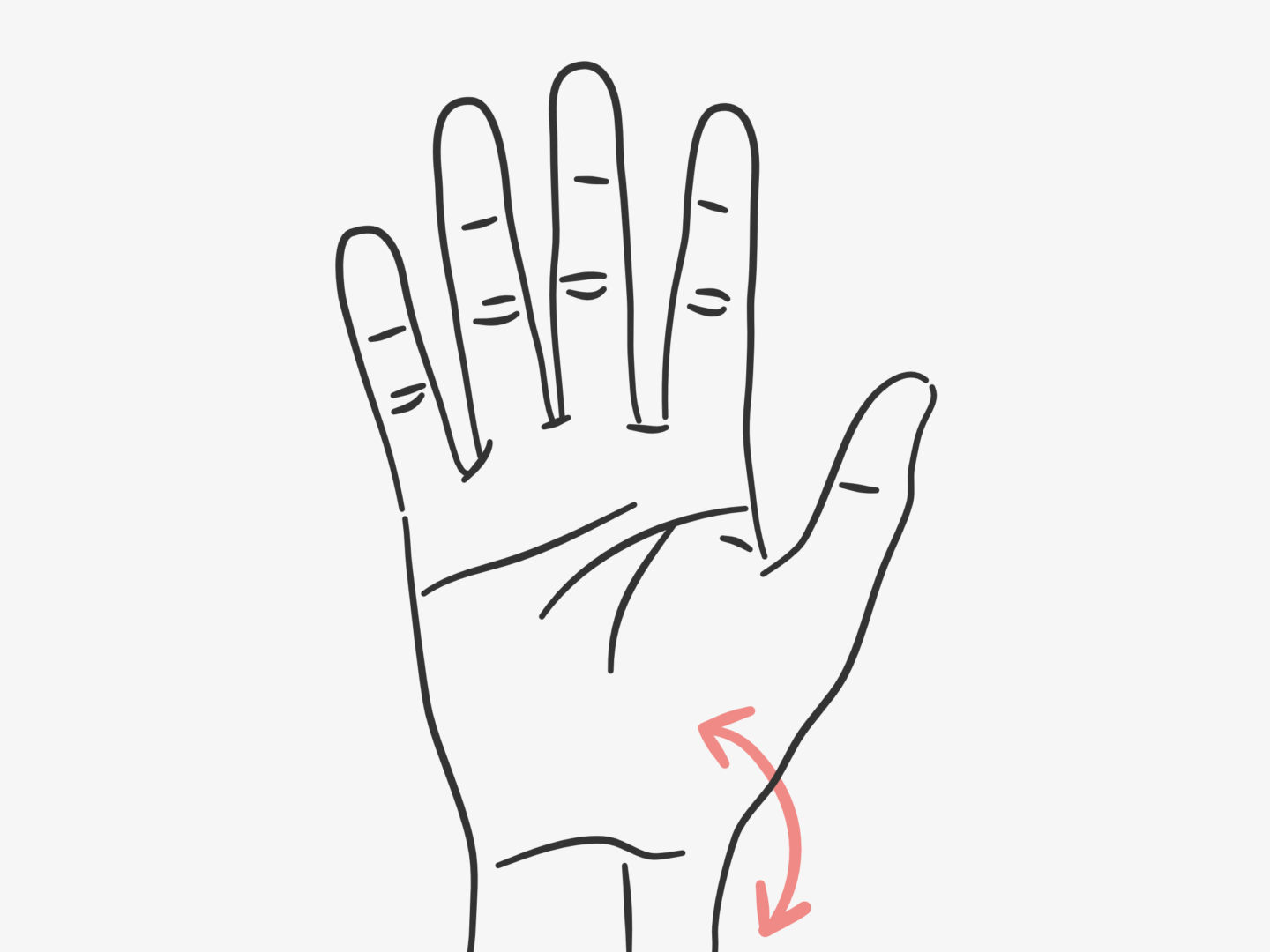 I start by manipulating my wrist. Bending my hand forwards and backwards, holding my palm between the fingers and thumb of my other hand. Then I put my thumb and middle finger in the little gap between my wrist and my hand and wiggle my hand from side to side.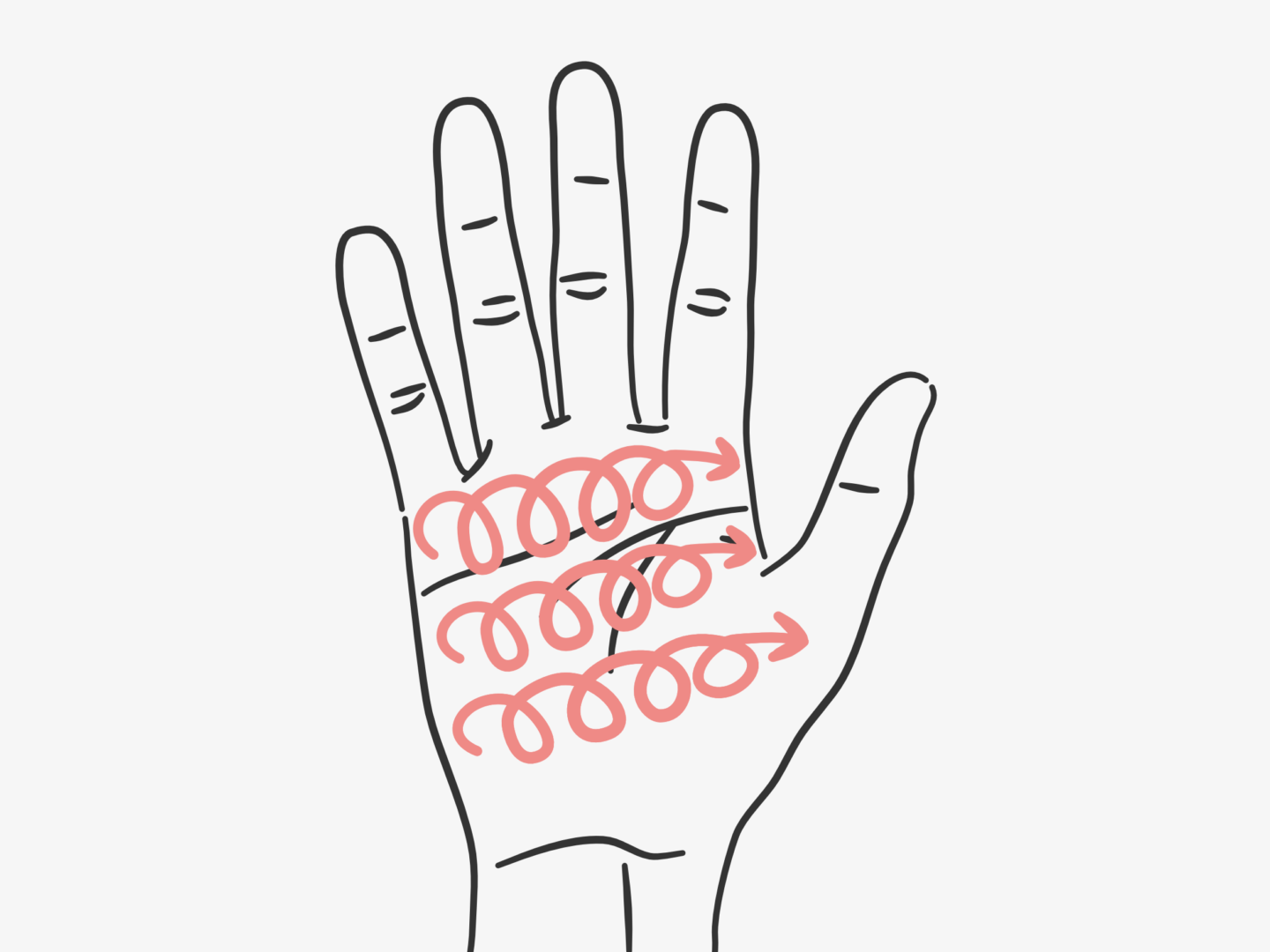 Next, I work my thumb in little circles horizontally across my palm, starting at the top near the join of my index finger. I repeat this across the whole of the palm.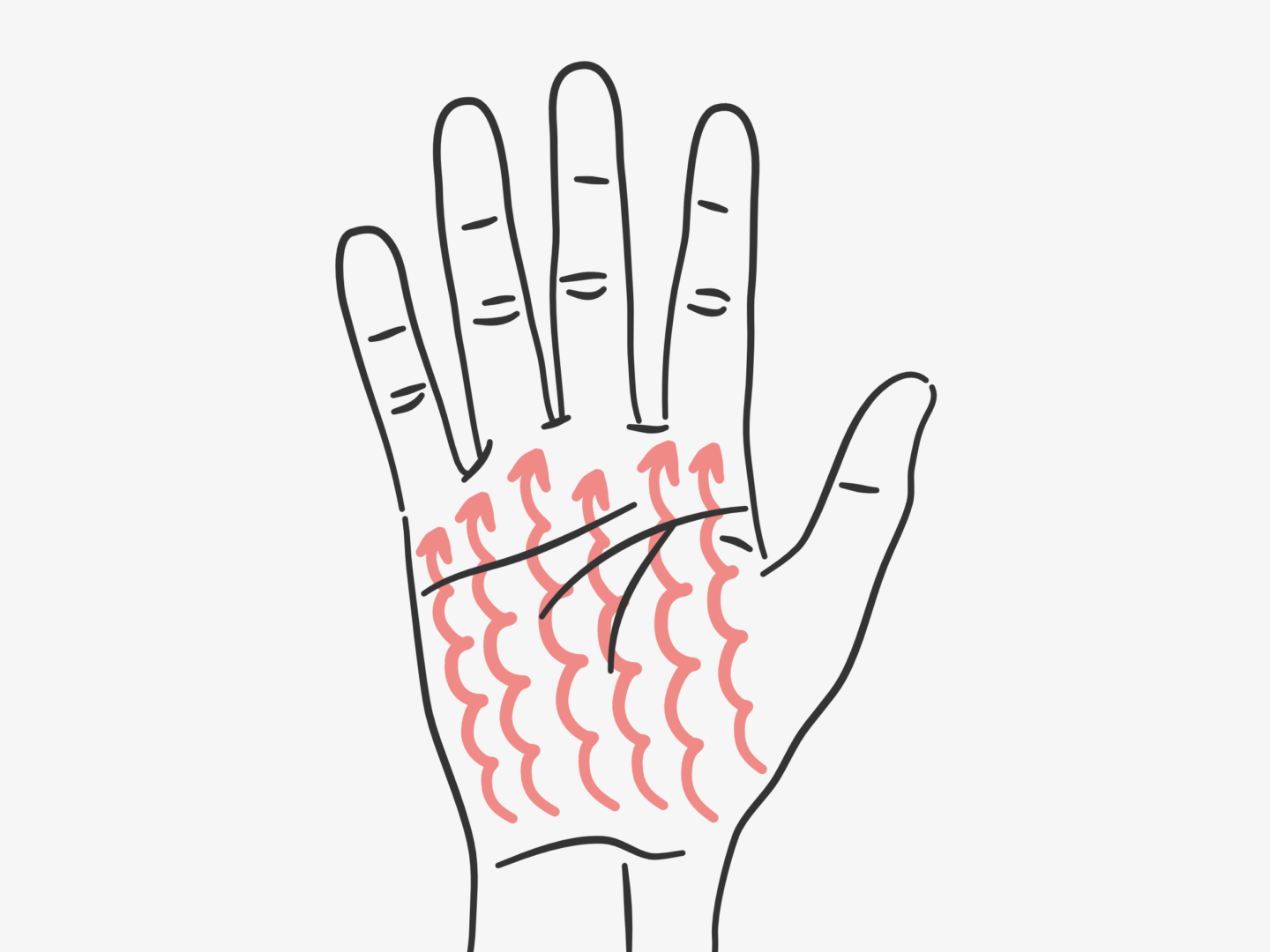 Then, using my thumb I work up my palm in little caterpillar motions up my palm. I place my thumb at the heel of my hand, on the side of my little finger, with the nail pointing towards the finger than scoot it up. I repeat this across the whole of the palm.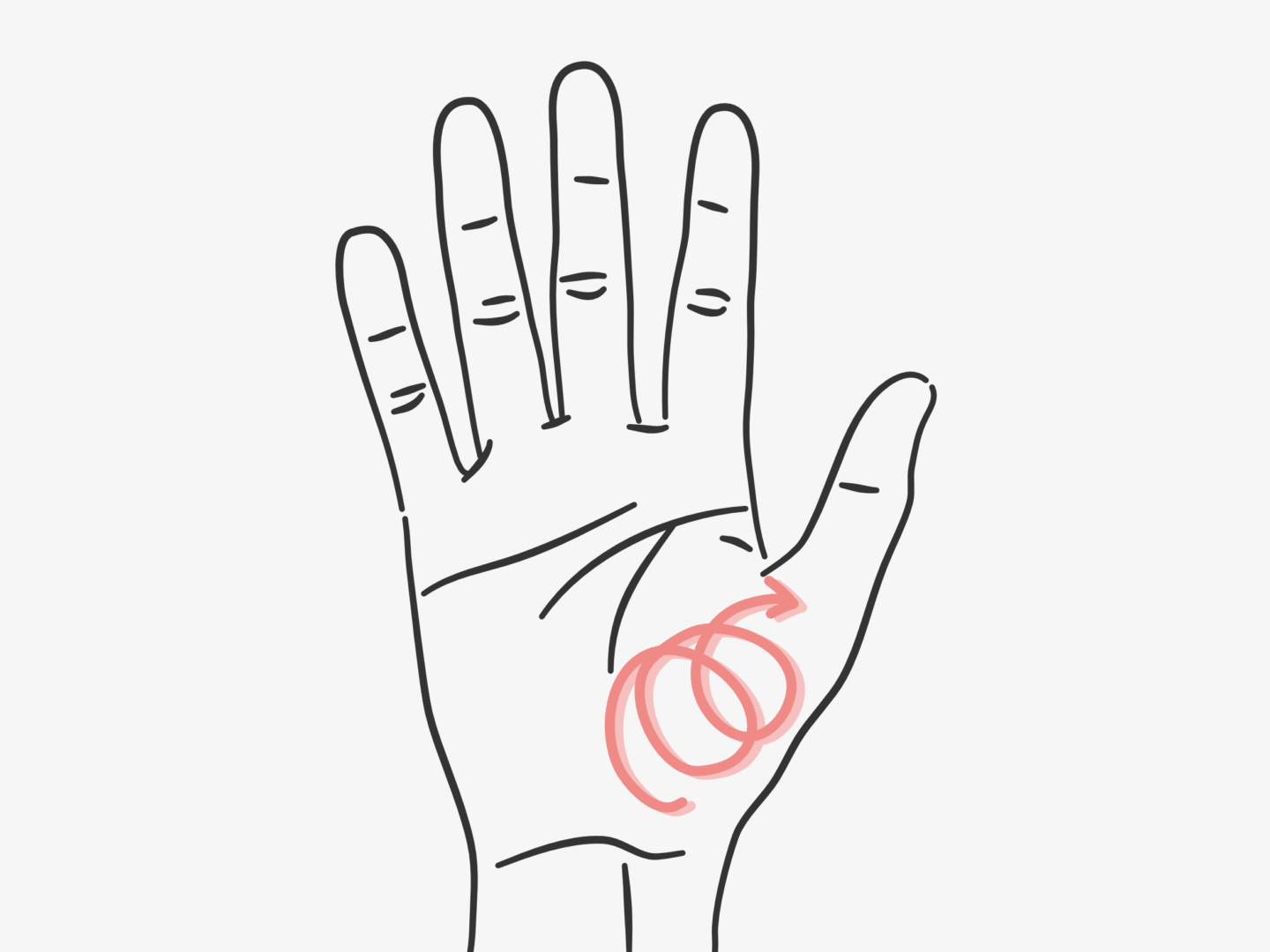 After that, I make circular motions, quite firmly, on the drumstick-y bit of my thumb from both sides of my hand using my other thumb and middle finger working my way all around that big muscly bit.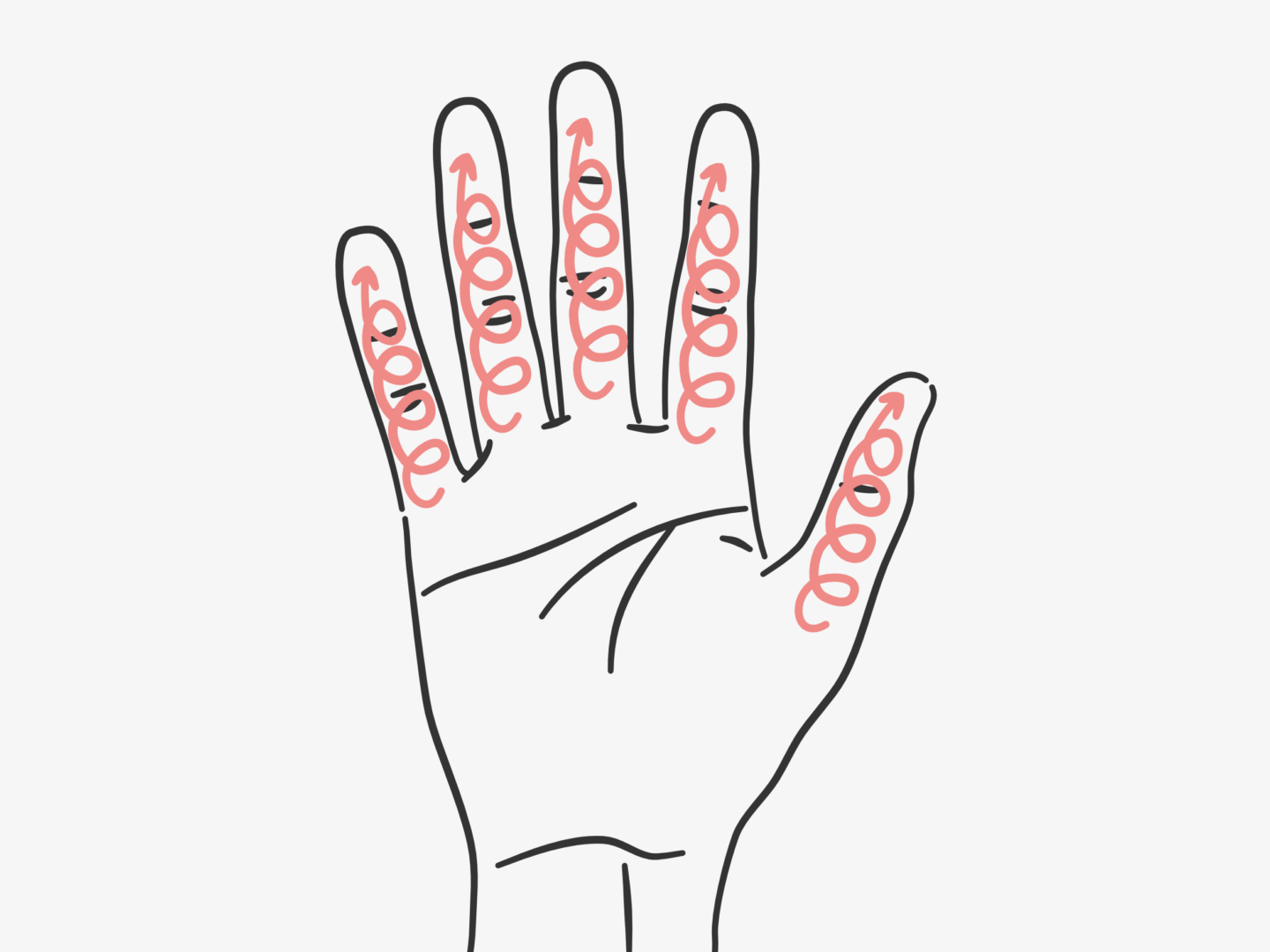 Next, use exactly the same technique working my way up each of my fingers starting at my little finger working my way over to my thumb.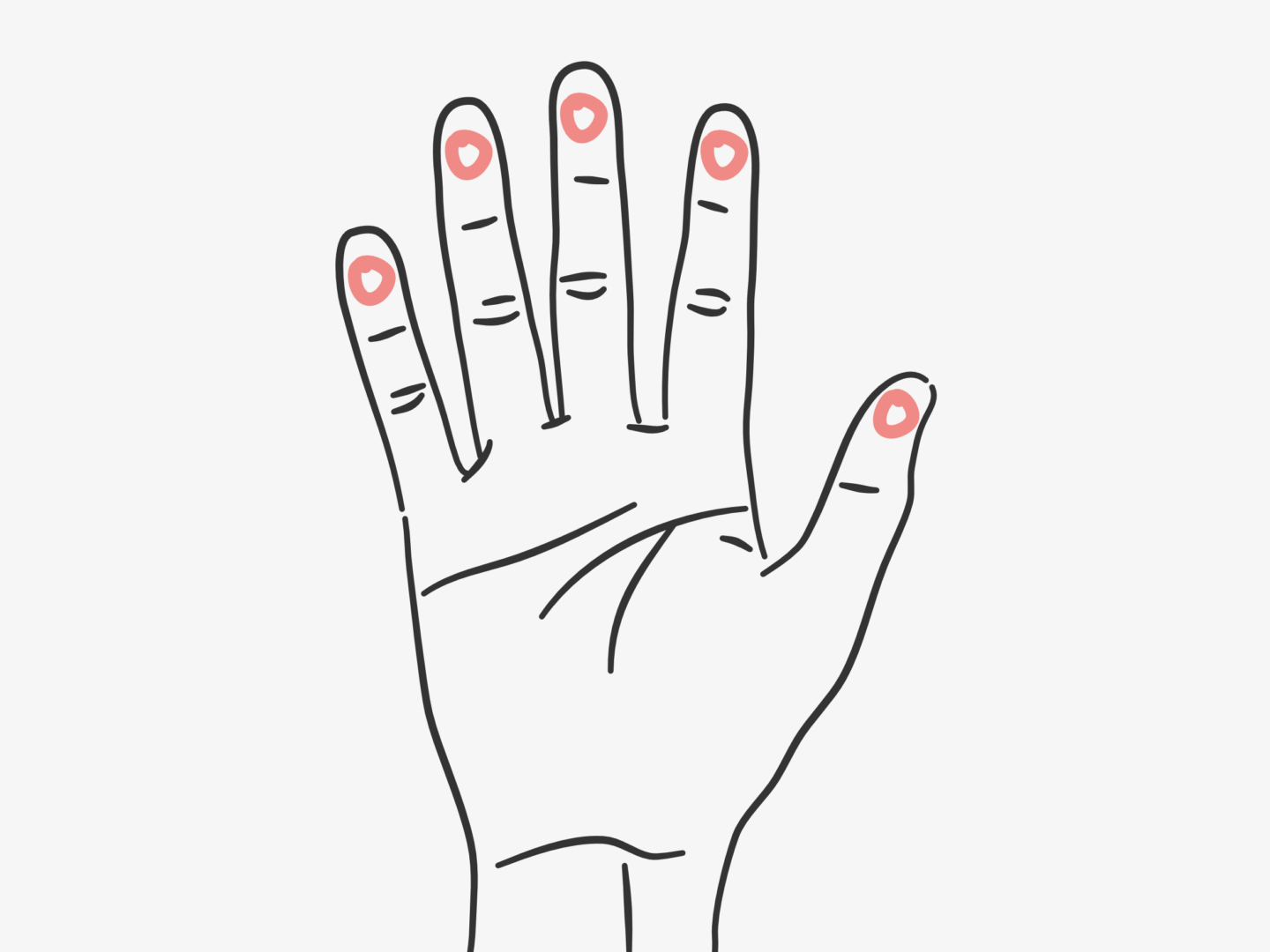 Once I've wiggled my way up all of my fingers, I work my way back across, finishing each set of circular motions by pinching and applying a bit of pressure to each of my nails.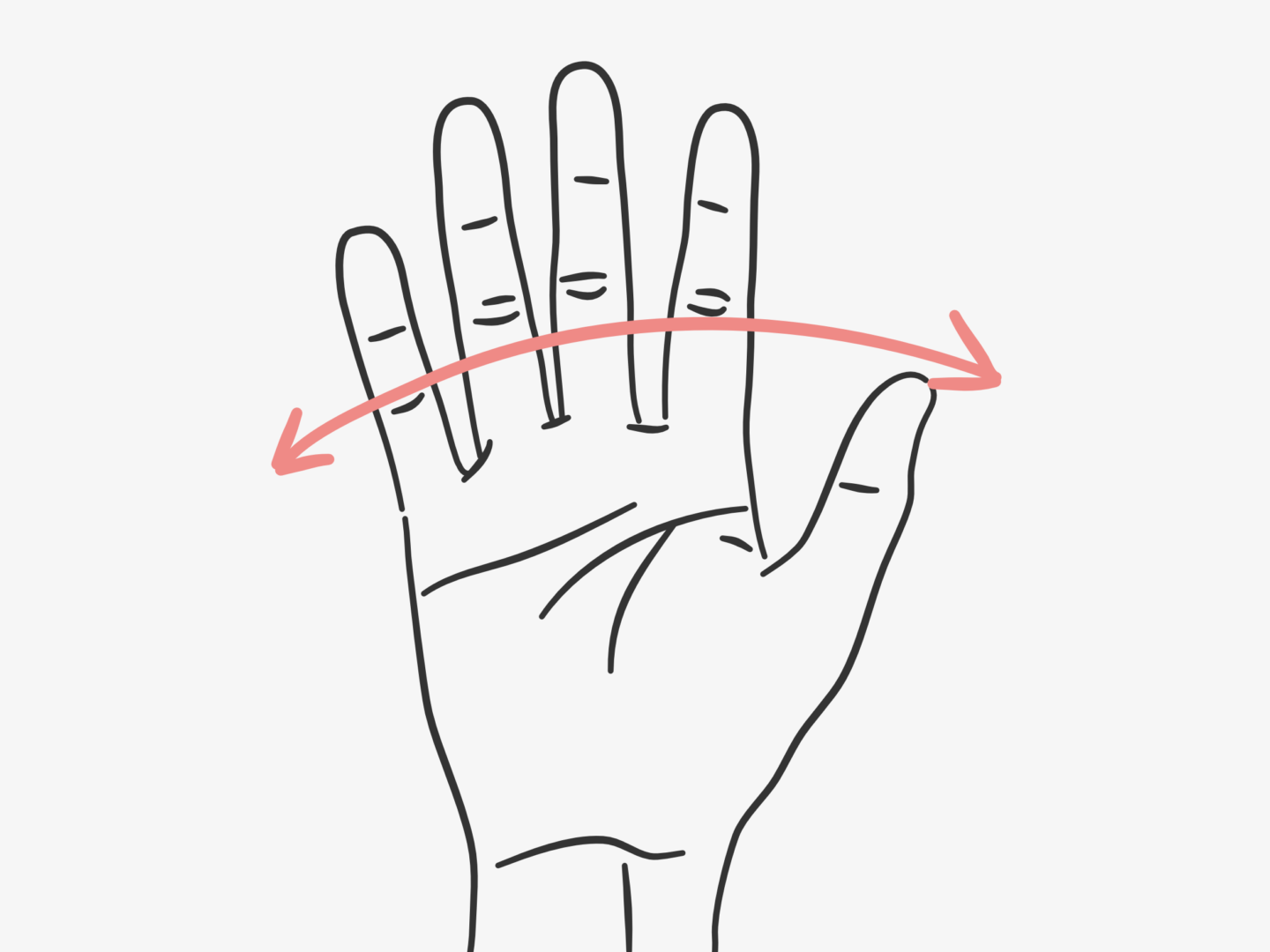 I finish my just giving my hand a general rub over, as if I'm washing my hands, then repeat the first shake out motions.
*Obviously, prevention is better than a cure. So, as well as giving yourself these little massages to keep your hand muscles in tip top shape, please please make sure your desk is set up in a way an office HR manager would be proud of. It's good for you!