Autumn for me is a season for walking, for being surrounded by golden trees and golden retrievers, and I absolutely adore it. There's just something magical about the crisp air and the quality of light in autumn that just makes me want to bundle up and take a constitutional like I'm out of a Jane Austen novel. It's something I started doing in Oxford, and have happily continued in London where I've discovered and been shown some of the loveliest walks that you wouldn't have thought are right in the middle of the city.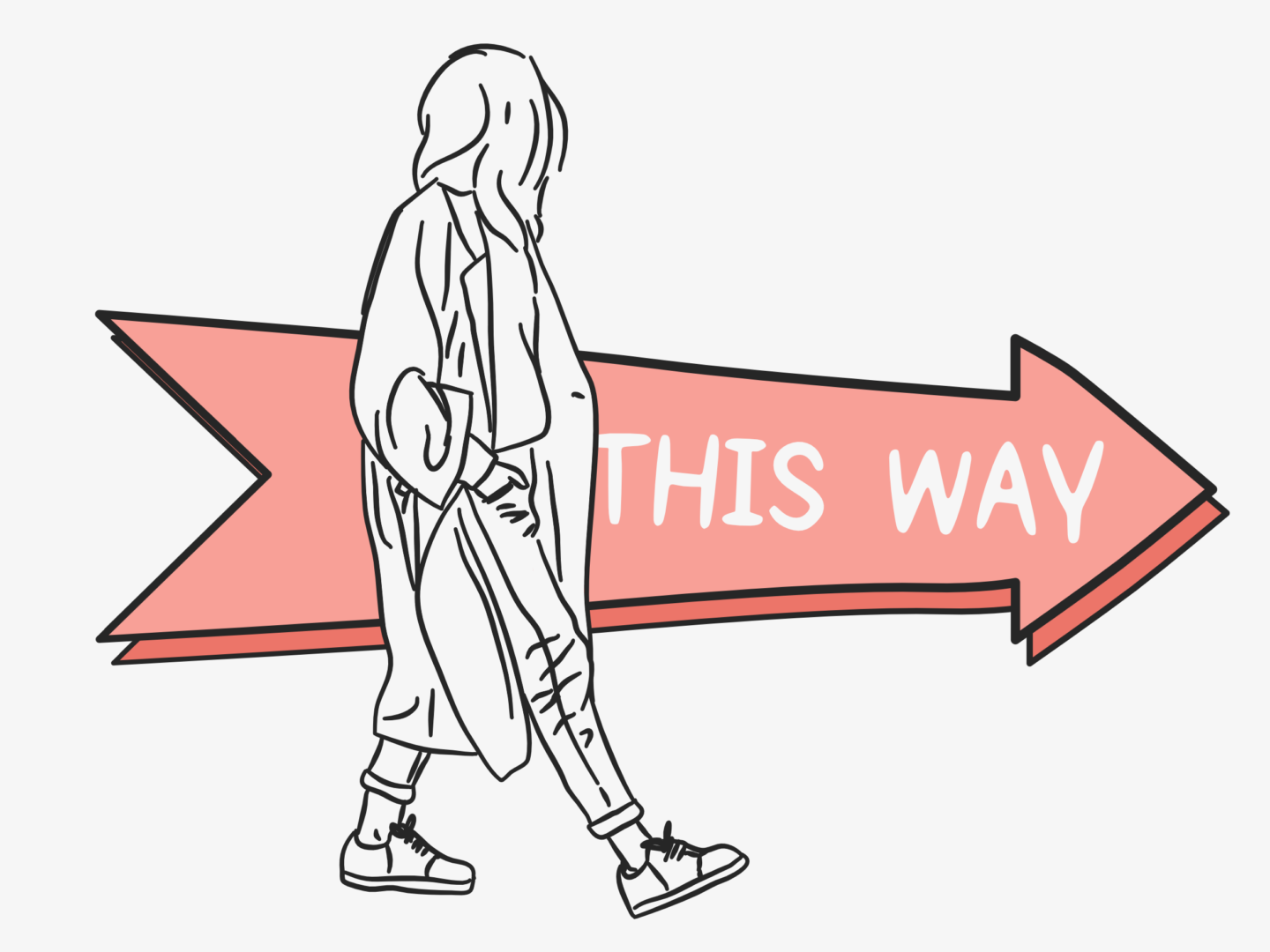 Hampstead Heath is massive. It's 320 hectares to be specific. That means that you can walk and walk and walk and always see something new. It has some top class dogs and views when you get up high enough  (the views not the dogs, the dogs are everywhere). While I just like to wander, if you want some extra activities out of your walk Hampstead Heath has loads of facilities including things for children, cafes, and a Lido (one to bare in mind for summer).
Whenever I'm in the right office I like to take a walk through St. James' Park. It's just so stunning. Despite being surrounded by some of London's biggest landmarks, Buckingham Palace, Horse Guards Parade, Birdcage Walk and the Mall, it never really feels like a tourist trap and I never get tired of walking around it. For me, St James' Park captures the London magic that I rarely feel otherwise and that draws so many people to the city, so if you're after something a bit enchanting take the time out of your day (especially if it's a work day in the city) for a stroll.
This walk is a local favourite of mine. The path takes you from Finsbury Park to Alexandra Palace in two steps along an old railway line. It's almost all surrounded by trees apart from a few viewing spots so you really feel like you're in the woods out on a stroll, which is why I love it. With some crisp autumn leaves underfoot it's pretty much perfect. It's worth taking a bit of a detour through Highbury Woods between the two sections of the path. It's one of my favourite parks, in part because it's great for dog spotting, in part because it has toilets and in part because it's just damn pretty.
The Thames Path as you may have guessed runs all the way along the Thames, which means that you can pick it up wherever is most convenient/most scenic and follow it for as long as you want. It's a London classic and one you can never get bored of because of how flexible it is, and because the Thames has so much to offer, as well as being a big old river.
Okay so this one is a little ways outside of London, but you can get a quick little train to Richmond for a fiver so I've decided it counts. I took this walk very early in my London life and I still remember it fondly. You really feel like you're out of the city (because you are). The path is littered with lovely pubs and gorgeous houses, so there's plenty to see and plenty of places to stop of for a rest. For me this one feels the most Jane Austen (although a lot of the old looking buildings are relatively new) of our five so if that's what you're looking for it's worth the trip out.