In my review of my first year of blogging I touched on the fact that a lot of opportunities I thought I had haven't quite worked out. I think I was hit a lot harder by them at the start of the year, and when things didn't work out before I even started blogging. But now I've had so much practice (bad things count as practice too) I'm so much better at dealing with lost opportunities now, so I thought I'd share some of the tips I've had to work out for myself to help anyone in the dame place out.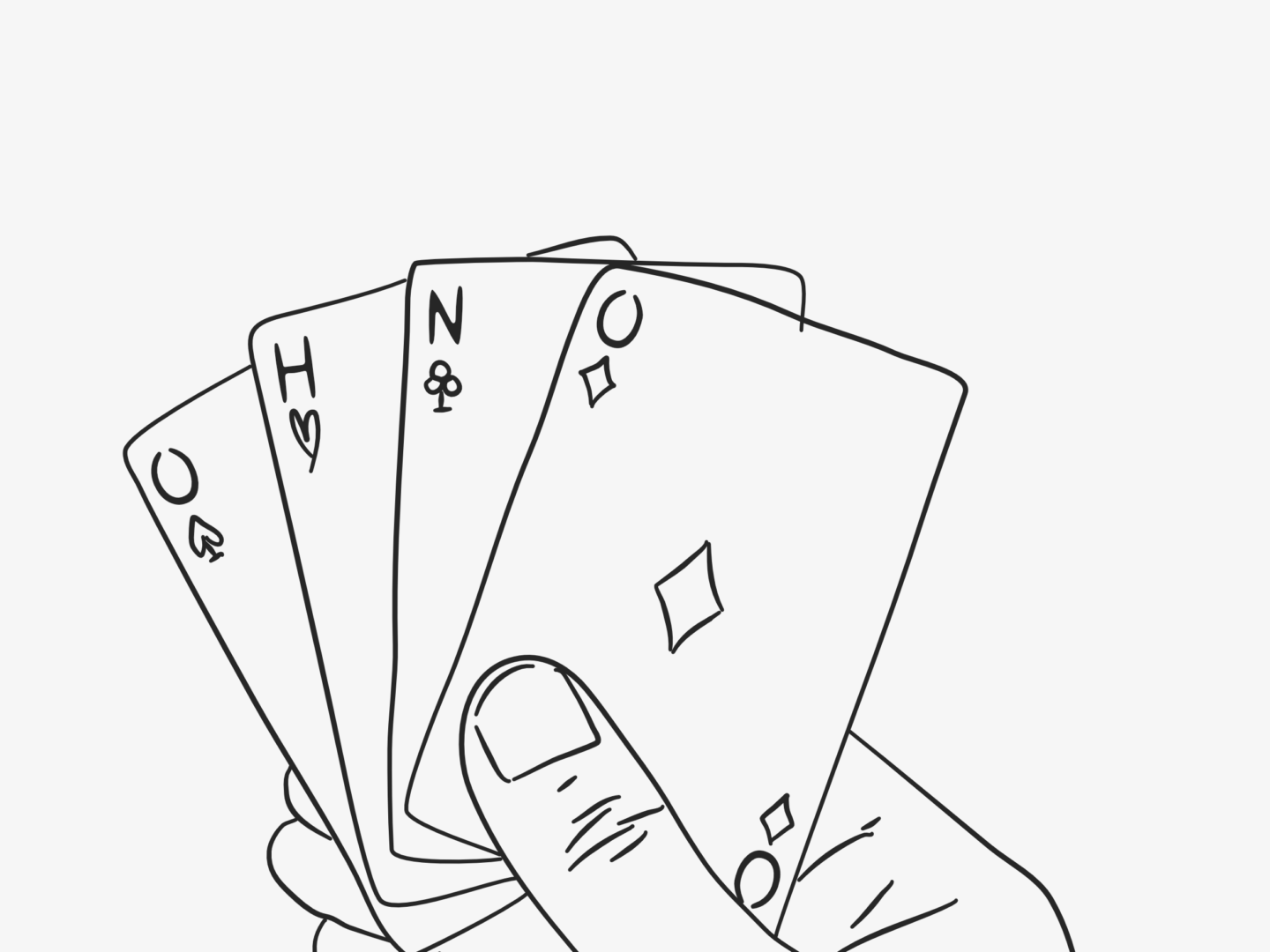 If it was an offer…
Take confidence from being noticed
If someone has reached out and offered you an opportunity no matter what it is you should take some confidence out of the fact that you were noticed and someone wanted to work with you etc. Take it as a professional compliment, and use that to give you the confidence that if one person is out there noticing you're doing good work there are probably 10 others doing the same too. That means other opportunities might be just round the corner.
Make it happen some other way
When someone offers you the chance to do something it can make you realise quite how much you want to do it. That means it can be particularly heartbreaking if it doesn't work out. But if you feel like it was something you really truly wanted to do, use that heartbreak to push you forward and make it happen for yourself. If it was a style of work you wanted to try, do it yourself. If it was a brand collaboration, reach out to someone else. If it was a big project, find some other way to do it or get it funded. Just because someone else pulls out doesn't mean that you have to.
Remember you haven't lost anything
Despite what I said above, remember if you've been offered something and then that offer mistaken off the table you haven't actually lost anything apart from an idea or some invested feelings. This is something I'm trying to work on from the start of this kind of process – it's not real until it's done.
If it was something you worked on…
Take pride in what you've made
If you've made something, whatever happens with it you should be so proud! If you've made something you really like, that's even truer. Even if you're sad, take a moment to appreciate the work. If you can share it with friends and family, or even your social pipes, as a piece of work that you're pleased with if nothing else.
See if you can reuse it
While bespoke projects are one-offs and can't be reused in their entirety, you can always cannibalise a piece or a process to turn it into something new so that effort isn't lost. That could mean breaking down design elements, reusing research work you did to write your own blog post about a subject, or even using it as a case study of work you can do to sell your services. Everything can be upcycled.
Acknowledge your growth
This one links into "take pride in what you've made". If you've made something, you've also grown in order to make it. You've either learned something new or practiced and refined a skill you already had. You are better for the process even if it was disappointing. Whatever happens you're stronger for having done the work than not.