Like what you've seen here or on my Instagram or Twitter? Want to work together on something special? Not sure where to start? Well, this page is for you.
I love working on new projects and the challenges that come with working to a client brief, so if there's something you want to get my input or drawings on, the answer will almost always be yes.
I work quickly and cleanly, and I'm all about collaborating with my clients, which is why almost everyone I have worked with has done more than one project with me. I believe the best work comes from an empathetic understanding what a client wants and needs, and working with them to produce something they love and want to share. So if you want to work with a designer, who actually wants to collaborate with you please don't hesitate to get in touch.
If you want to know more about the work I've done or to buy some of my greeting cards – head on over to my portfolio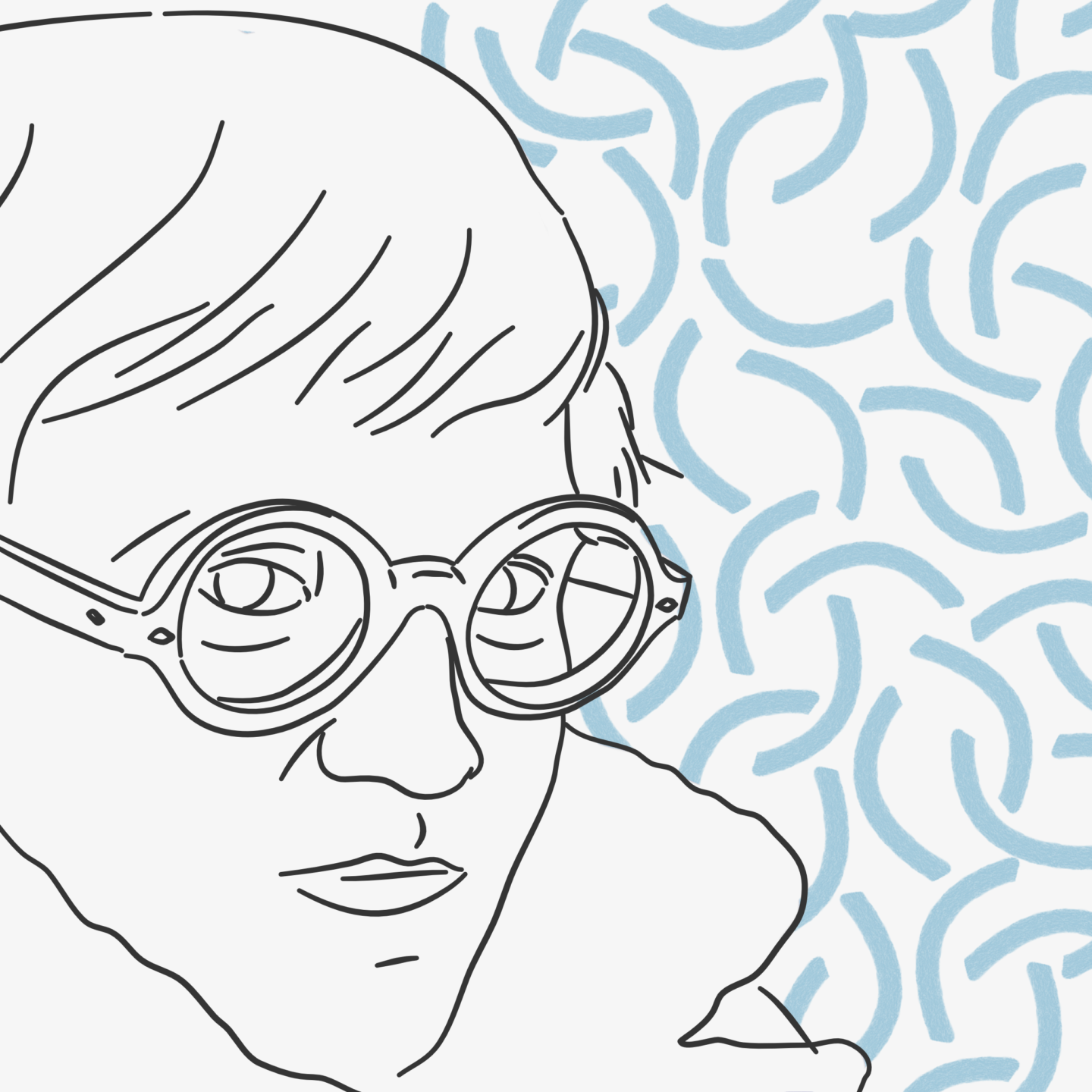 EDITORIAL ILLUSTRATIONS
If you need some clean and impactful editorial illustrations I'm your girl. My illustrations work well in print and online because they are so pared back. They're perfect to accompany interviews, features and editorial pieces. I have experience illustrating for newspapers, books, journals, promotional materials, posters and zines. So whatever format you're working in, whatever the subject matter drop me a line!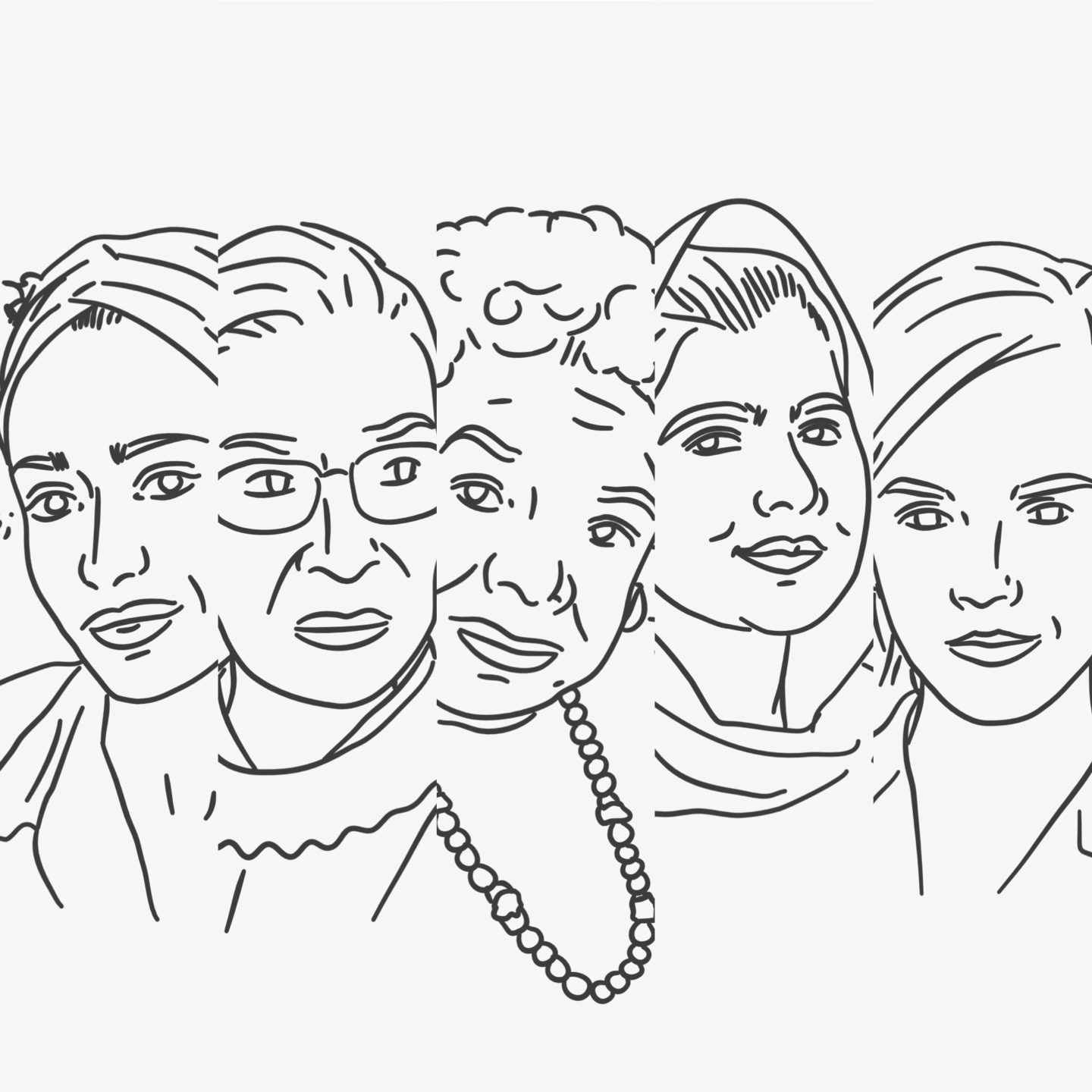 PORTRAITS 
Need a new, professional, profile image? Why not have an illustrated portrait? My signature simple style is clean and looks great across social media and in blog headers. I have also done portraits in large batches meaning that if you're starting a business, or just want to refresh your image, they're perfect for adding an extra something special to your staff profile pages. I'm happy to add colour and shading as well, just get in touch. Single monochrome portraits are just £15!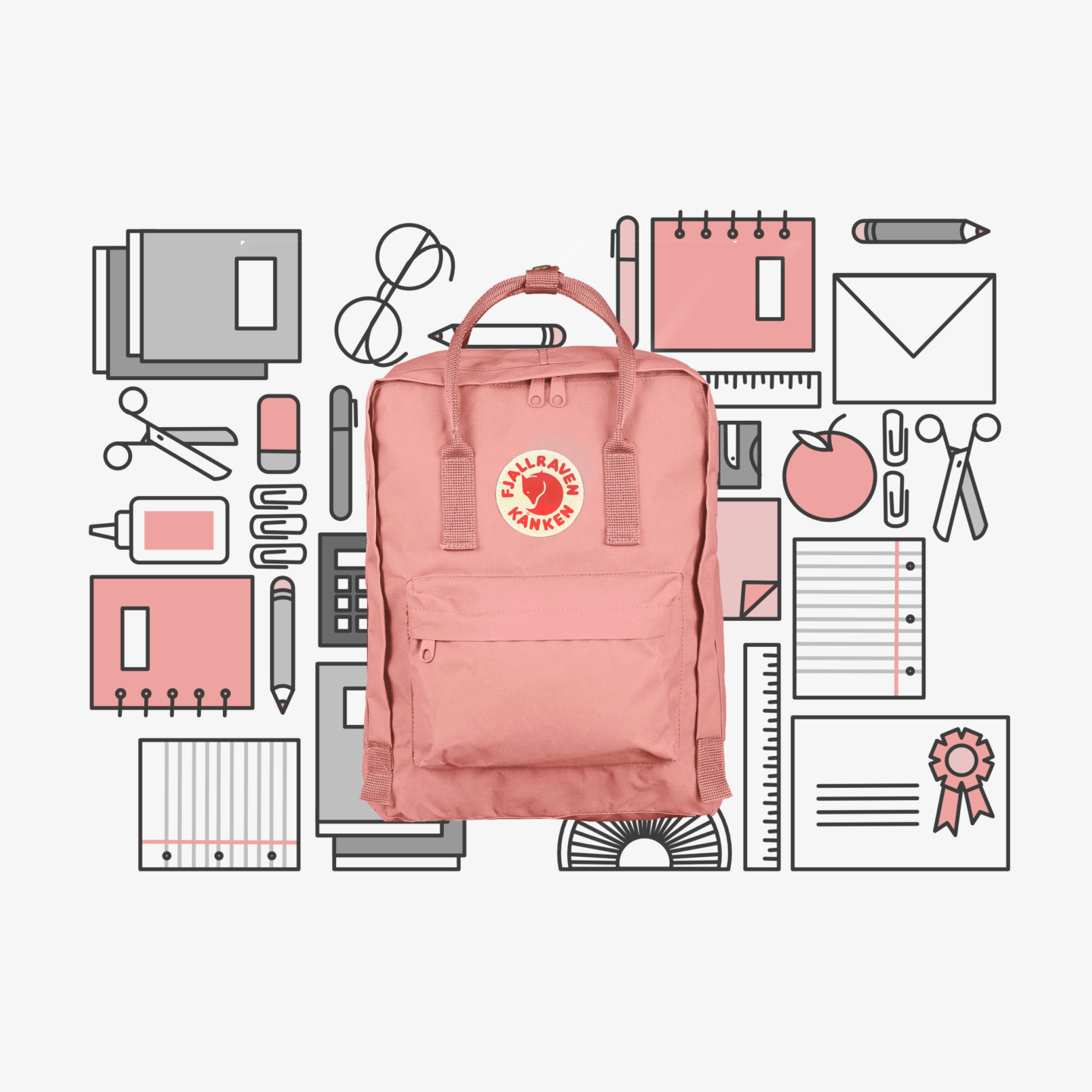 BRAND & PRODUCT ILLUSTRATIONS 
I've illustrated a number of products I use every day for my design stories series, but I'm now open to commissions. I can see these images working brilliantly in online stores, or as social media content. These illustrations can also be repurposed and redesigned to work on packaging and the products themselves. I'm also open to blog collaborations and sponsorships – so please get in touch!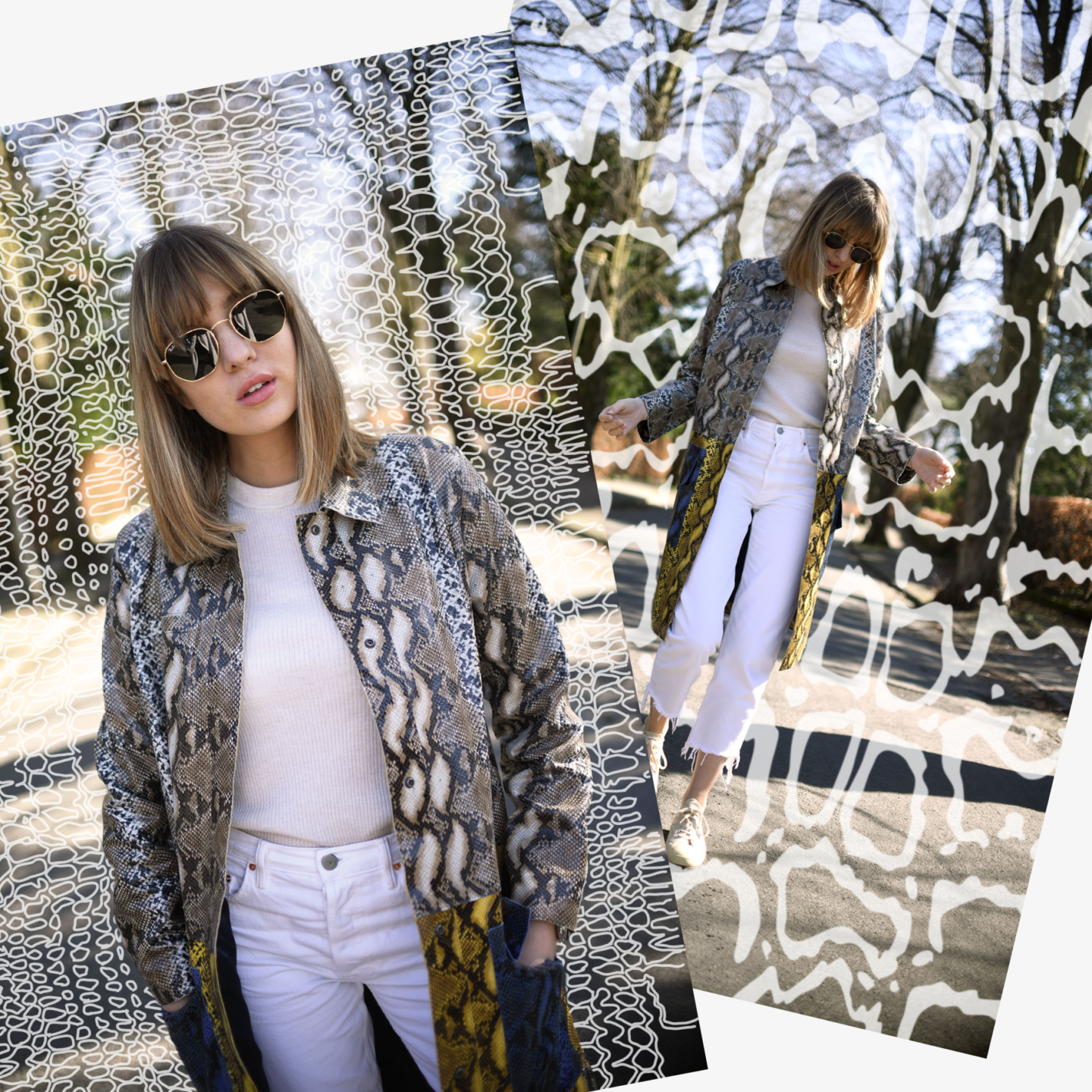 FASHION & PHOTO ILLUSTRATIONS
Calling all fashion bloggers, photographers, and lovers of beautiful images. I recently started illustrating style images, and I would love to do more. This is a great chance for you to have something really original and striking. I work to elevate your images rather than distract from them and love seeing how illustrations and photographs can work together. Let's collaborate!
These images were created in collaboration with the incredible Shot From the Street.
I also offer branding and packaging design services as well as infographics and much more.
So whatever you're interested in working on, whether you can see it on this page or not please do get in touch – more often than not we'll be able to work something out and I'm super keen to take on new challenges
GET IN TOUCH