Putting a price on your work is one of the hardest, and most awkward, parts of freelancing. I'm still pretty uncomfortable doing it, but I am a lot better at it now than I used to be – I hope. Now I'm a couple of years into doing it, this the advice I wish I'd had when I was first starting out.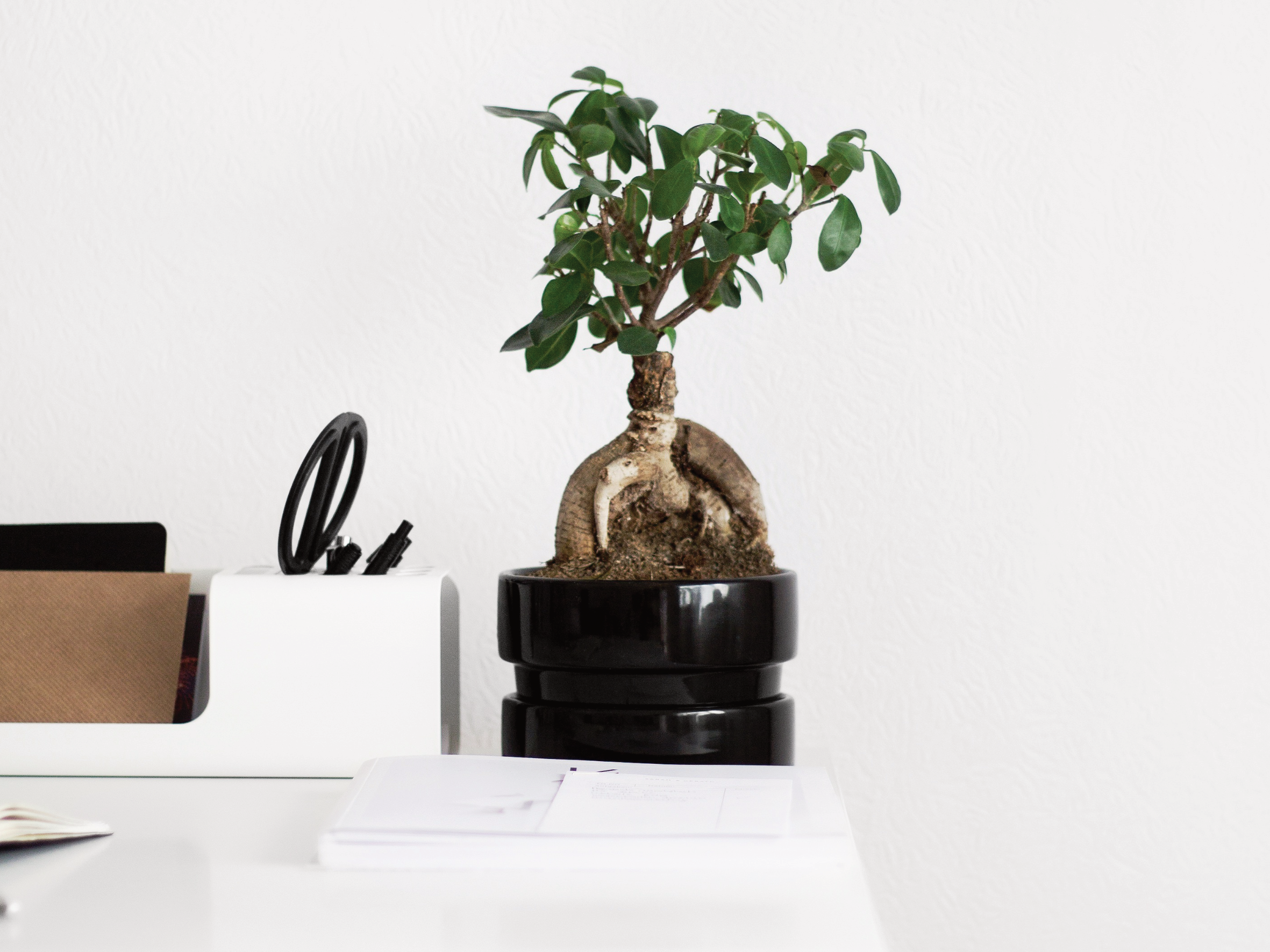 FREELANCE DOESN'T MEAN FREE
You deserve to get paid for what you make. That's it. There are lots of people who will ask you to work for portfolio points, and sometimes the value of what you'll get out of that is recompense enough. But most of the time it isn't, and it shouldn't have to be. If someone else is going to profit from your work, then you should share in that profit. 
THERE'S NO SECRET FORMULA
I spent a lot of time googling 'how much should I charge as a freelance graphic designer' to very little avail. There's no crib sheet out there, because there is no secret formula. Sure it's important to  see how much other people are charging (you want to at least be in the ball park) but how much you charge will change as you develop, it will change between clients, it will change between jobs, sometimes it will even change within a job. Don't sweat it. Go with what feels right and appropriate rather than how much you think you should cost.
PRICING BY THE HOUR IS OKAY
When you're just starting out working by the hour is probably the easiest way to price your work. It feels tangible, and you can give your client proof. There are even apps to help you with it.  
BUT REALLY PRICING BY VALUE IS WHAT YOU SHOULD BE DOING
First, as you get better at what you do you'll work faster. So if you're using a time tracking tool, you'll start getting paid less for doing better work. That doesn't make sense at all. Second, how much time a piece of work takes you on a computer isn't a judge of how much value it will add to your client's business or the amount of time and training that has gone into you being able to produce that piece of work. If you don't want to just take my word for it Jake Jorgovan, wrote a great article all about it for Career Foundry.
CHARGE MORE THAN YOU THINK
This is the main thing I wish I'd told my younger self. When you start out there is a tendency to undervalue your work, because, well, you undervalue your work. You should have no fear in asking for a bit more than you think, if it's more than your client can pay I promise they'll tell you about it. Not only does pricing your work a bit higher than you think mean you get paid more, it also projects a level of confidence and quality to your client.
IT GETS EASIER THE MORE YOU TALK ABOUT IT
This really ties into the last point. The more you discuss your pricing, and the more you realise that people will pay you for your work the easier it gets. Discussing pricing up front is key. Make sure whoever you're speaking to knows what they'll be paying, and for what up front. When I'm discussing pricing with someone new I like to suggest the number of iterations I'm willing to do for the price quoted, then if we have to do more redesigns I let them know that it will cost more. If a project changes in scale so should your pricing, but you've got to be open about it.
This is where I'm at right now, but I'm still learning – what else should I know? What else should I be doing?