On my first few projects I found myself writing and rewriting and rewriting emails, even when I knew the client personally. Deciding what tone you want to use, and even what you want to say, when talking to a client at first can be one of the most daunting elements of starting to freelance. No one really teaches you how to be in charge of your own business emails in the same way they teach you to use photoshop. I most certainly don't have all of the answers, or particularly outstanding email etiquette, but these are the most important factors I've found when communicating with clients.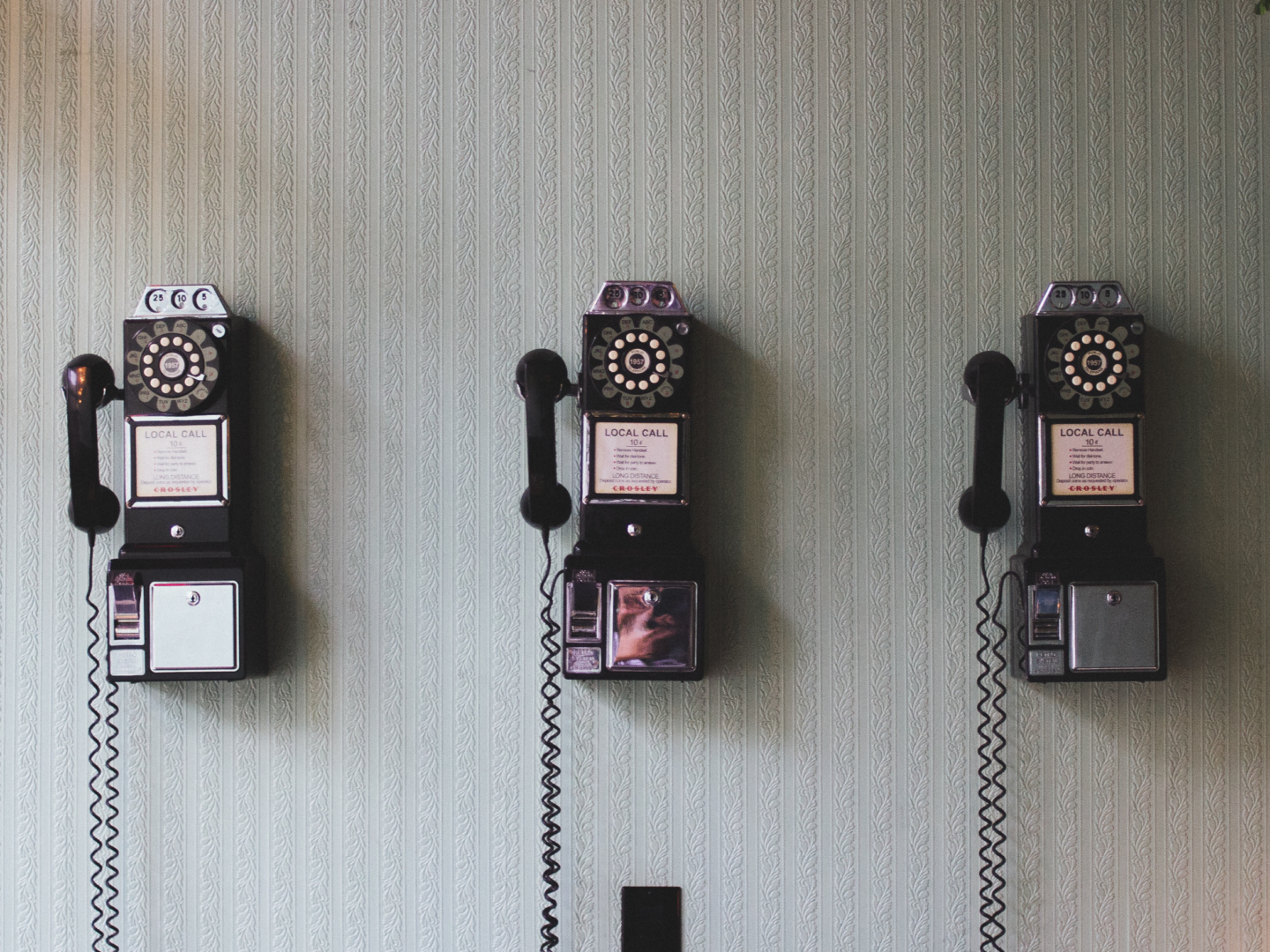 BE FRIENDLY
If you're a good person to work with, people will want to work with you again. It's that simple. Whilst you should always be professional that doesn't mean you can't be pleasant. You probably don't want to be throwing emojis out there but you do want to have some personality in your messages. That personality can come through in your phrasing, in asking the client about their day (or at least wishing them a good one), or even the occasional joke. Being friendly also comes down to making the client feel like they can approach you, make sure they know at the start that they can come to you with questions and if they do ask you something take the time to answer it properly. The hardest part of this tip is always being patient on the surface, sometimes a project can be frustrating, but you shouldn't take that out on the client. Talk through any issues as calmly and clearly as you can not only will this help keep the client on side it also, usually, leads to a better solution.
The client is always right, but they've hired you for a reason
The age old idea that the client is always right definitely has some merit. They know what they want and you should work to it, it's their product in the end and they're the ones paying for it. However, if you think they're going in the wrong direction or if you've got a great idea that lies slightly outside of their brief you should tell them. When you're hired as a designer you're not just hired (most of the time) you're not just hired as a photoshop monkey, you're hired because you've got a brain in your head – use it! 
Be honest
Being honest and transparent is absolutely key to building a good relationship with a client and creating something you can be proud of at the end of it. When I say be honest, be honest in all things. Be honest about what you can do. If there's something beyond your capabilities or something you've never done before let them know. Clients have always seemed to respect me more if I've been honest and said X isn't my strength, but I'm happy to give it a go or I can suggest another way to do it. When you do that you're showing them that you value the product you're creating for them and you're putting their needs first. If you really can't do it help them find someone else to help. Be honest with your opinion. This is kind of part of the last tip, but if they ask your opinion on a design or and idea, tell them the truth and make sure you're making something you're happy with too rather than pandering, even if it's hard. Be honest with yourself. Make the best work you can, don't cheat yourself out of making something amazing.
Ask Questions
When a client gives you a brief one instinct can be to just take it and run without thinking about it. But asking them about the brief at the start can really make sure you get off on the right foot, and save you a lot of time in the long run. If you can, call them, or meet face to face. I've found that's the best way to get what someone actually wants out of them. Having a proper conversation is also a great way to get the creative juices flowing for you and the client, setting you up for a productive working relationship. Don't just ask questions at the start of a project either, ask them throughout – especially why questions. If a client doesn't like something, make sure you know why rather than guessing that way you don't do it again. One caveat to this is don't send them 50 emails a day asking a single question, work through what you can and at natural feedback points see what they're really thinking.
Keep Talking
Don't just stop talking to your client once you've finished working on the project you're doing, keep in touch. This is a really great way to make sure you have a strong relationship with a client, and are more likely to get work from them in the future. If you see they're doing something new or interesting send them an email. If they're running an event show an interest. If you can, ask them for a coffee and catch up if it's been a while