I mainly try and fight against procrastination on this blog, but sometimes it's just got to happen, and when it does happen it's nice to be able to semi-count it as something productive. There are a few design based sites I usually turn to when I feel like my brain just doesn't want to work anymore, and these are them: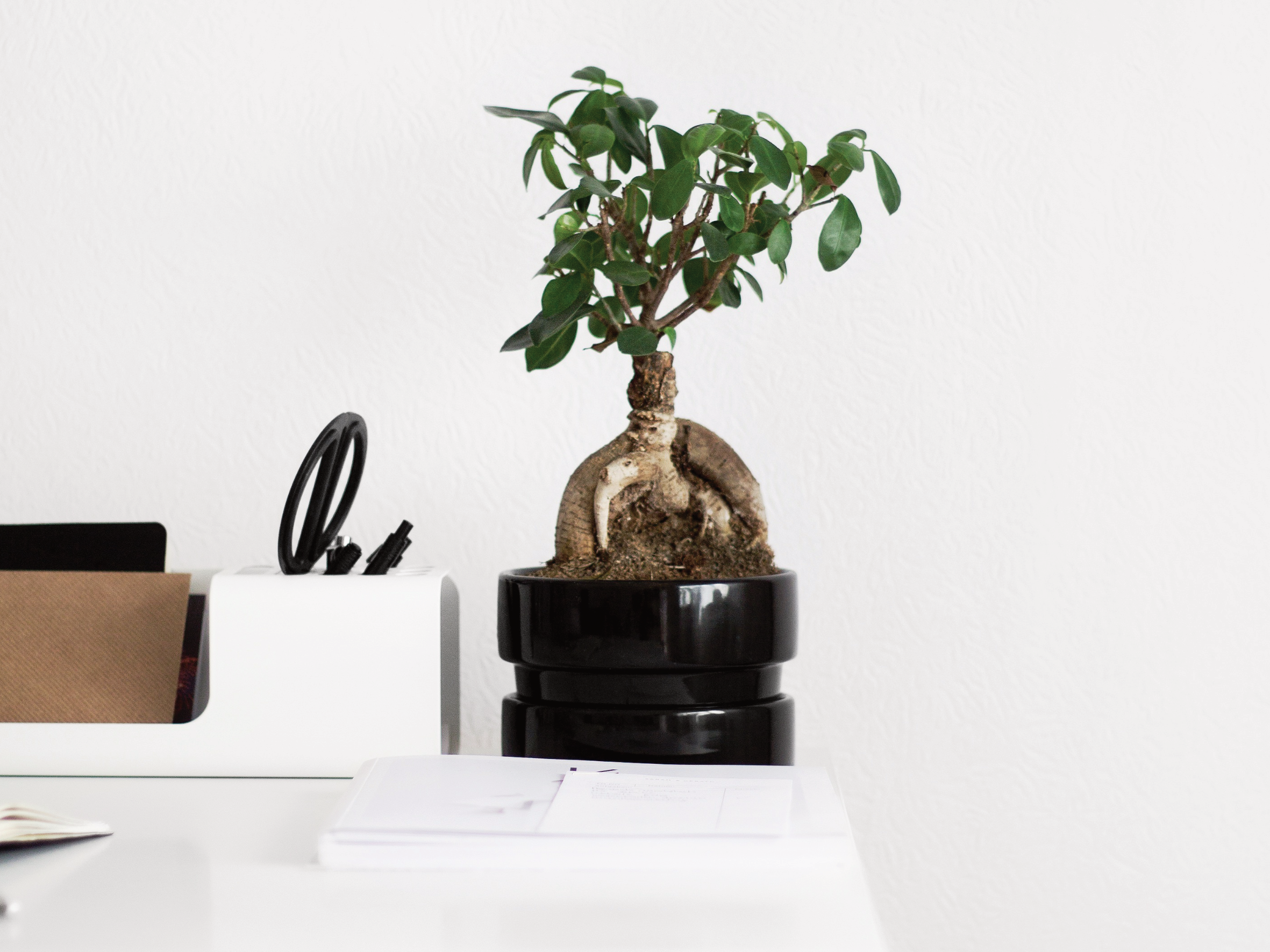 I know you shouldn't start these kinds of lists with your favourite, but I'm just too excited to talk about Clients From Hell (apologies for the lack of suspense as we move on). Clients from Hell posts anonymously submitted stories of, well, clients from hell. They're often hilarious and heart-breakingly frustrating in equal measure, and just like watching any thing on Netflix it's so easy to convince yourself to read just one more, and one more, and one more, until you've been reading for four hours and you really should have made some dinner. The Clients from Hell website is also a really useful repository of podcasts and resources on freelancing and dealing with those difficult clients.
The Noun Project is icon heaven. If you need an icon, or some icon inspiration, it's 100% the first place to turn. Sometimes I like to spend some time scrolling through to find collections I really like, that cover a whole range of images I might need, to find new designers and also to see if anyone has come up with any interesting ways to represent the everyday. NB: If your company doesn't have access to it and makes a lot of presentations recommend it – not only will it make your decks better and quicker to put together, you'll also probably earn a brownie point or two.
Of all of the free stock image sites, Unsplash is my favourite. The quality of their images is great, and they don't have the awkward woman eating salad feel of many others, which means it's a perfect site for whiling away the hours. I like to favourite and download as I go so I already have a store of stock images for when I need them on a project or a blog post.
I feel like everybody already knows about Behance, the creative portfolio site, but this list wouldn't be complete without it. I can spend hours scrolling through what other people are doing. As I go I like to keep a note of any particularly inspiring pieces I see and also of any trends that start to appear, that way I feel like it's less of a mindless 'let's look at all of the pretty pictures' exercise and more a kind of market research.
Okay, maybes I did save the best til last. Founded in 2007, and a favourite of mine since 2012, is a biannual magazine based on championing and furthering the creative arts in a really fun way. Thankfully their website is updated more than biannually, because I find myself on there far too frequently. They do great features on creative work across a whole range of industries which means it's a really great place for inspiration. I've discovered a few of my favourite designers through their pages and their graduate scheme. They've also got some super useful editorials on a range of creativity based topics. If you can check out their physical magazine Printed Pages, it's on my night stand right now and it's ace. If you're in London keep an eye out for their events as well, while I've yet to go to one, it's on my to do list because they always look amazing.
HONOURABLE MENTIONS:
TYPEVERYTHING – as the name suggests everything typography related
DESIGN WEEK – design world news updates
DESIGN COUNCIL  – the big thinkers in the design world, interesting but a little bit heavier than the rest of the sites on this list.
Where do you like to scroll?