It's a new year and everyone's really keen to start taking on more projects and make a fresh start with some fresh work. But before you just dive in, take a step back and really put some consideration in when you're writing your contracts. I'll be honest and say that when I stated out and I was mainly just working for friends I didn't have contracts, which wasn't too bad. I still didn't have them when I started working outside of that group. After a while I ended up coming across so many pain points that could have been mitigated by writing a good contract, which I'd put some thought and some conversation into. That's why I wanted to share this checklist with you guys.
I really like resources like Bonsai for putting together professional, legally binding, contracts, without the anxiety and legal degree. But before I even look at one of those resources I make sure I know what I want to go into that contract using these 10 questions.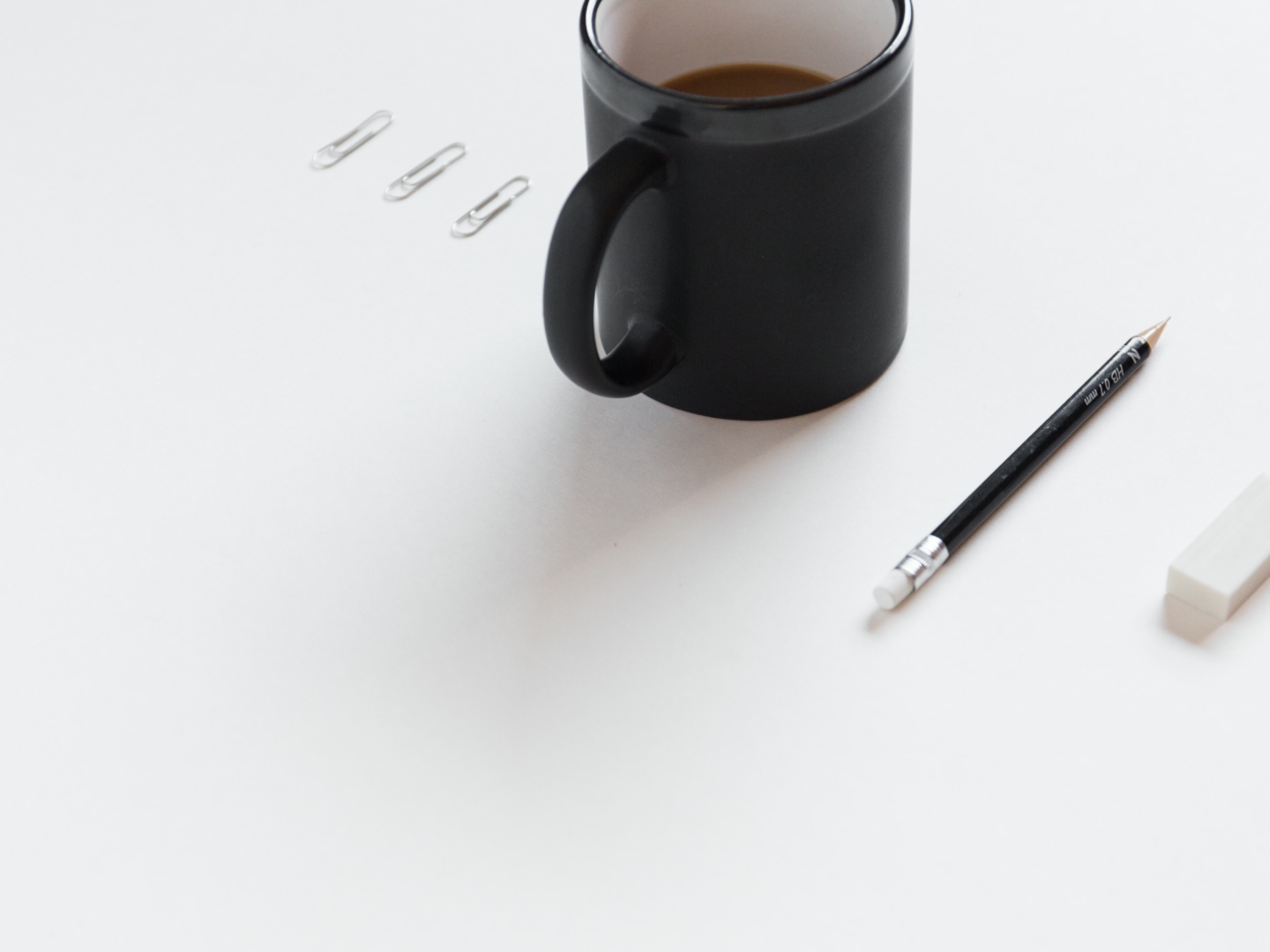 1. WHAT IS INCLUDED IN YOUR ESTIMATE OF COSTS?
You need to be clear about exactly what you are going to do for the cost you are charging. Work out if you're including the costs of materials, fonts, conference call costs etc. This is also where you should put the number of redrafts or iterations you are prepared to do as part of the project. You also need to know, and let you client know, any additional fees such as rush orders or any discounts you're giving them.
2. WHAT IS THE TIMELINE FOR THE PROJECT?
Every project needs a timeline, or at least a fixed endpoint. Your client needs to know when you're going to deliver, and how long they can expect things to take.
3. WHAT DO YOU EXPECT FROM THE CLIENT?
Sometimes you need your client to do some homework, either to work out exactly what they need or to find certain resources. Make these things clear in your contract so they know exactly what they need to do for you to be able to do your job, that way if there is a hold up because you're waiting on something you know where the responsibility lies.
4. WHAT IS YOUR RELATIONSHIP WITH THE CLIENT?
In legal terms it's important to spell out that you're a freelance contractor rather than an employee. In personal terms it's essential to make clear the relationship you're planning on having, if you don't take calls on weekends or after hours, or if you're only going to work from home you need to make sure there's no expectation you're in office.
5. WHAT WILL BE THE PROCESS FOR FEEDBACK AND APPROVAL?
Feedback and approval is one of the main things that can slow a project down, where possible in a contract you need to highlight how long each feedback session is expected to take. Some clients require hard copies and signature to mark approval others are fine with an email chain, you need to know which your client prefers and have it in writing in your contract.
6. WHAT ARE YOUR RIGHTS?
As a freelancer having the work you've done in your portfolio is super important, when you're writing your contract you need to specify that the rights of the thing you've produced allow that. If your client is unhappy with this, it's best to know at the start.
7. WHAT CONFIDENTIALLY SAFEGUARDS DO YOU HAVE/NEED?
Some clients require confidentiality agreements, to protect their projects. It's always best to be safe than sorry and check what they do and don't require before you tweet anything that might get you in trouble.
8. WHAT KIND OF GUARANTEE ARE YOU GIVING?
Mistakes happen. If you've made a typo or a website breaks,
9. WHAT ARE THE TERMINATION TERMS?
You never want it to happen, but sometimes projects get cancelled and you need to know if you will get some compensation (set it up so that you do) and you need to know who owns the draft product that might have been produced up until that point.
10. WHAT HAPPENS IF THERE'S A DISPUTE?
Something else you don't want to happen but need to have the provision for is disputes. This one becomes more important the bigger your projects are as you may need to set aside provision for third party involvement and who would pick up those fees.