I know I'm late to reading this one. Fates and Furies had its moment in 2015. It was hyped. Then it was Obama's favourite novel of the year. Then it was hyped even more. But somehow, probably in a stupor of Early Modern essays I missed it.
2 years on, it's still fantastic. Fates and Furies is a tale of halves, in terms of both content and structure, a marriage. Groff has been applauded for her honest take on her subject matter, and while I've never been married I would wholeheartedly agree that her portrayal of the tensions of relationships in real, every day, life is completely, and believably, human.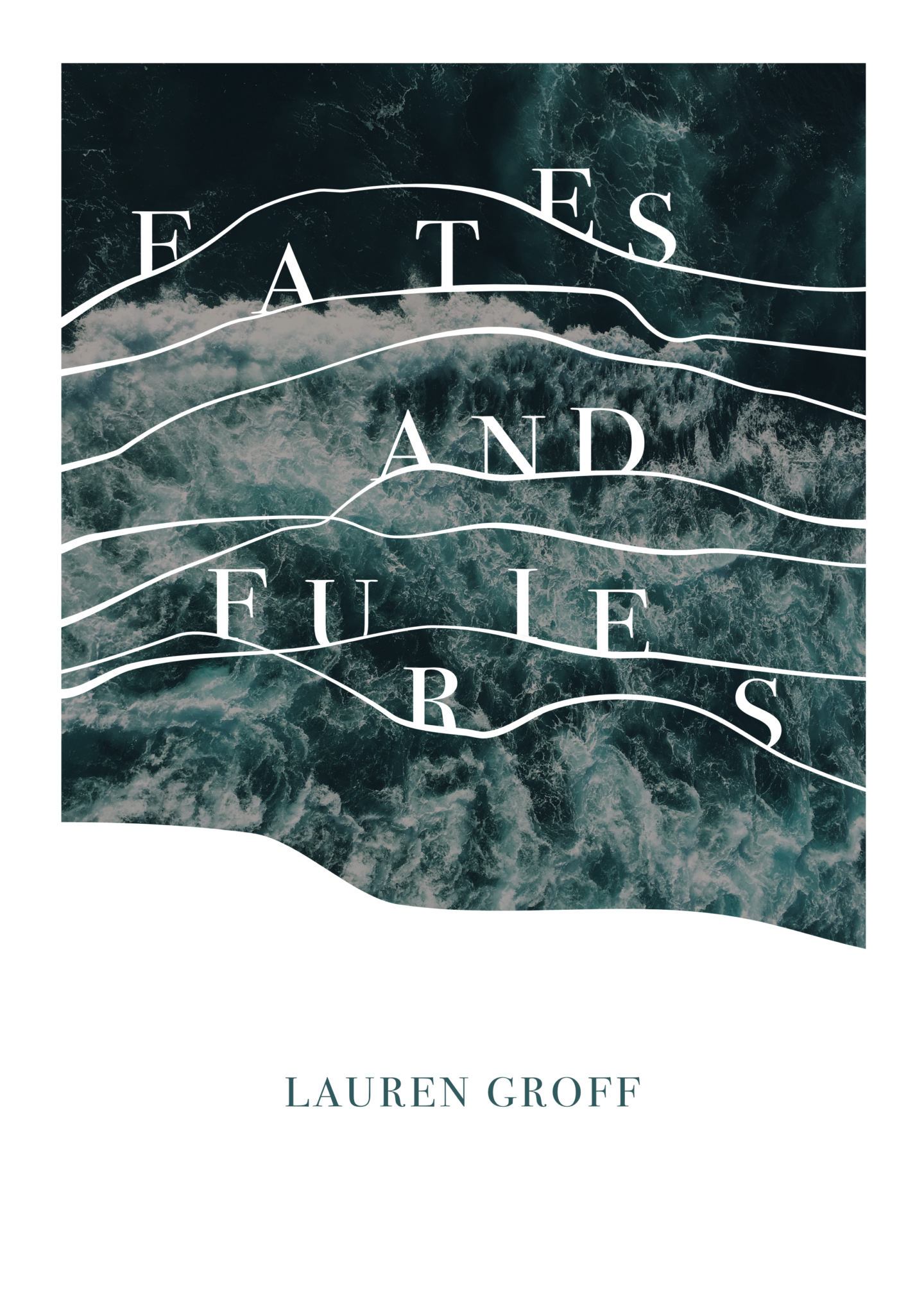 Groff's choice to write her novel in two halves isn't revolutionary but it is rarely done so well. As you read, it just makes sense. The second point of view adds so much to the novel and to the richness of the characters. By the time you reach the half way point, you are so invested in Matilde and Lotto, you're so close to their story, it doesn't feel like a radical shift or turn but just a step deeper into their relationship.
At the time of its release, Fates and Furies was frequently set alongside Gone Girl. Both are tales of complicated marriages, both are populated by flawed occasionally caustic characters, both are real page turners. But Fates and Furies isn't really a thriller, it couldn't be made into the same kind of box office smash as its bedfellow. It's just that bit more domestic, that bit more internal.
I will say, however, that some of it's literary-ness felt a little forced to me. Certain sections (without spoiling it) felt structurally shoehorned in to look clever and some passages of prose felt overblown past the point of being the good kind of rich description. Those sections didn't mar my enjoyment of the novel, but this wouldn't have been an honest review without my noting them.
Fates and Furies was in equal parts devastating and enthralling. There's just something about the way Groff's characters feel like they've grown rather than been crafted and the way that she makes you question the subjectivity of truth in all things, but especially relationships.

SOME QUESTIONS TO PONDER AS YOU READ
What effect do the narratorial asides have on your reading experience?

Do you ultimately side with one half of the marriage over the other?

How do you think the story would have unfolded differently if Matilde had told her half of the story first? Where do you think your sympathies would lie?

Did you enjoy the play sections of the novel? If so why and what did they add?

Certain images are repeated throughout the novel, which ones can you remember? Did you find that those repeated images helped tie the two halves of the novel together at all?

IF YOU WANT SOME FURTHER READING TRY…
IF YOU WANT MORE BOOKS LIKE THIS HAVE A LOOK AT…
If you need something to mark your place when you read Fates and Furies, you can download and print the bookmark above for free.
Read the first Book Club for Too Loud a Solitude by Bohumil Hrabal