London is expensive. There is no escaping it. Rent, even if you're living in shoe box, is ridiculous. Pretty much everything is ridiculous.
These are the things I've been doing over the last few months to try and take the edge off, and avoid having to sell a vital organ to stay in the city.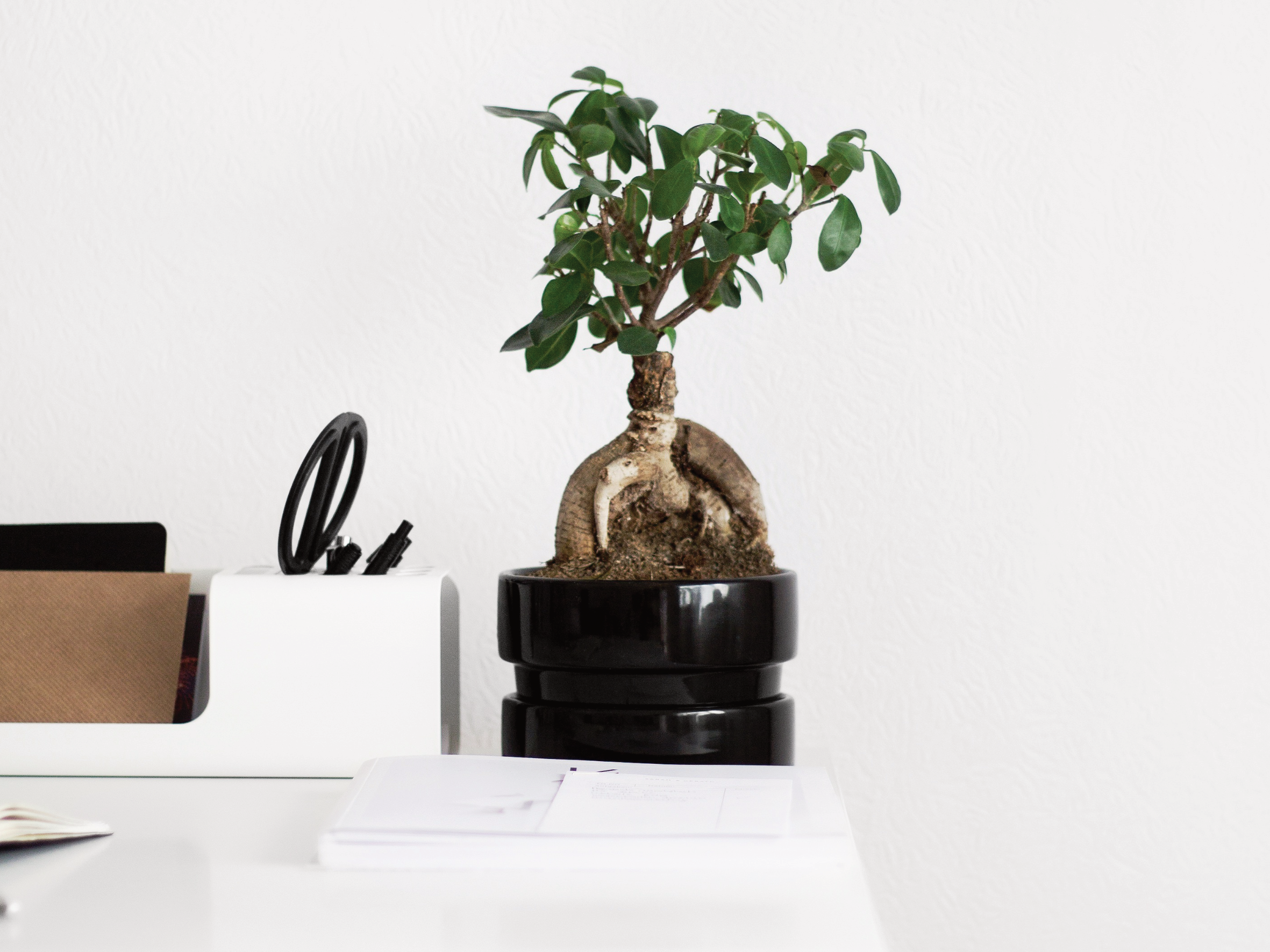 MEAL PREP
This one is obvious but huge. You can save so much money by making your own food, in bulk where possible, ahead of time. I usually end up spending less than the price of one meal our work canteen for a whole weeks' worth of lunches. If you're just cooking for yourself, you should still cook more than one meals worth of food at once. I have the same dinner two days in a row and then normally freeze another 2 portions, as a little gift to my future self. It doesn't have to take long I spend about 2 hours on a Sunday evening and I cook all of my food for the rest of the week, and honestly, it is such a fun 2 hours.
OPTIMISE YOUR TRAVEL COSTS
This one sounds quite vague but it kind of is because it depends on how you travel. The cheapest option is obviously to get everywhere under your own steam. While I'd love to be someone who cycles to work every day I'm just not brave enough, kudos to you if you are! If there's a good bus route near you and you're willing to have a relatively slow commute, taking the bus is way cheaper than the tube, especially if you have to travel in rush hour. Plus, it means you get to see daylight! Then, up on the price scale again, you have the tube. This is where it's really down to how you travel. If you travel at peak times 5 days a week, every week then you're probably better off getting a monthly pass, or a yearly one if you're always in the city. But if you don't you really have to weigh up exactly how much you're travelling. Give a few options a test run and see which is actually cheapest. Oh and just don't get taxis – there is almost no need and they are so pricey.
BE AN EARLY BIRD
Almost all London events have early bird tickets, so try and plan ahead and buy tickets early to save money.
BUT BUY DAY TICKETS
This one is the exact opposite of being an early bird, but it works just as well, if not better, if you want to go to the theatre. Most shows have tickets to sell on the day of the show at a reduced price, I've sat front row at a show for £15. Plus, a few even do super cheap tickets for under 25s, like Matilda. The Book of Mormon holds a ticket lottery every day for the opportunity to buy £20 tickets, and a weekly draw via Twitter.
EMAIL SUBSCRIPTIONS
Signing up to mailing lists either for brands you shop with or services like BookaTable or OpenTable which often send you discount codes. I would suggest signing up with a new email address just for subscriptions that way you keep them all together, they don't clog up your inbox, and you avoid the temptation of seeing them all the time, which normally just leads to you buying more. It's also worth checking sites like Time Out Offers and Style Barista which lists all of London's sample sales every month.
BUY CONSCIOUSLY
I feel like we should just buy consciously regardless of money, but it's definitely something that should be a part of your money saving plan too. It's about not just buying for the sake of buying, but only making a purchase when you actually need something and it will add value to your life. I've personally found the method of writing anything I think about purchasing down and then coming back to it a month later (unless it's an emergency) to see if I still think it will add something to my life. There have been so many things I've forgotten about after 2 weeks, it's been so eye opening. This guide to shopping like a minimalist from The Private Life of a Girl is really great and super simple – it's just 5 questions to ask yourself before you buy something.
FREE STUFF
Just as there's loads of super expensive things you can do in London, there might be just as many free things. There are so many free museums, galleries, and sights that I wouldn't even attempt to list them here. There are also free workouts like the Park Run, or Sweaty Betty's free yoga classes. You can also see loads of live music in bars, comedy and TV recordings (TV Recordings / BBC TV and radio / Applause Store / SRO Audiences) for free. You just need to have a good google. I'd recommend checking out Curious London's guide to the city for some inspiration. That said I think my absolute favourite free thing to do in the city is just to go for a walk and explore.