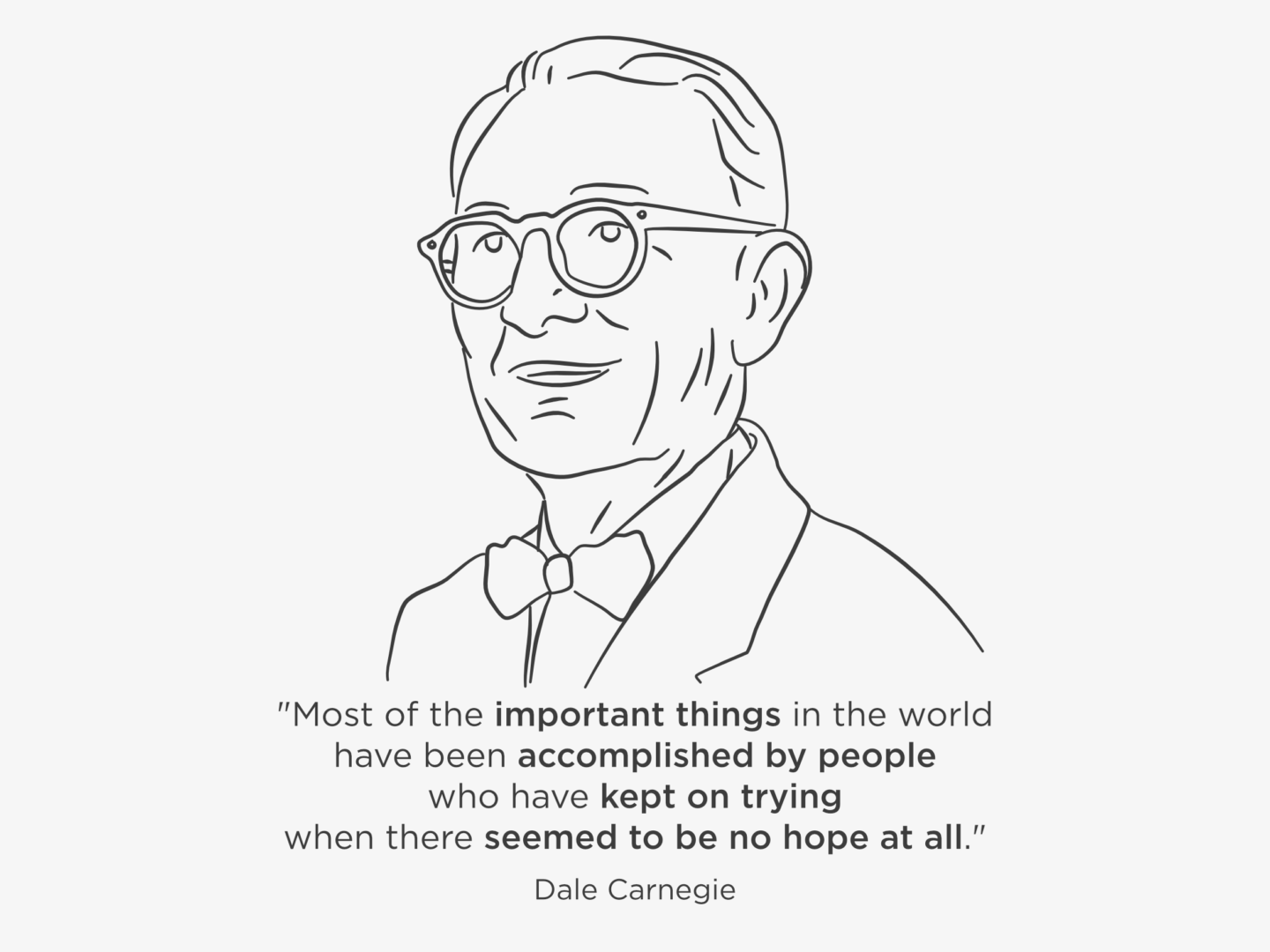 The hard part of creativity isn't starting, or finding an idea, the hard part of creativity is keeping going.
You have to keep going when you're in the middle, when it's no longer exciting, when it still doesn't work how you want it to but that fresh shiny newness has gone. You have to keep going after you've had the rush of an idea, and then the low of it not going how you thought it would. You have to keep going after that low, even though you know you might end up there again. You have to keep going even if you don't think you're getting any better.
No one wants to talk about the middle bit. No one wants to show anyone else the middle bit. No one wants to see the middle bit.
 No one likes that bit of creativity. It's ugly and it's hard. It's the source of frustration, of anxiety, of the heavy sobbing tears.
 It's easy to forget it exists. You scroll through Instagram, Behance, Etsy, through life and you see something enviable. You see a snapshot of something and not the story behind it. You can scroll and scroll and scroll and think that everyone else has skated over the middle bit and found a short cut to the good stuff.
 They didn't. The middle did happen, it might even still be happening.
 It's also really important. The middle is where you get the value. Without the middle, without having to preserve it's too easy, it's so easy it isn't an achievement. If anything is worth doing it's worth that work, it's worth the ugly and the hard, and, yes, even all of those break downs.
 The only way to work through the hard stuff is to do the work. I wish there was an easier, prettier, more saleable answer, but there isn't. You just have to keep working with the hope that some way into the work you can stop and look back at where you started and see the growth. You know what, I wouldn't have it any other way. I'm learning to fall in love with the hard middle bit even though it hurts.
 So, this is for you, anyone who's stuck in the middle, who doesn't feel like it's going anywhere. Keep going. Keeping going is the only way to get somewhere, and you will. Even if you can't see it yet, you're already on your way.
 It will be worth it and you're not alone.
 As Billy Ocean taught us all: when the going gets tough, the tough get going.
 So, get going because even if being creative is tough, you're tougher.