I'm quite picky about what comes into my inbox these days. I used to give my email address to anything and everything, but now, after having a massive clear out of store subscriptions, I do my very best to only sign up for emails that bring me some joy. These 10 newsletters are some of the best, brightest and most inspirational from my inbox that I would love to pass onto yours.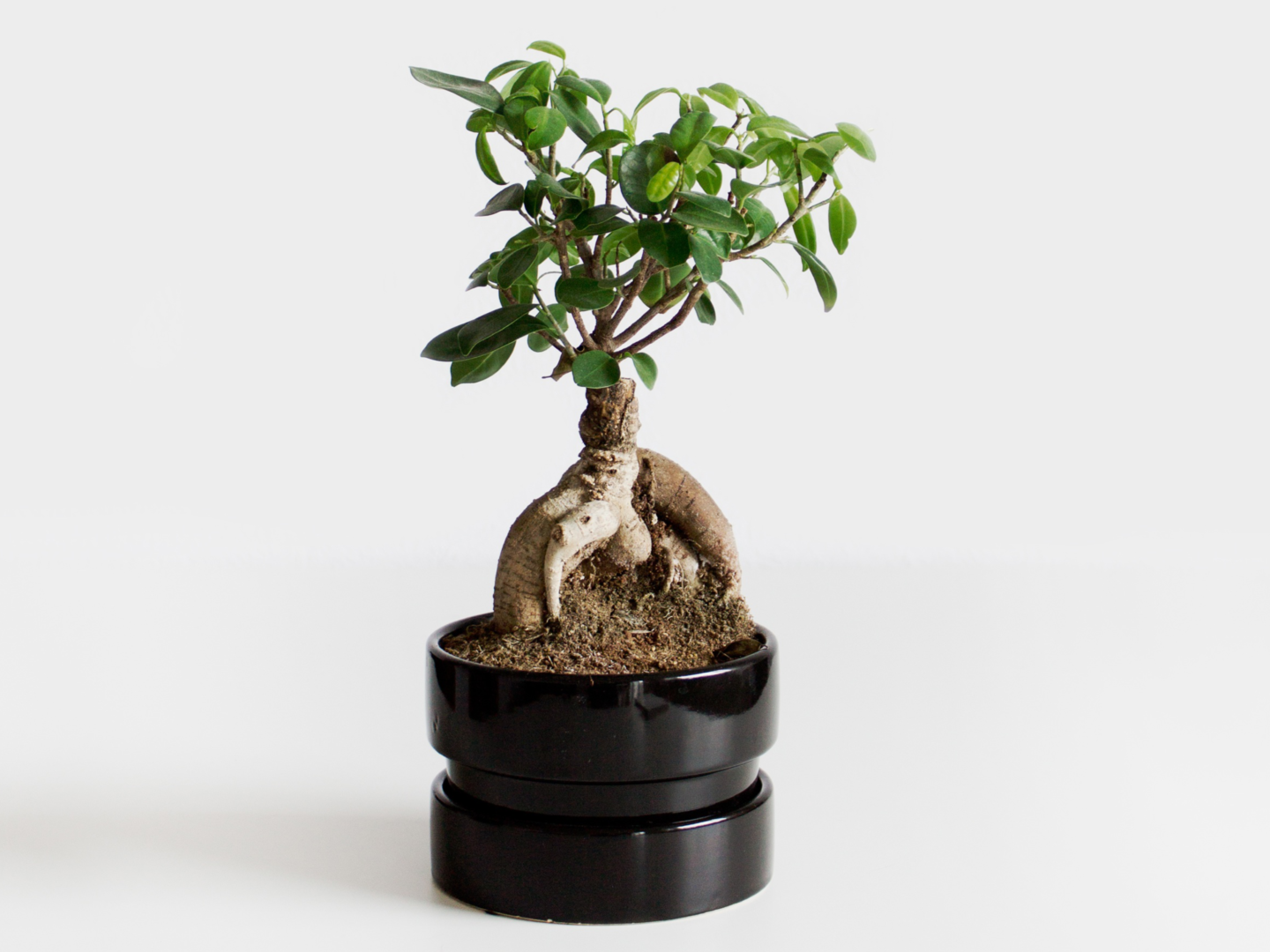 Austin Kleon has been an inspiration of mine for quite a while so it's always a thrill to get a rundown of the articles and artists who are inspiring him delivered straight to my inbox. Each of his emails includes a list of 10 (or so) links to things he's seen over the week as well as the occasional doodle and killer book recommendation.
I professed my love for Meighan O'Toole in my run down of inspirational blogs a while ago, so it will come as no surprise that I adore her newsletter as well. Her email correspondence is jampacked full of tips for getting the most out of your online presence as well as her thoughts and musings. I normally get to the end of her emails and feel that bit more prepared to tackle life online. Also, is it weird that because her emails always start Hi Natalie that I like to pretend she's written just to me?
This is one of the select few newsletters I actively get excited for when it arrives and have to try work pretty hard to save it for the tube ride home. I look forward to it with the same passion and desperate anticipation as I do my mum's Sunday roast when I'm home. Unlike many of the newsletters on this list, Anne's is a long personal note rather than a list of other bits of inspiration. She either writes about her own experiences of trying to grow up and find her place or reader's questions on similar topics. If you're ever anxious about your place in the world, trying to navigate being a "grown up", work, life, the usual, this one is so for you. Everything she writes is just so relatable and real, but so damn well written. So well written, in fact it has inspired me to try and improve my own writing. It honestly reads like a letter from a friend every single week. It genuinely makes me feel a bit better, and lighter every week. It's also damn funny. I just really love it okay?! If that's not enough for you, she ends each one with a gif of Leo DiCaprio – what more could you want?
The Brain Pickings newsletters isn't necessarily a creative newsletter but it does inspire me. It is one of the longest on this list and includes a series of articles and thought pieces on everything from design to philosophy to psychology and science which aim to make you think. Every Sunday it encourages me to examine the world in a slightly different way.
My Morning Routine is pretty much exactly what it says on the tin, it's interviews with the brightest and most creative folks out there all about their morning routines. That might sound like it would get repetitive but honestly, they're all so different and each one feels like a private insight into the interviewee's life. Plus, they really make you reflect on how you use the first hours of the day yourself.
I love pocket as a tool. It has got my intense tab habit under control by making it super easy to save and file away articles to read later. I also love using its explore function to find new articles to read that I wouldn't have found otherwise. The Pocket newsletter makes that second function even easier, it's a daily digest of the most clicked on articles from around the web, and there always seems to be something that catches my eye in there.
GFDA's newsletter is one of the shortest on this list but it packs a mighty little punch. Every week you get sent one piece of their great, and slightly sweary advice, to give you the kick up the behind that you undoubtedly need.
Tina Roth Eisenberg AKA Swiss Miss is one of the most badass creative lady bosses out there. She founded CreativeMornings, co-created a to-do app called TeuxDeux, founded Tattly, a designy temporary tattoo shop as well as a co-working space called FRIENDS. Her newsletter is, much like her blog, an array of the coolest design projects from all of the corners of the web curated by Tina's keen eye.
I had to include Tobias Van Schneider's newsletter on this list. I think Randy Hunt, Etsy's design VP, sums it up perfectly "Tobias's emails are little peeks inside a big imagination". They're not just run downs of Tobias's inspirations they're little insights into his brain and personality which is what's best about them.
I know I've mentioned Tiffany's work before in my round up if my favourite podcasts but I had to include her here as well because her newsletter always puts a pep in my step. Much in the same vein as her podcast, and her work in general, Tiffany's newsletter is filled with words of wisdom and encouragement for living a creative life. Her newsletter comes across as just so Tiffany, that you can almost hear her reading it to you and it makes her "just go do it" message even more powerful, because it feels like it's coming from a friend.
What do you look forward to arriving in your inbox? What else should be on my list?