It's been a while since I last put a recipe up on here, which feels like a real shame because I looooove food and I love sharing any tasty new discoveries. Since the warm weather has rendered many of my favourite comfort foods seasonally inappropriate (nothing will stop me eating chilli but I thought you guys might not want a chilli recipe in July) I've been looking to up my salad game.
Every summer I love the idea of eating salads every day, then, when it actually comes to it, I get bored after about a week because I don't make anything that interesting or all that satisfying. So, this year, I recognised where I went wrong and went on a hunt for salads that would make me feel like I'd had a proper meal rather than just munching on some leaves. I'm sharing three of my favourites here with you today. Two of them are new, and one is an adaptation of a family favourite, but they're all really tasty and I don't end up feeling hungry half an hour after eating them.
Each one of these makes 2 portions because I like to make leftovers. Also, none of these recipes are precise, I'm more Nigel Slater than Heston Blumenthal so I normally just go with how I'm feeling.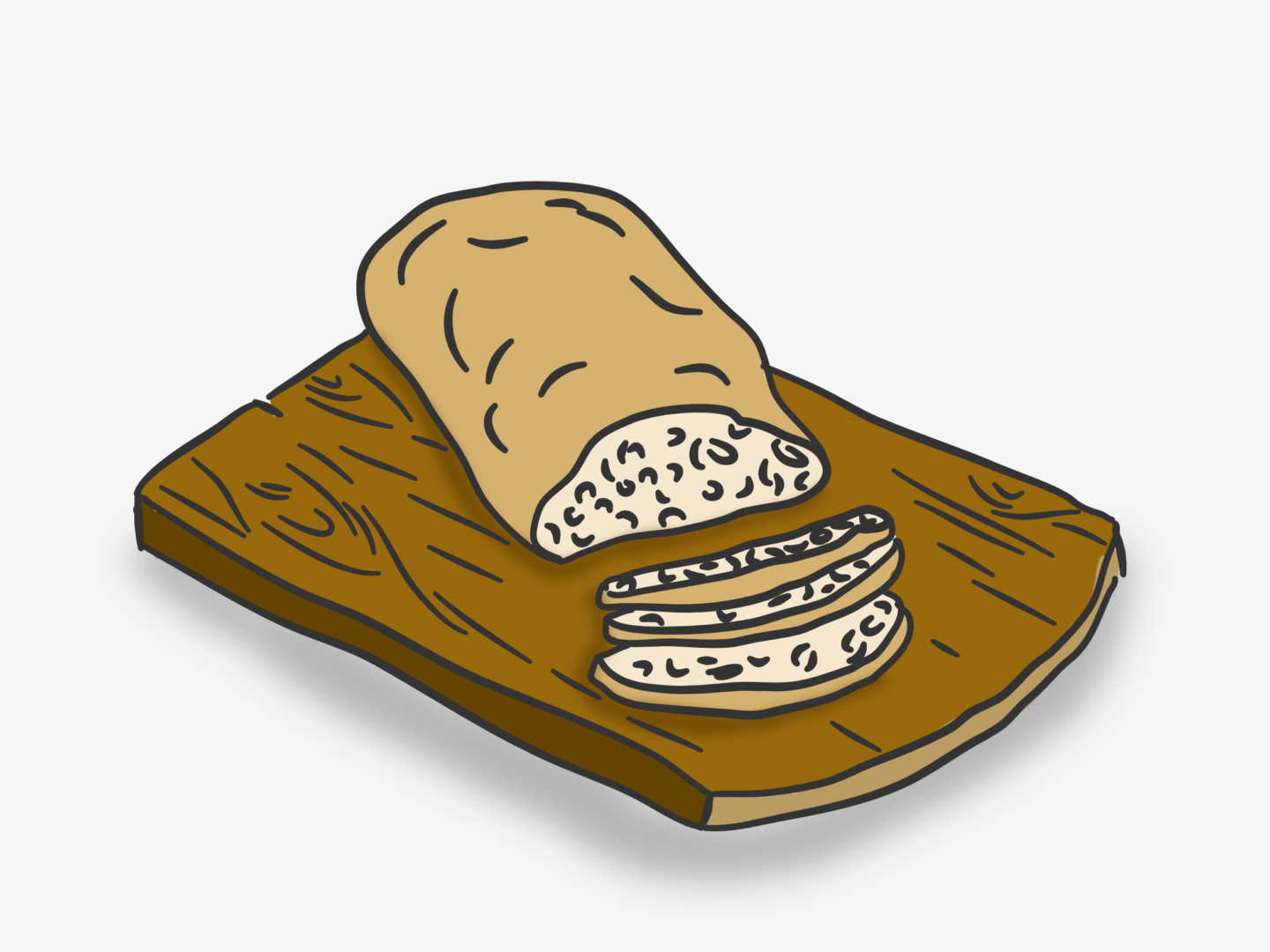 THE ONE MY MOTHER CALLS BREAD SALAD
MAIN SALAD
1 small ciabatta

1 mozzarella ball, torn into chunks

1 red onion, sliced into half moons

125g mixed leaves

1 courgette

Another veggie, I usually go with some cherry tomatoes (roasted with the courgette) or asparagus (steamed) if I'm feeling fancy
DRESSING
5 TBSP cup – red wine vinegar.

4 TBSP honey.

4 TBSP olive oil.

2 TBSP lemon juice.

1 TSP Dijon mustard (optional, sometimes I don't have any)

Salt & Pepper

Sprinkle of mixed herbs
DIRECTIONS
Dice the courgette into 1cm cubes and roast for 20mins at 200C

Tear the bread into 2cm chunks or there about, bake until golden and crisp, 10-15mins at 200C

Make the dressing

Combine – this one is best if you leave it for a couple of minutes so that the bread soaks up the dressing (works well hot and cold)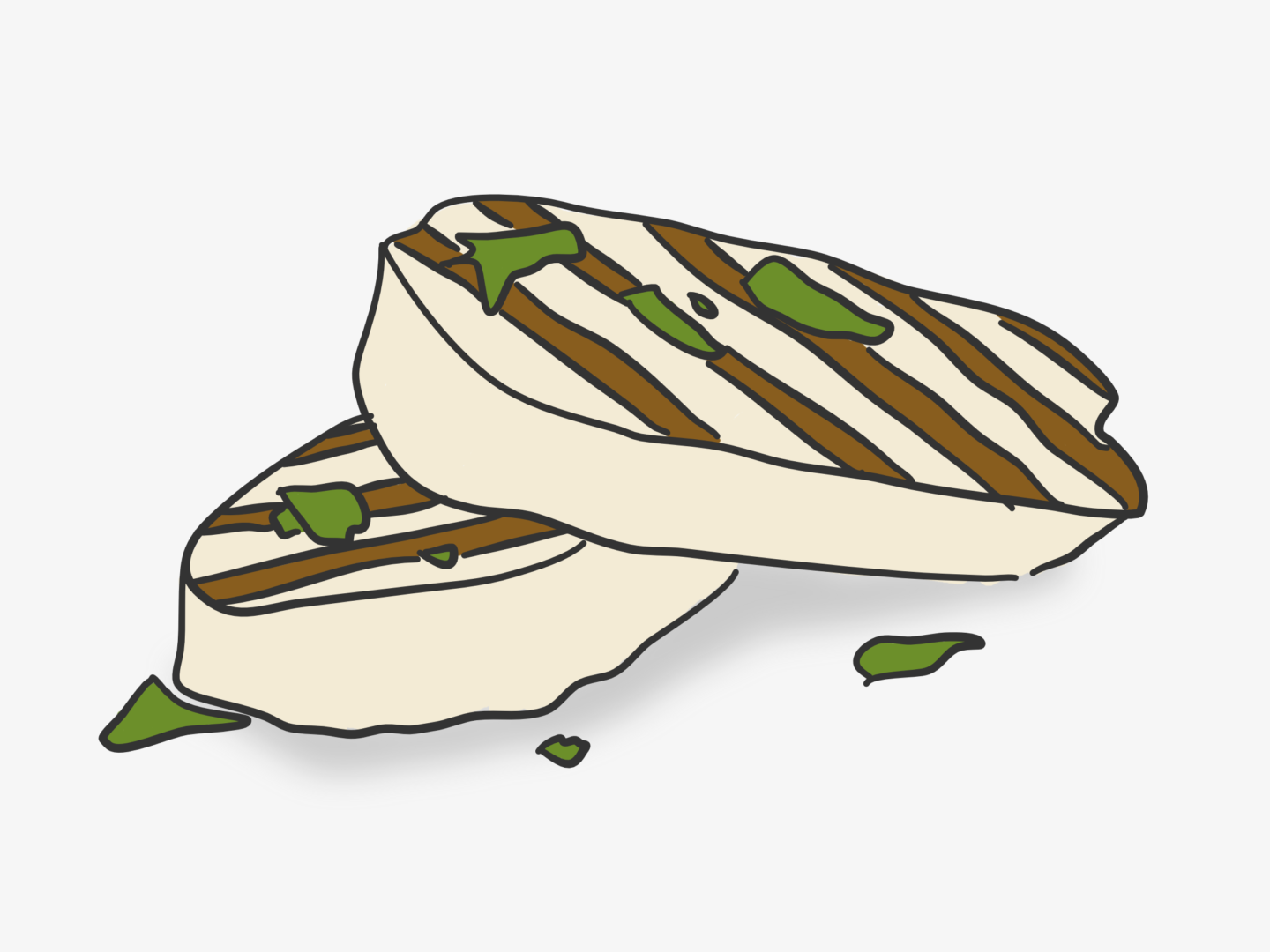 THE WARM ONE
MAIN SALAD
2 sweet potatoes

100g halloumi sliced (if you don't eat cheese I like this with aubergine instead of the halloumi as well)

125g baby kale leaves

30g crushed walnuts (I also sometimes use sunflower seeds if I'm lazy)

Sprinkle of chilli flakes

Clove of garlic
DRESSING
12 TBSP olive oil

4 TBSP balsamic vinegar

Salt & pepper

Sprinkle of mixed herbs
DIRECTIONS
Dice the sweet potato into 1cm cubes and roast with the chilli and garlic for 25mins (or until slightly brown) at 200C. If you're replacing the halloumi, do the same with the aubergine but it needs about 5-10 mins less

Fry the halloumi for 2-3mins on each side (or until golden) at a medium-high heat

Make the dressing

Combine, sprinkling the walnuts on top (this one's best hot, but is still okay cold the next day)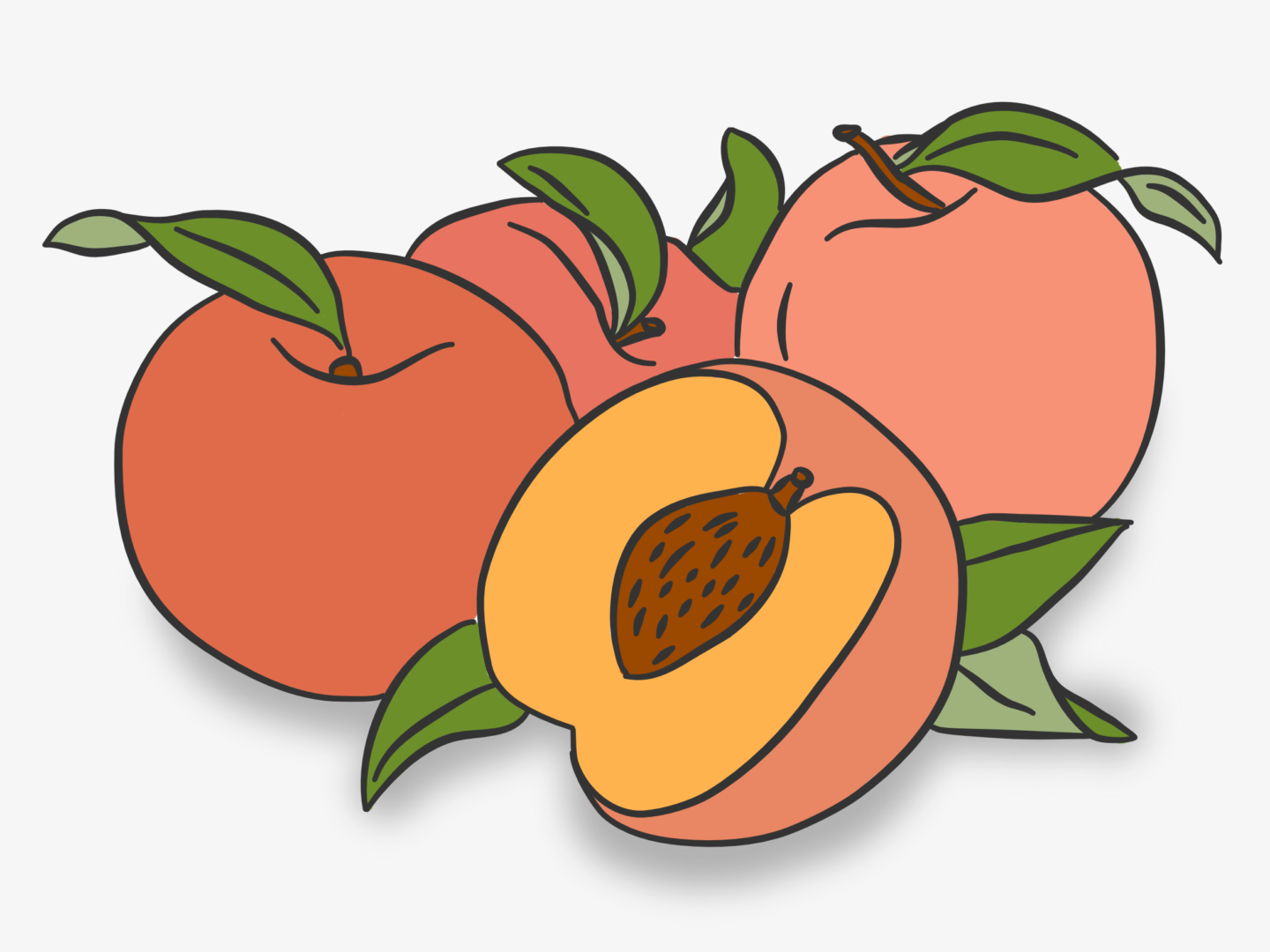 THE ONE WITH PEACHES
(FYI Peaches are one of my favourite things about summer and I am currently eating 2-3 a day)
MAIN SALAD
2 portions skirt steak, trimmed of fat and sliced (if you don't eat meat I also like this with sliced Portobello mushrooms, I use 2-3 per portion)

2 TBSP Balsamic Vinegar

1 clove garlic mined or finely chopped

1 TSP sugar

1-2 peaches finely sliced

125g rocket

60g or so of crumbled up feta or goat's cheese
DRESSING
Juice of 1 lemon

4 TBSP Olive Oil

Salt & pepper
DIRECTIONS
In a bag, marinate the steak in the balsamic, garlic and sugar for 20mins. If you're doing this with mushrooms I just fry all of these off together.

Fry the steak

Make the dressing while the meat rests

Combine everything (works well hot and cold)
What are your favourite salads? What are you eating now the weather's that bit warmer?