It took me a long time to read this month's book club pick, in fact I was a bit worried that I wouldn't have a new review to share with you in time. Stephanie Danler's Sweetbitter isn't a long book, it's your average 300 pages or so. But the mixture of a change in work schedule and a lot of things kicking off meant that I lost my regular reading time.
Despite those setbacks I knew that I wanted to read Sweetbitter. It, along with Emma Cline's The Girls, was one of the most hyped books of 2016. It had a load of things I love in a book, a bit of a bildungsroman, an insight into a world I don't know all that much about, and some romance. But it was Danler's descriptions of food I was most interested in; good food writing is one of my favourite things to read.
I think the quote on the cover from Stylist – "think Girls meets Kitchen Confidential" – ended up being the most accurate description I read. Danler's debut follows the classic coming of age format of a small-town girl moving to New York. However, Tess doesn't dream of being a star or falling in love, she has no ambitions at all. Danler's slight twist on the norm, still relies on the romanticism of moving to the big city even if the epigrams she often starts chapters with would claim be too jaded to be swept up by the delights of New York. It's a tone that's come to be used to describe the contemporary young woman in her own voice in the last couple of years, and it's something that resonates me as someone who falls into that category.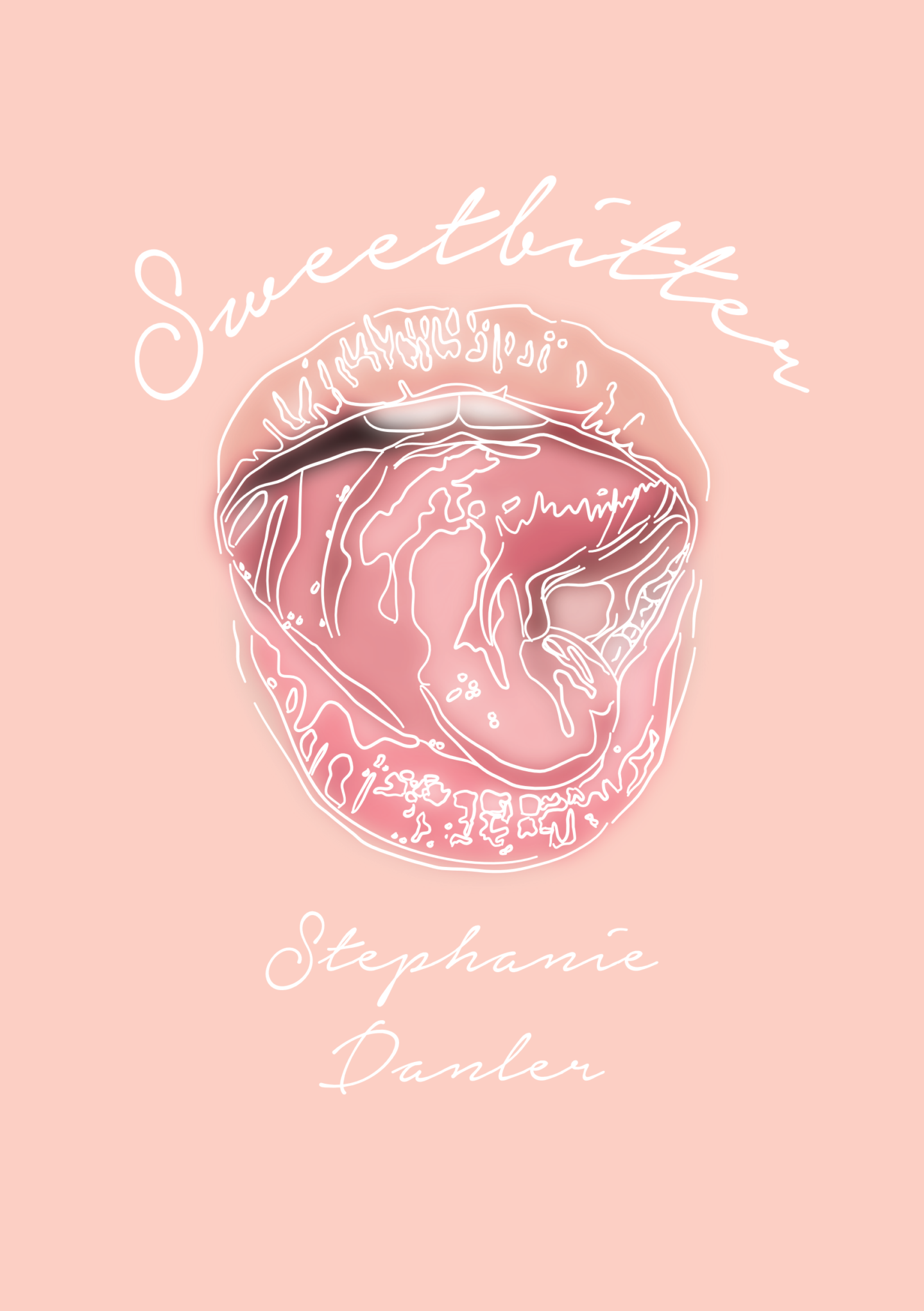 Tess finds herself a back waiter at a Manhattan restaurant where meals probably cost more than I spend on groceries in a month. As someone who has never worked in a restaurant, but who has watched and read a fair bit about them, I really enjoyed Tess's perspective. She's finding her feet, and in a weird middle ground between front and back of house. Tess also finds herself in the middle of a bizarre love triangle, with a bartender called Jake, who she views only sexually, and the experienced waitress who takes Tess under her wing, Simone, who you could say is her real love interest.
As much as I quite enjoyed reading Sweetbitter, I don't think it was quite deserving of the sparkling praise it received. It had neither the in-depth documentary style look at a restaurant I wanted nor a thrilling plot, so by the time I finally got to the end I had that slightly hollow feeling of "oh that's it?". The novel, like its main character, lacked drive or argument. On the one hand, this makes a lot of sense, and reflects a stasis within an industry where everyone is seemingly only waiting until their big break as an author, actor, singer etc. On the other hand, as a reader as much as I'm happy to read about a character's lack of direction I still want the text I'm reading to get me turning the pages. That said, I did keep reading and I did enjoy a lot of the time I spent reading.
If you're looking for a slightly more indie feeling beach read or a casual lunch time companion this one is for you. If you watch Girls, Fleabag, or Broadcity I think you'll like it, especially if you live in or love New York. If you're looking for something more, I'm not sure if this one is for you. Now, I've read Sweetbitter, I'm really looking forward to seeing what Danler writes next (and I'm sure there will be something) to see if she capitalises on and refines what worked in her first novel.

SOME QUESTIONS TO PONDER AS YOU READ
Danler's descriptions of food, and how she interweaves them with the story are one of the most praised elements of the book, what do you make of them?

How well do you feel you know any of the characters in the book?

Can you imagine the book as a movie? Who would cast in which roles?

Endings, for me, can quite often make or break a book, what are your thoughts on how Danler closes Sweetbitter?
IF YOU WANT SOME FURTHER READING TRY…
IF YOU WANT MORE BOOKS LIKE THIS HAVE A LOOK AT…
Why not use Sweetbitter themed bookmark I designed to keep your place as you read? You can print and download it for free here.
As ever, let me know if you've read Sweetbitter, or if you have any recommendations for what I should be reading next.