Charles Dickens' A Christmas Carol is undoubtedly one of the most well known Christmas stories of all time. It has been made and remade into countless movies and TV series, and its format used even more. It's a classic and it's my pick for this month's book club because I was feeling festive and decided to reread it.
You probably already know the story of A Christmas Carol, Ebenezer Scrooge is a cold-miser who doesn't believe in the spirit of Christmas until he is visited by the ghosts of Christmas past, present and future, so why read it?
First off, the book is almost always better than the movie, fact. There's so much more depth in the novella than any of the movies. There's a reason it's timeless.
Second, it's the perfect way to get into the Christmas spirit, the true Christmas spirit, within a couple of hours. A Christmas Carol is only about 100 pages long. Dickens really has a gift for painting a scene. He can go from darkness to light, outrage to compassion, gloom to humour without ever breaking the scene.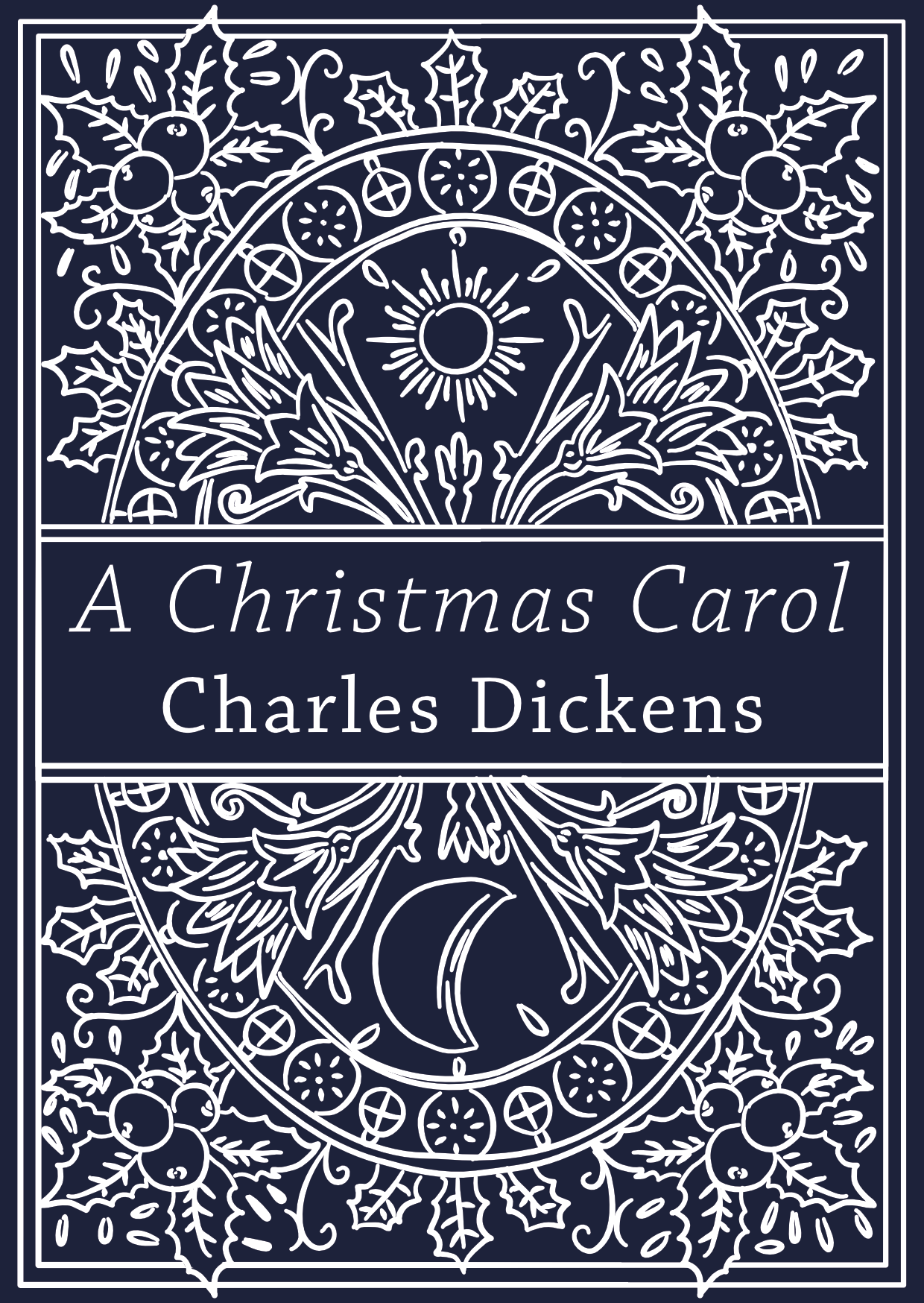 SOME QUESTIONS TO PONDER AS YOU READ
How do you think the structure of the ghost of past, present and future would have read the first time?

How does reading the book compare to any other versions of the story you know?

Does the story still hold up so many years later?

Did Scrooge's tale make you think about Christmas any differently? Does Dickens' didactic moral still apply?
 IF YOU WANT SOME FURTHER READING TRY…
Watch any or all of the versions of A Christmas Carol made for the screen including but not limited to: the 2009 version, Scrooge from 1951, a Muppet Christmas Carol, and the animated Christmas Carol: The Movie from 2001. There's even a retelling this year called The Man Who Invented Christmas, which imagines how Dickens wrote the story

Or, watch the Grinch which is pretty much Dr Seuss's version of a similar tale

Read this review from

The Guardian

– when do I not include a Guardian review?
 IF YOU WANT MORE BOOKS LIKE THIS HAVE A LOOK AT…