I love Christmas movies. I know it's a shocker! Who would have thought that I, a chronic questionable TV binger and not so well closeted romantic, would love Christmas films? But I do.
So, I wanted to share three of my favourites with you. This is by no means an exhaustive list, I just don't have the elf-like superpowers needed to write about all of them. Taking inspiration from my podcasts posts I've also done some illustrated character portrait covers for all of them, because why not?!
Elf
I almost didn't put Elf on this list, but when I thought of the Christmas movies I've seen the most and that I want to see again this year I realised I couldn't skip it. This is the one Christmas film I can get my dad to watch and it always has my whole family in stitches. Buddy embodies the amount of Christmas excitement I try to hold in, just with a little less sugar. Plus it's given birth to so many great memes.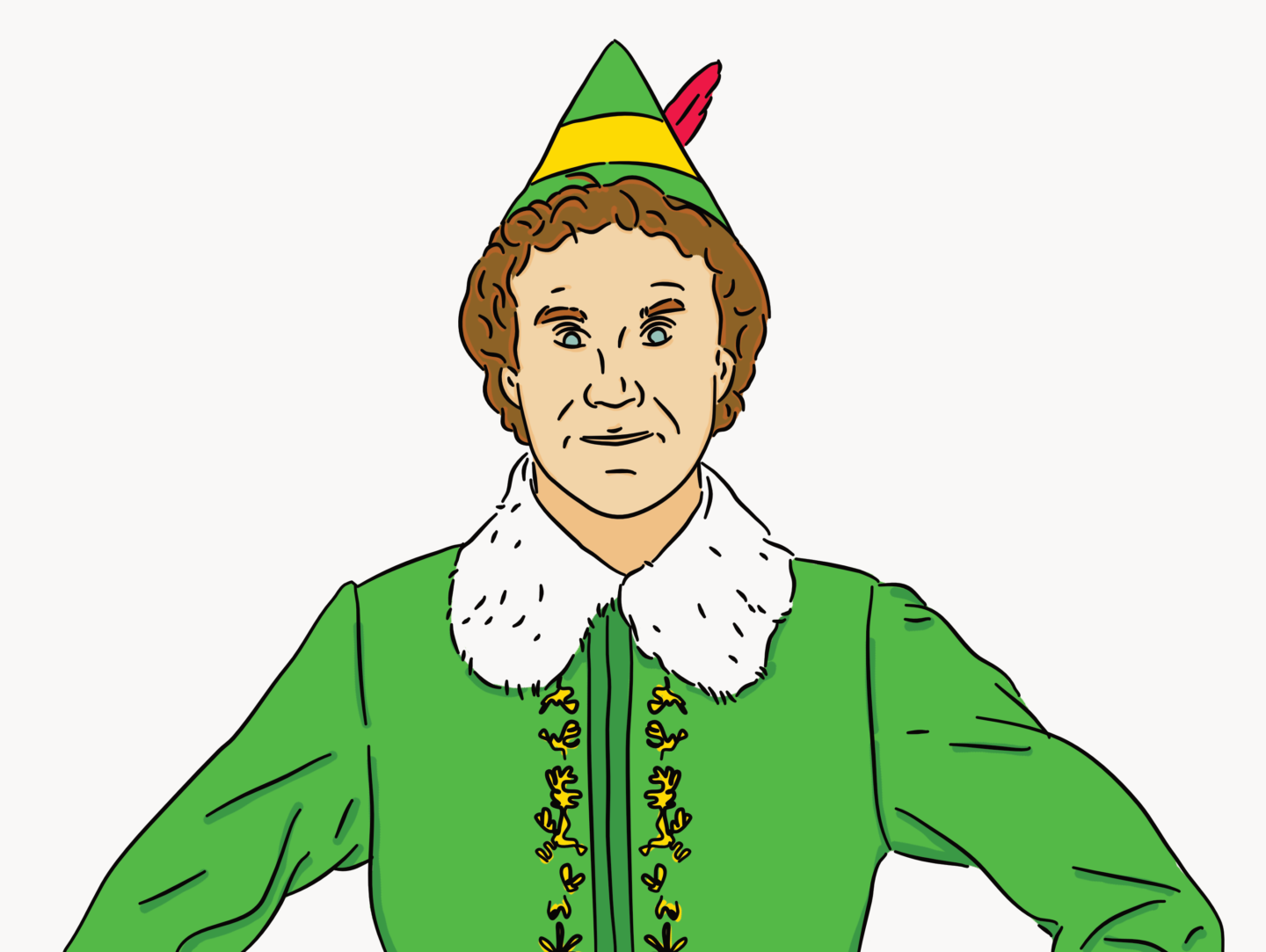 White Christmas
This is my mum's favourite Christmas movie, so I've seen it so many times that it's become one of mine too. There's a reason Bing Crosby's voice is the sound of Christmas and this is the piece of festive nostalgia. They really don't make Christmas films like this anymore.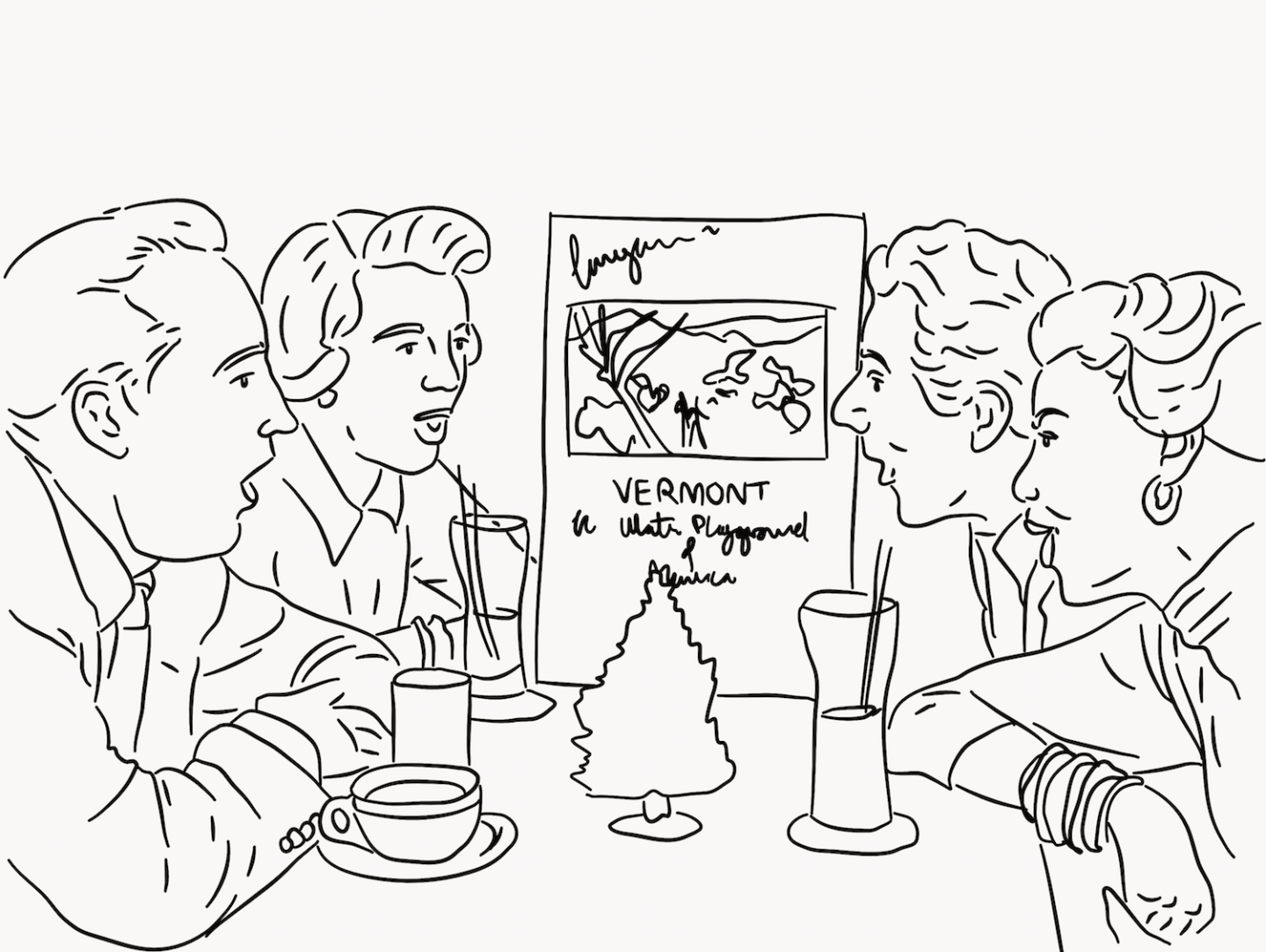 Miracle on 34
The 90s Miracle on 34th Street was the first Christmas movie I fell in love with as a child and so it still occupies a special place in my heart. It's sweet and lovely and always leaves me with a big grin on my face. For me, it really captures a lot of the spirit of Christmas plus Richard Attenborough is Santa in my mind. Susan Walker has the kind of Christmas any precocious little girl dreams of, including me, and sometimes at Christmas, you just need to remember those childhood dreams.