And this is it, my last post of the year.
It's been an incredible year, and I just want to take a moment to say thank you for the role you (yes you reading this) have played in it. Thank you for reading or commenting on anything I've made. It's still weird for me to think that the things that I put out into the world get picked up by other people and resonate with them. Thank you for making this more than just a glorified online diary, for letting me make something just a little bit bigger.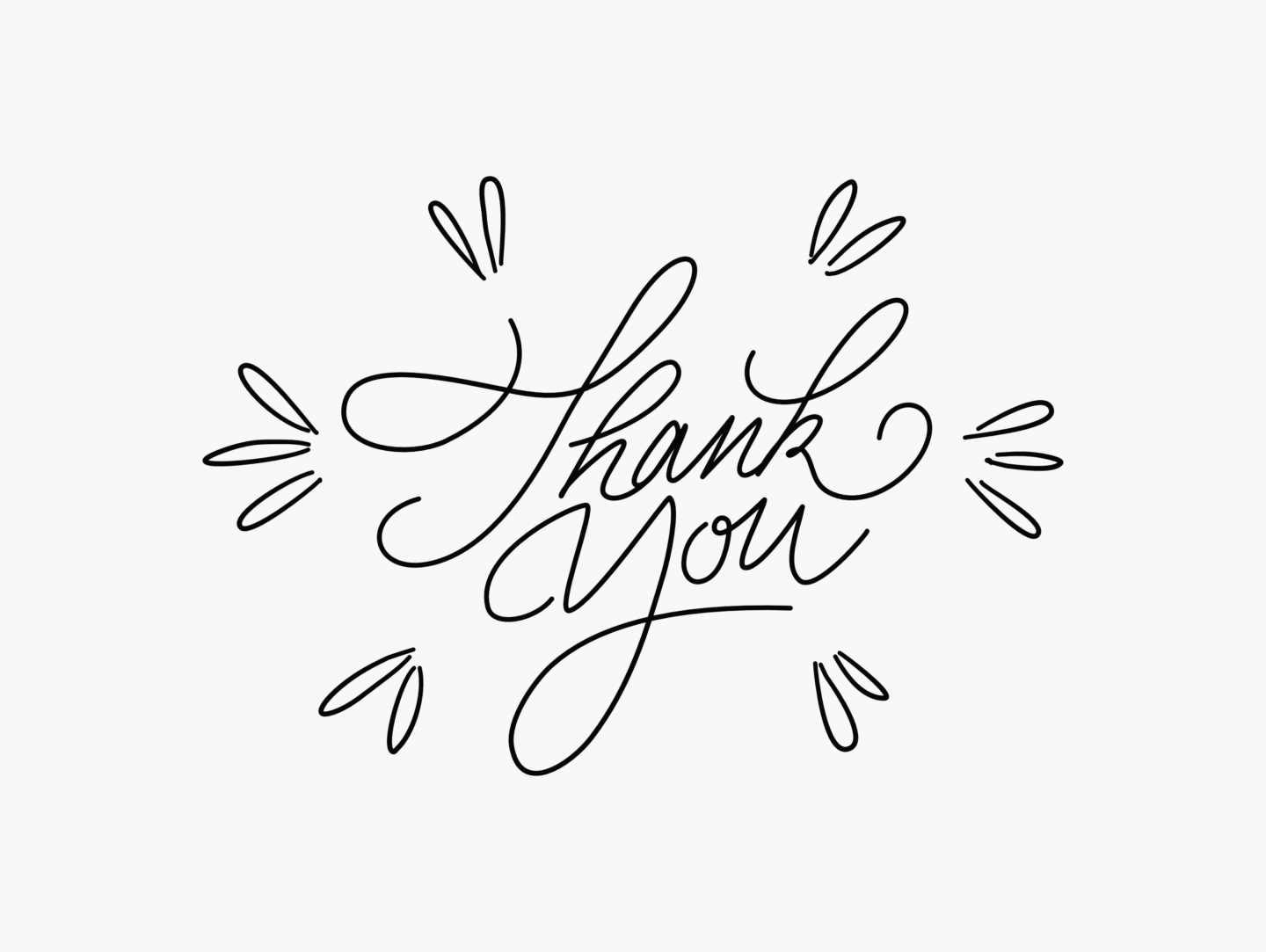 Thank you so much for all of your support on my portfolio and shop. Whether you bought something, got in touch, or even just visited, it honestly means so much. This felt like a bit of a step up for me, and you all gave me the confidence to take that step with purpose.
Thank you to anyone who has dropped me a line to say hi! Hi back! I feel like I've made some really lovely internet pals this year, and I can't wait to make more and for those relationships to grow. Also, I'm sorry that I'm sometimes really bad at responding, I promise it isn't personal!  
And finally, thank you for all of the opportunities you have given me. So many of the things I've done and conversations I've had this year have been down to you giving me a platform. It'
I'm going to be taking around 3 or 4 weeks off blogging (and sporadically off social media) so that I can enjoy the holidays with my family and recharge ready for 2018. It's been a big busy year and now it's time for me to hit pause. But know that I will be coming back, hopefully, even better next year, especially now I've had the chance to really take your feedback on board.