A little while ago I did a run down of creative and lifestyle YouTubers I love and you guys seemed to love them too. So I thought I'd add a few additions to the list because I've fallen in love with a few new creators since then and you know I'm all about sharing the creative love. If you haven't read the old list please check that out too, it's got 16 incredible creators in it, and it would be a shame if you missed them!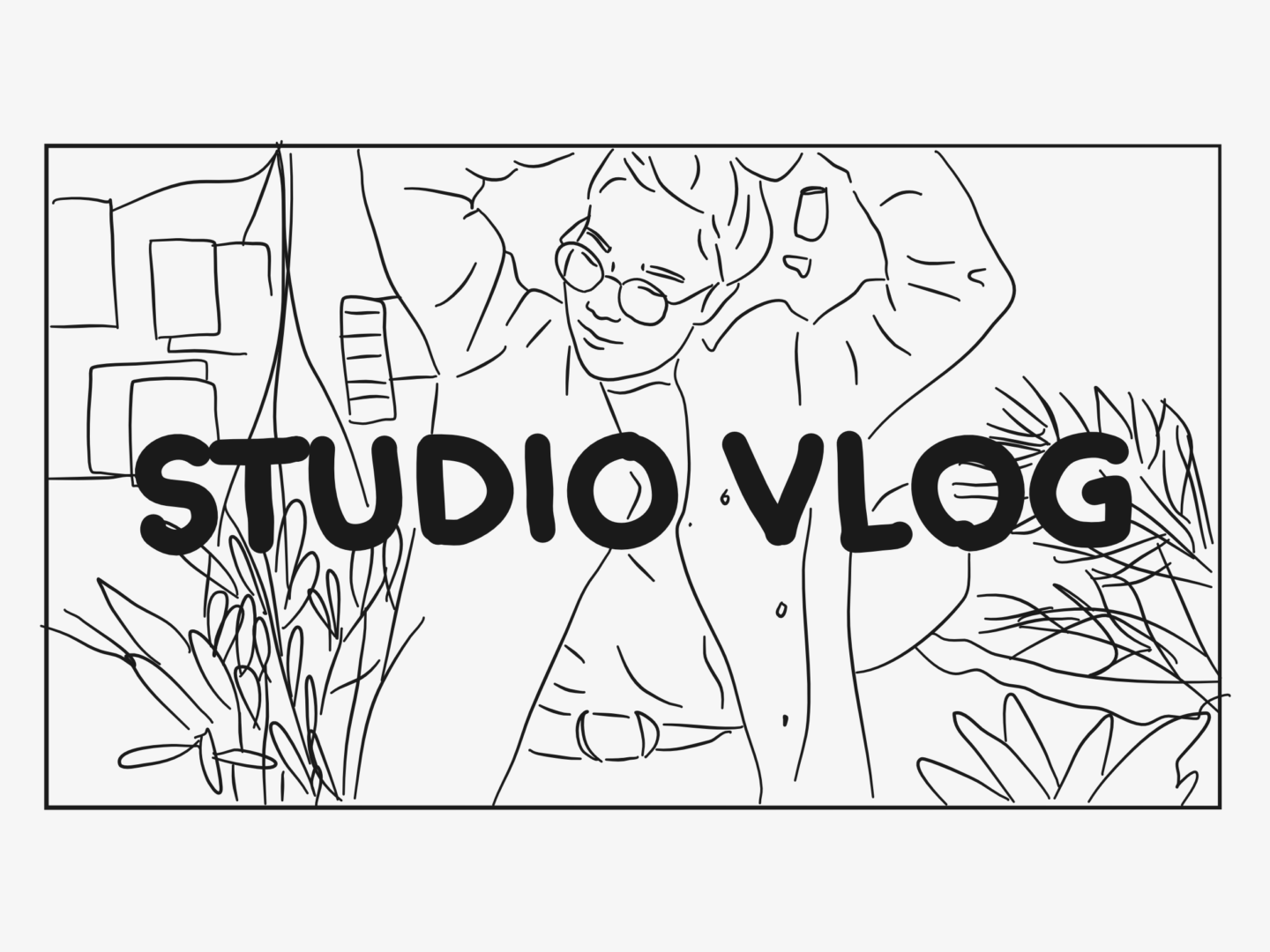 I mentioned Sha'an in my last list, but I had to mention her again because she's posting regularly again and she's my absolute favourite. Her studio vlogs are wonderfully put together and really give you a little insight into her world. She seems like the absolute loveliest person, and watching her work and create such amazing work has really inspired me to hone what I do. Also, if you didn't know her watercolours are stunning!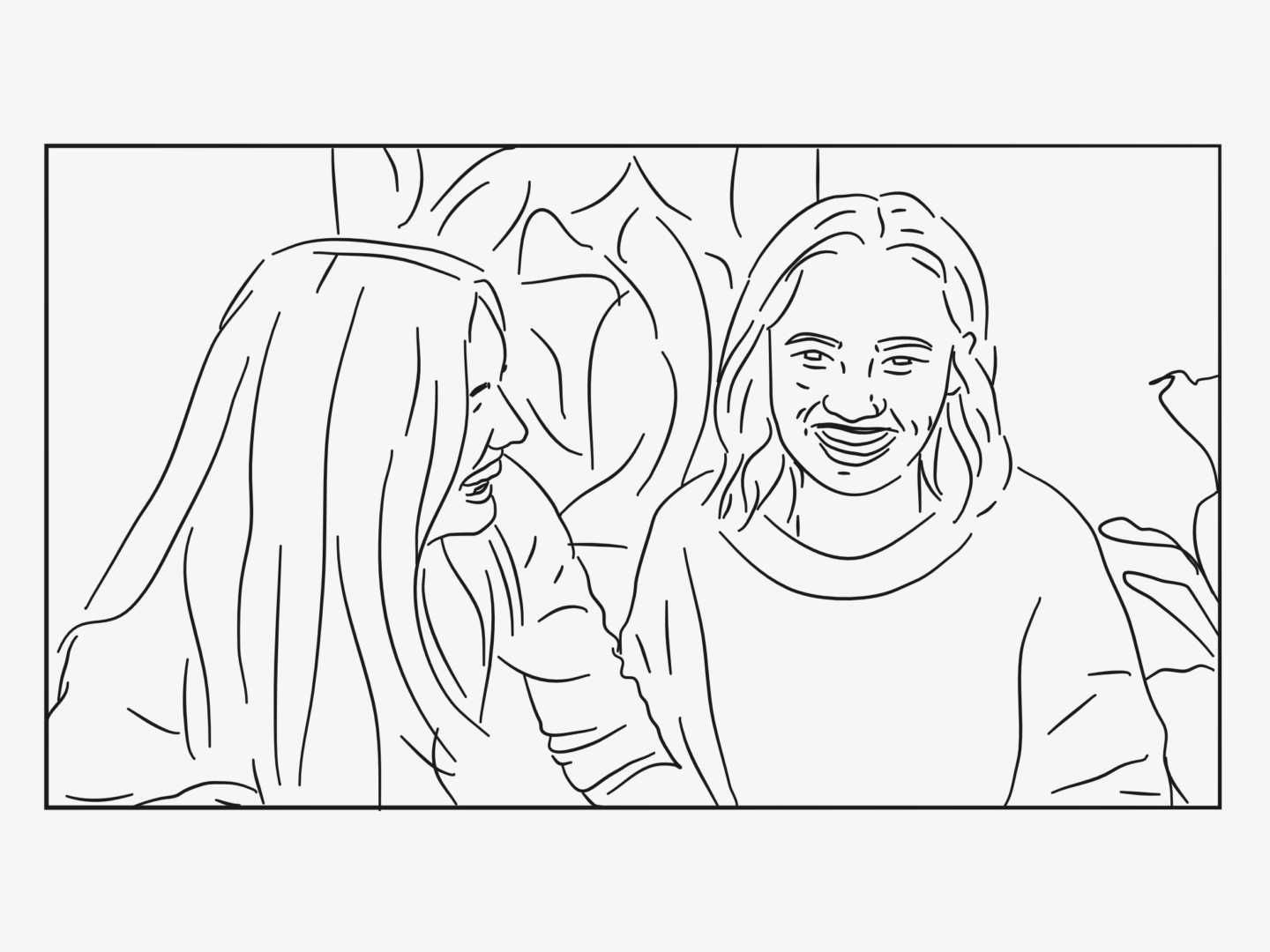 Bloom is a little bit different to my picks last time. Libby and Brogan discuss pop culture and real world stuffs. Their mind mapped videos are some of my favourites out there. Libby talks through topics ranging from the gender pay gap to Stranger Things while Brogan illustrates their argument, they always get me thinking and really make me want to get into more animation. Whether you want to have a chuckle or learn something new head on over to their channel. PS – they're also the loveliest ladies in real life too.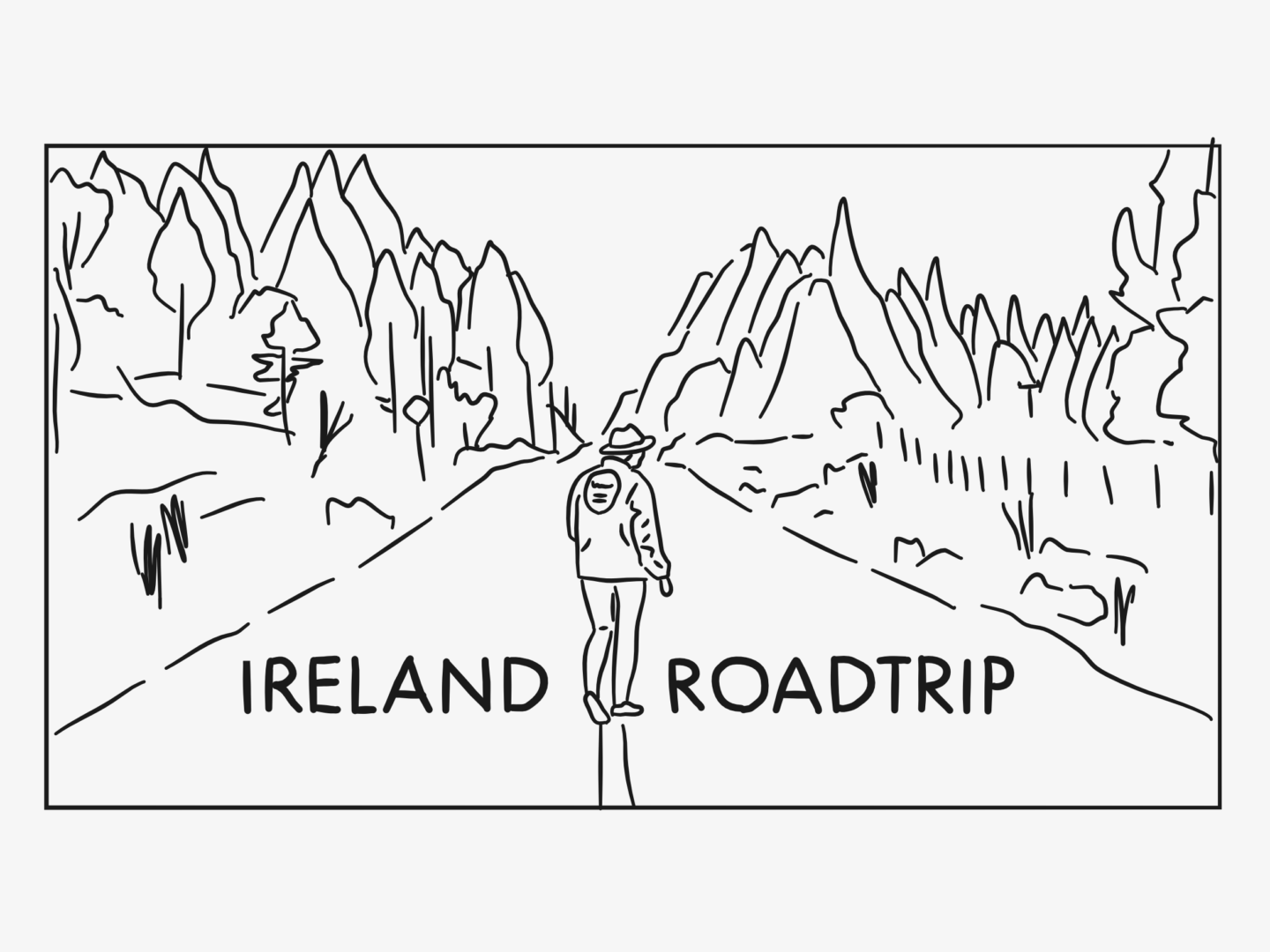 In my last list I shared my love for New Age Creators, and if you haven't checked them out already please please do. Marie is part of that team, and that's where I first saw her. Now I'm a big fan. I love her blog, as I mentioned in my rundown of creative blogs, and her solo channel is pretty dang great. She's documenting her time freelancing as well as her travels, and lots of beautifully shot insights into her life. Her recent (well when I'm writing this recent) postcard from France video was absolutely stunning and definitely worth a watch!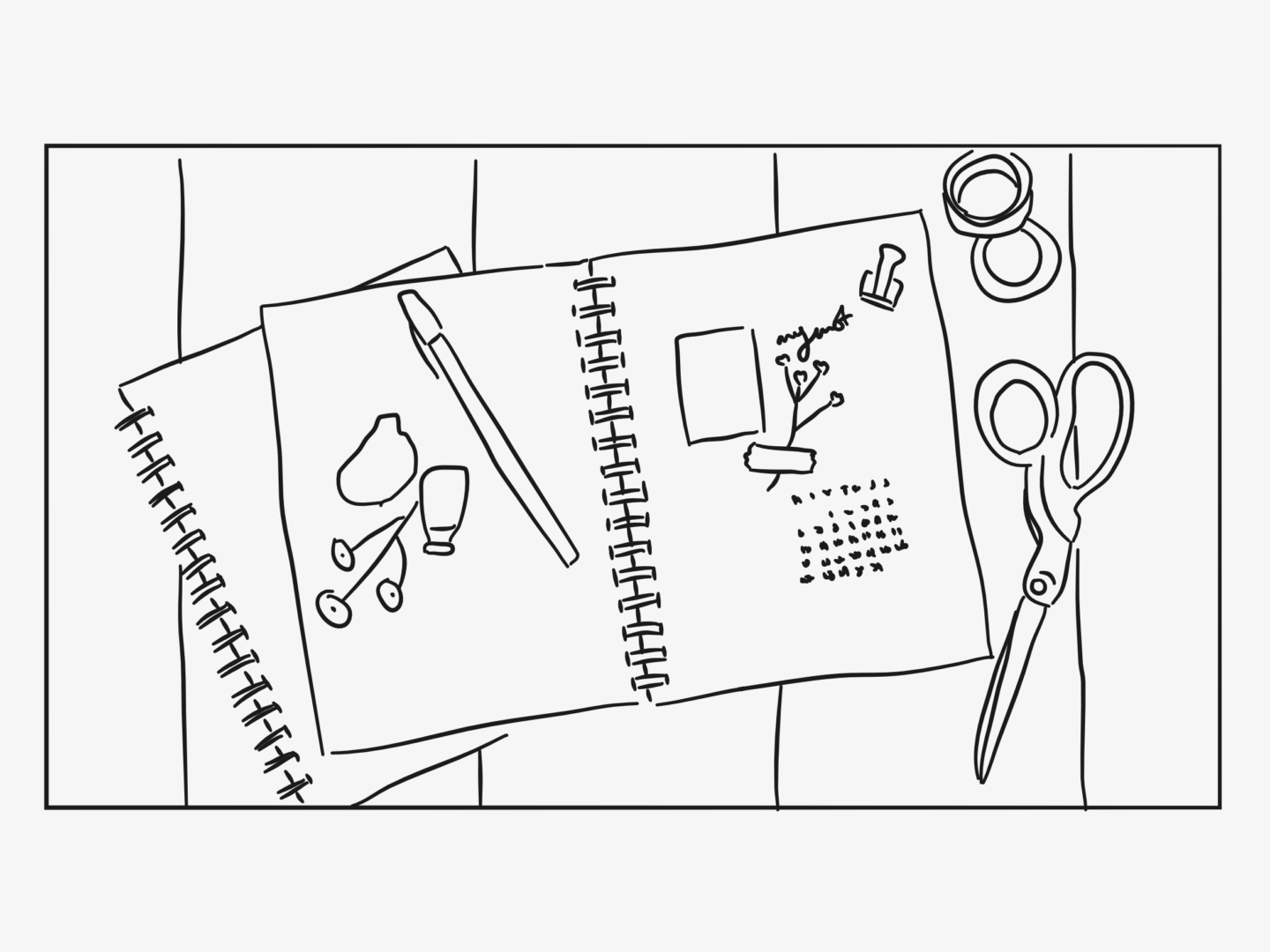 Jordan is a new addition to my subscriptions list. Her videos are arts and creativity based mainly. All of her videos are just so calming, I think it's a mixture of her voice and the editing style but they always put me in such a chilled out mood. So if you're on the hunt for a new evening time favourite look no further.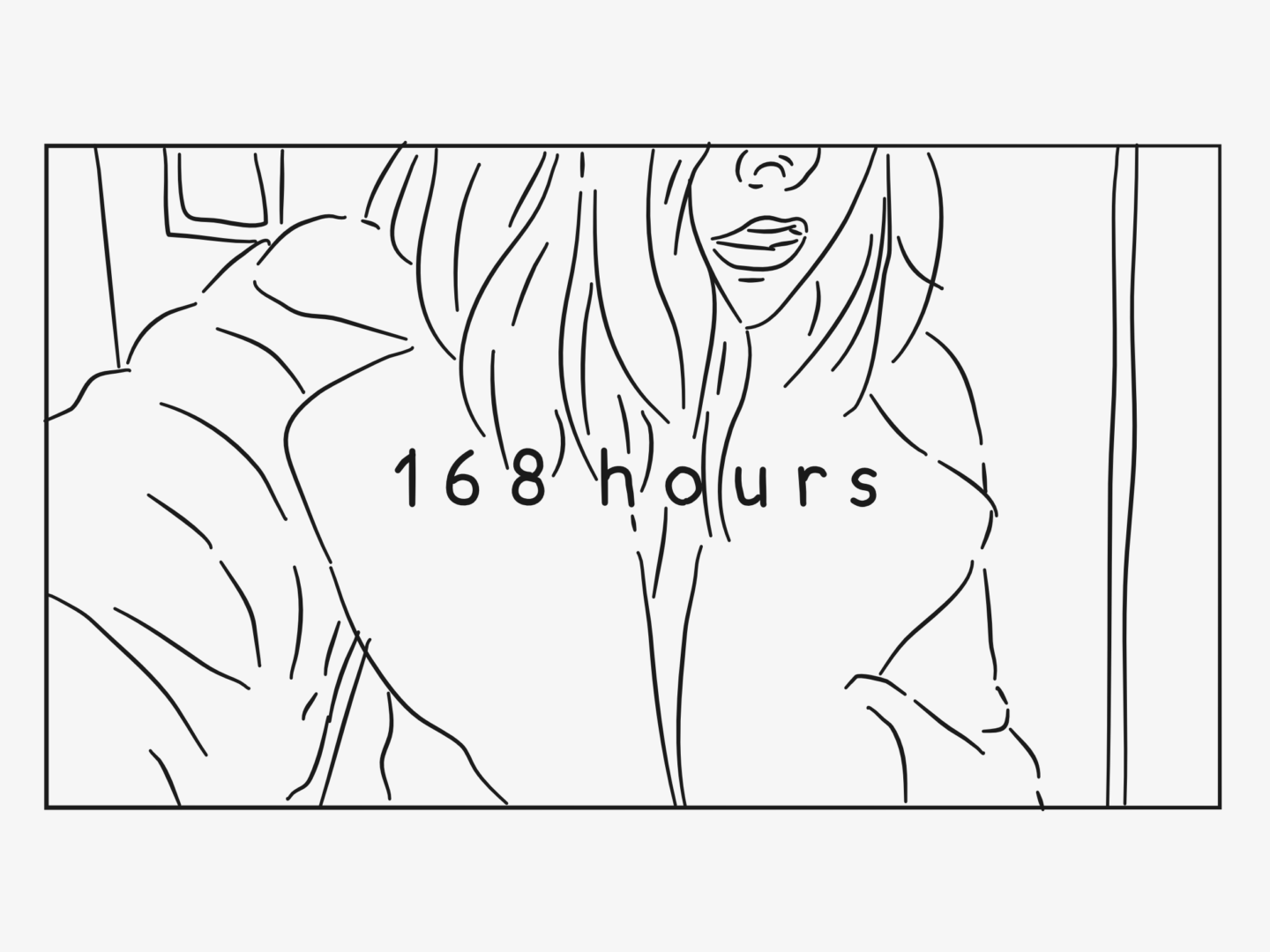 I can get a bit frustrated by vlogs that all look the same, but Lucy's 168 hours is a wonderfully refreshing (and beautifully put together) antidote to that. Her videos are creative and just so honest. I love her style and her love of tea is something I can definitely get on board with. I'm personally really looking forward to seeing her Sunday Social series grow.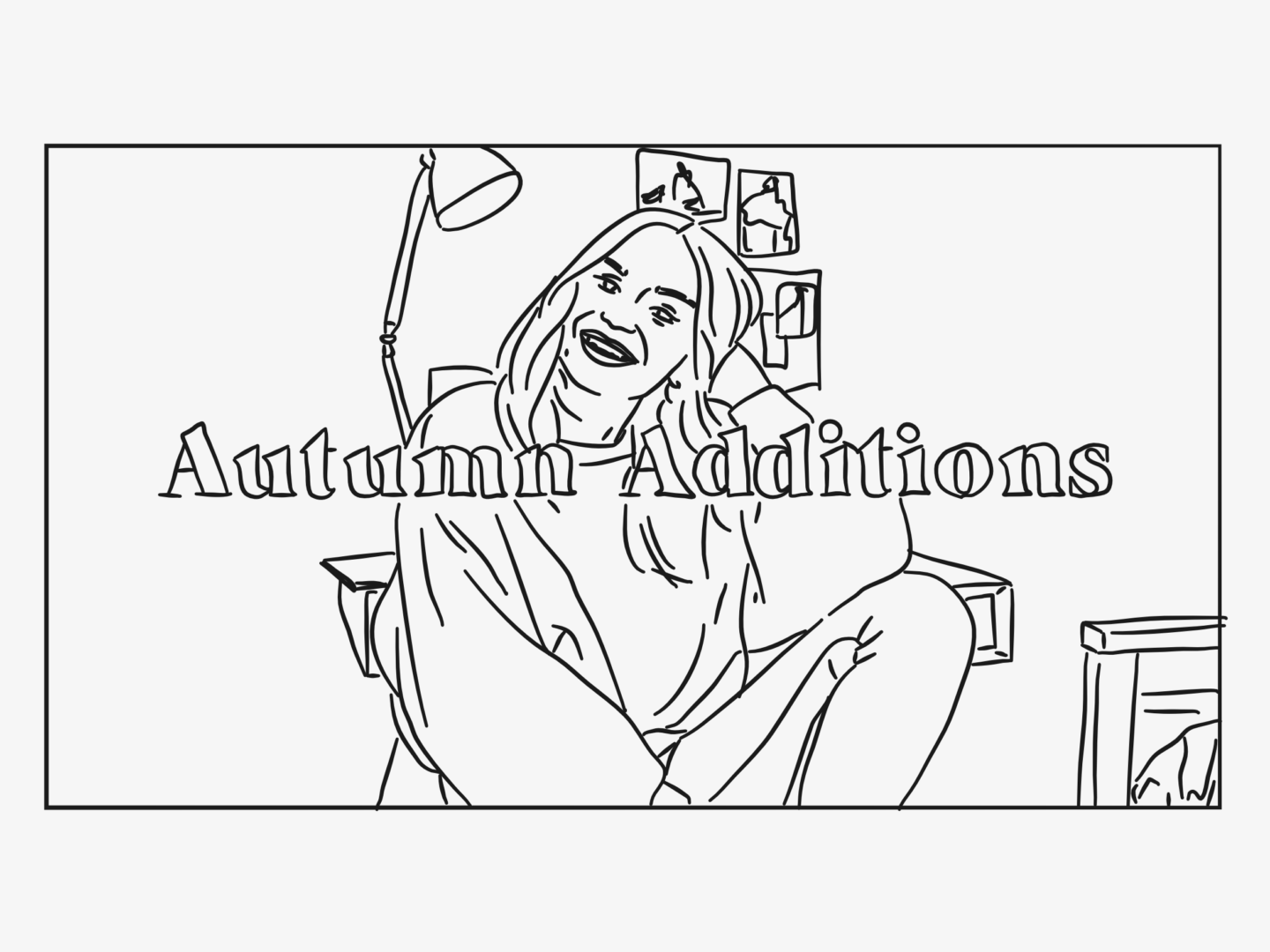 In my last list, I included lifestyle and fashion favourites on the list, and I'm doing the same again here, because I love What Olivia Did. I took me a good while of reading Liv's blog to realise she had a YouTube channel and I'm so glad that I did. If you like her blog you'll love her videos, they're created with the same aesthetic and even more personality. Liv is in my list of dream lady friends. Her videos are mainly style based, but she does some great travel and lifestyle bits too. I love that she's started talking about ethical fashion now as well. Her "Inside the wardrobe of" series is so good that whenever she releases one I save it for Sunday breakfast, my prime YouTube spot.