If you've been reading this blog for a while or even just glanced down my Instagram feed you will know that I don't really use a lot of colour in my work. I feel like that line based monochrome style makes my work more easily identifiable and I just generally feel like it gets across the point I want in the simplest way possible, which is my favourite way to do anything.
But recently, the pieces that have been catching my eye the most use more colour. I love George Greaves and Manjit Thapp and Faye Moorhouse. They're all so different but they all use colour so well. I love seeing rich hues and textures working together. I love seeing how colour can bring an image to life. And I used to use a lot more colour, throughout my school career the works I was known for were coloured pencil drawings like the one below.
So, I've decided to take a step out of my comfort zone and set myself a challenge. For the next 10 weeks, I am going to create at least one fully coloured piece every week. I'll be posting everything I make over on my Instagram so if you're not following me there, what are you waiting for?!
I'll also be doing a recap at the end of the 10 weeks here, to share what I've learned and a few of my favourites.
To kick the challenge off I thought I'd share my first piece with you here before it goes up on Instagram.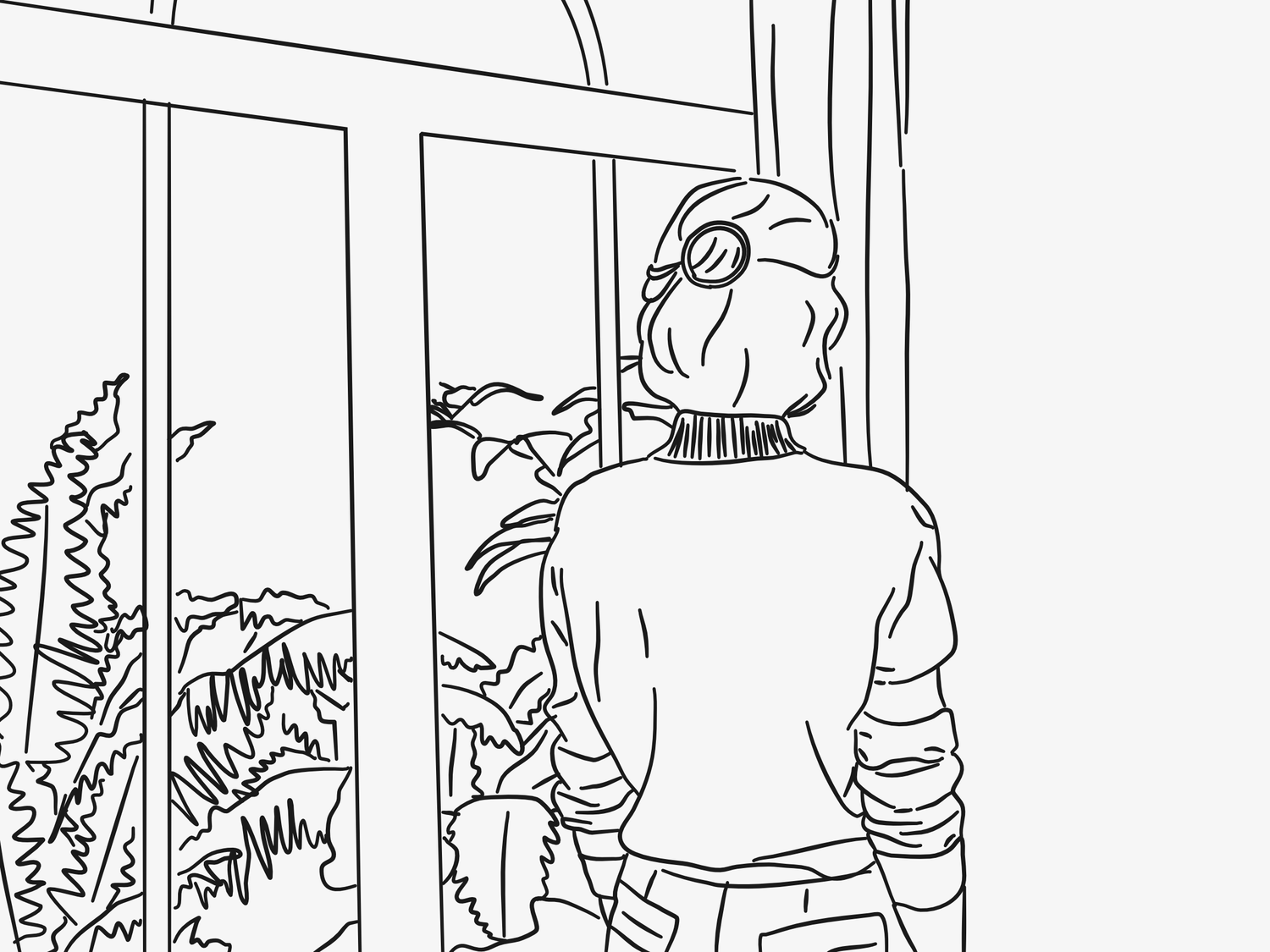 I'm really excited to see where this challenge takes me and to see the new kinds of work it will allow me to produce, I'm thinking there might be more scenes, new styles of portraiture and even some more detailed work.
I'm thinking these kinds of challenges will become a bit more of a regular thing, to link in with my goal of trying out more new things and learning some new design skills. I'd love your feedback on if this kind of stuff interests you and if you'd want to see more of the behind the scenes, or if you'd prefer just to see the outcomes on Instagram.