Christmas gifts are always best when they're personal, which is where my new commission options come into play. If you're looking for something special for someone you love, giving them a piece of art they can treasure, display, and use is really lovely.
In my store, you can now buy pattern, and illustration commissions as well as portraits so the options are really endless. My prices start at just £15, so you should be able to find something within your budget whatever it is. Plus, I have a few spaces left in time for the holidays too!
I've had a couple of questions, so I thought it was worth sharing my process for individual pieces*, even though it's super-duper simple.
*If you have something bigger you'd like to work on please do get in touch and I can let you know what else will happen!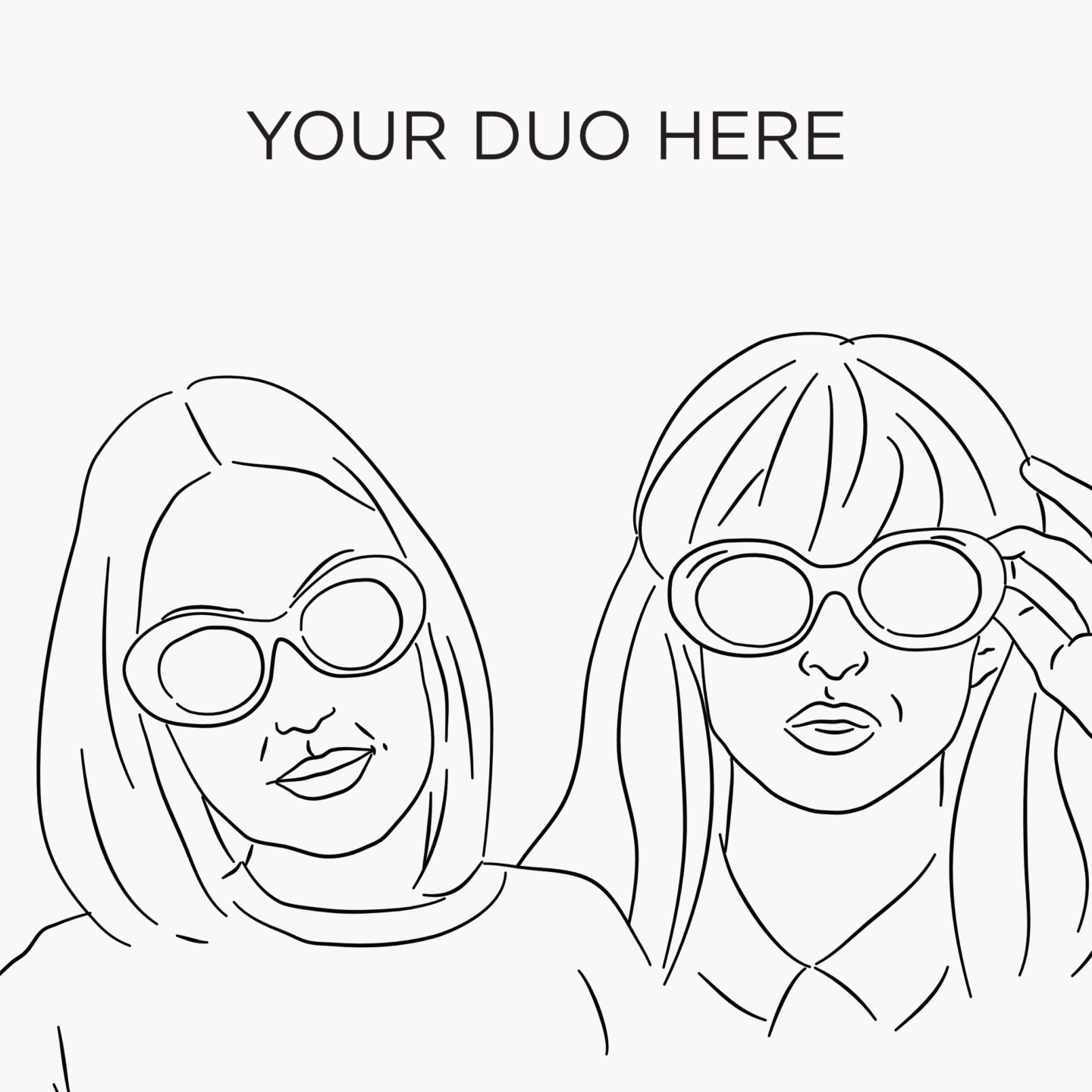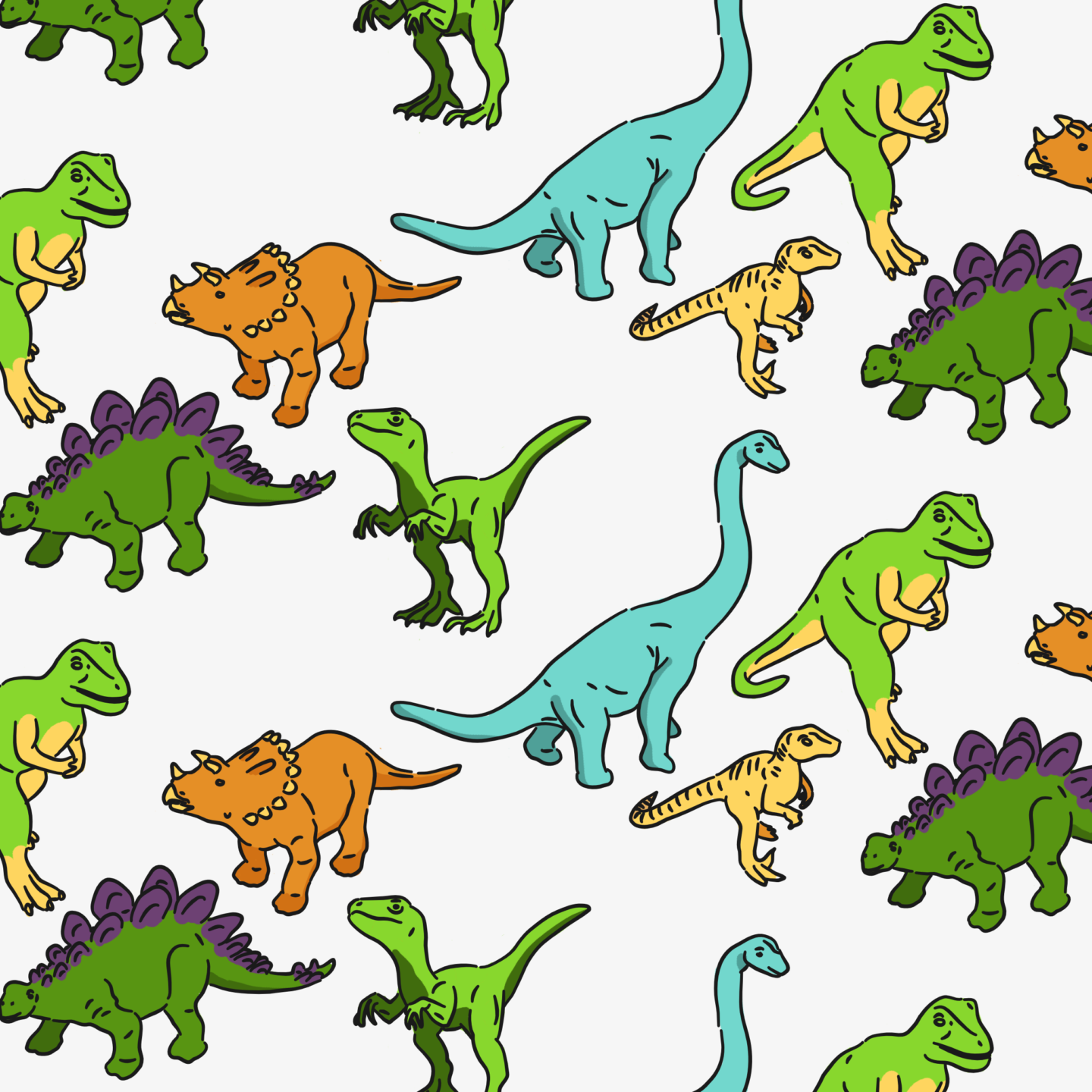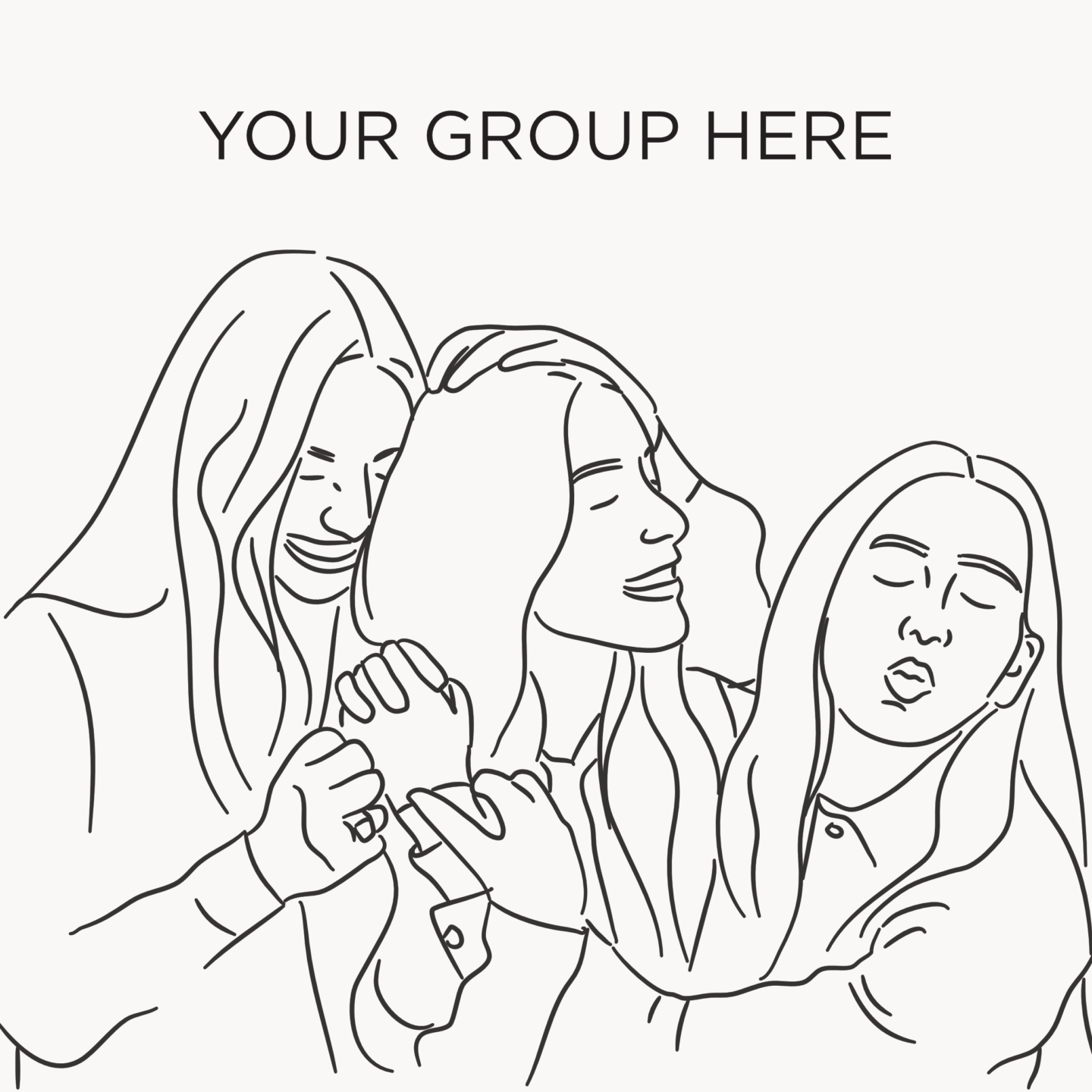 GET IN TOUCH
Step one is always you getting in touch with me. You can do that by buying a set commission like a portrait or a pattern through my shop, or sending me an email (or even tweet me) if you've got something a little different in mind or if you'd just rather reach out that way.
LET'S HAVE A CHAT
Then we'll have a chat about what you want, I do this no matter how you've got in touch. This stage is really important to me because I want to make sure that you end up with something you're really happy with. I'll ask you what you're planning on doing with the commission so we get all of the tech specs right, I'll ask you about what kind of an outcome you're after, and depending on the kind of piece I might end up asking you about the kinds of work you like and what your style is. This is where I'll send you a contract if it's a bespoke commission, and if it's a large piece ask for a down payment.
SEND IN YOUR REFERENCE PHOTOS, IF NEEDED
If you've bought a portrait commission, I'll ask you to send me some reference photos, because I unfortunately can't sense through the computer what you or your friends look like. I'll probably mainly work from one, but I prefer to have a couple to choose from so that I can properly get a sense of who I'm drawing.
I GO AWAY AND DO SOME DRAWING
This is the stage I enjoy the most if I'm honest. I can't tell you exactly how long it will be here, as it depends on the kind of piece and how busy I am, but it's something I'll let you know in our initial discussion. As a general rule of thumb, most portraits or simple black and white (grey) illustrations will take about 3-5 working days.
I'LL PING YOU A PROOF
Once I'm done I'll send you over a proof to check you're happy with it. While 99% of people are because of that up front discussion, but if you're not I'll do the necessary tweaks, and then send you back another proof.
YOU GET YOUR ILLUSTRATION
Once everything is signed off I'll send you your illustration.
If you've bought a set commission like a pattern I'll mark the product as shipped, so only then will the PayPal payment be finalised. If you've set up something bespoke I'll send you an invoice.